Sussex Taps' Design Studio
IMG LINK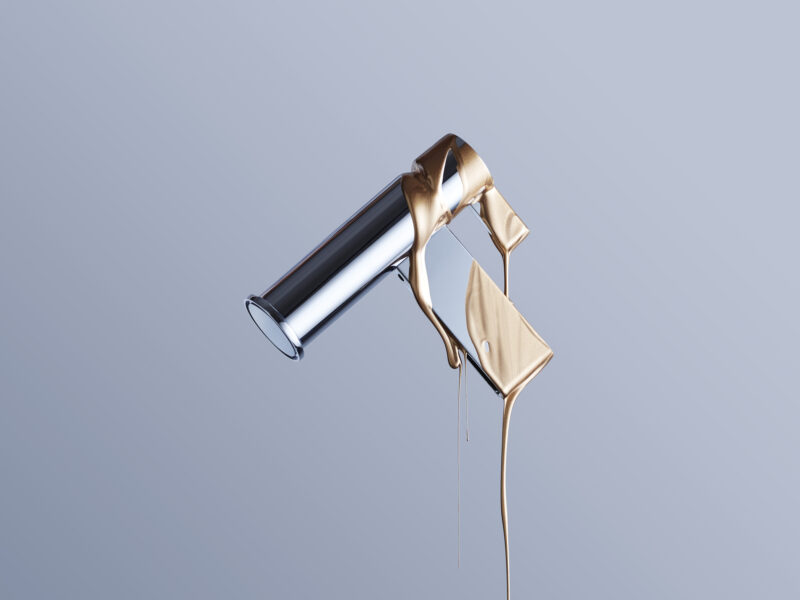 Australian tap manufacturer Sussex offers one-of-a-kind tap ware through its innovative Design Studio app.
The platform's custom technology allows each component of Sussex's tap designs to be individually customised in a suite of colours and finishes including brushed, living, matt, paint or reflective to achieve a variety of looks and moods.
The app highlights Sussex's ongoing commitment to both innovation and customisation. The Melbourne-based company is the first tap manufacturer in the country to offer a bespoke design app, accessible on desktop, tablet and mobile phone.
For Sussex's Creative Director Vanessa Katsanevakis, the launch of Design Studio is the culmination of 12 months of focus and dedication towards a truly bespoke experience.
"The launch of our Design Studio app comes as we're seeing an increase in customisation across interiors and design as a whole. Tap ware has so much potential to add flair and personality to a room, and we're thrilled to be leading the movement towards bespoke fittings and fixtures through this custom technology," says Katsanevakis.
Customers can access the app through Sussex's website, where they're invited to select from Sussex's range of existing tap designs before customising each component and saving, sharing or downloading the design. Once completed, the design is handmade in Sussex's Melbourne foundry, where every step of the production process is performed by local workers.
"It's this level of control over production that enables us to be at the forefront of Australian tap ware customisation. Whether you're after a matt white tap with a brushed rose gold handle and base, or a living rustic iron dome with a matt gold lever, the potential for variation is massive," Katsanevakis continues.
Sussex's Design Studio is a natural progression towards offering total customisation for its customers . The company's existing colour-matching service encourages clients to send in paint swatches to have their tap ware custom colour-matched. The service responds to a marked increase in requests for unique finishes.
"5 years ago, chrome accounted for about 95% of tap ware finishes sold in Australia. For Sussex today, that number has dropped to about 30% as we see more and more demand for colour, patina and matt finishes," explains Katsanevakis.
Together with the app, Sussex's colour-matching service presents developers, builders and designers the opportunity to develop a signature range of their own – something, Vanessa believes, will become more and more important in creating a point of difference in a consumer market that values unique experiences.
"Details such as tap ware can elevate and transform spaces quite dramatically. There's so much scope for builders and developers to harness this technology to their advantage through creating an exclusive range of fixtures and fittings," she says.