Australian Made from Start to Finish
IMG LINK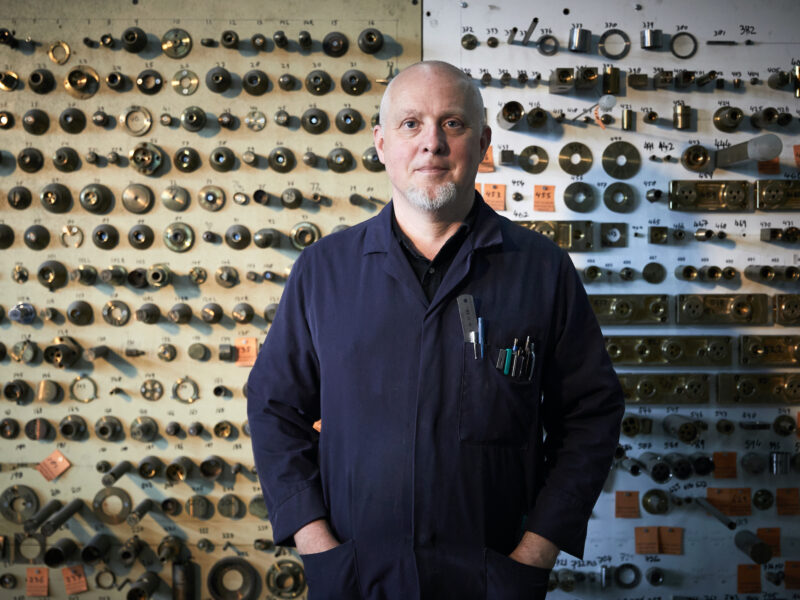 Sussex is a unique tap maker in Australia who makes all its tapware here in their own Melbourne foundry and workshop. That means every stage of the manufacturing process is done here in Australia, including design, melting, machining, polishing, coating, inspection, crafting, recycling, packaging and delivery.
Sussex doesn't believe in sourcing product components from overseas. The company prefers to create their own original designs and employ their own dedicated artisans, and take full responsibility for the social and environmental impact of everything they make.
Sustainability has been part of Sussex's DNA since 1960. So much so, they've built their purpose, vision, and values around sustainability.
Sussex's ambitious goal of transforming its manufacturing operation and all of its products to reach net-zero emissions hasn't been easy, but the company believes it was necessary. Earlier this year, Sussex announced that not only was it Australia's first carbon-neutral tapware company, it is also proudly an official member of the Climate Active network; one of the strictest carbon neutral certification bodies in the world.
This is just the beginning of a new chapter for Sussex. As it looks to the future, the company is unconditionally committed to exploring and initiating ways to improve its sustainability and reduce its environmental impact year after year.