Sussex 'makes it right', becoming first carbon neutral Australian tapware manufacturer
IMG LINK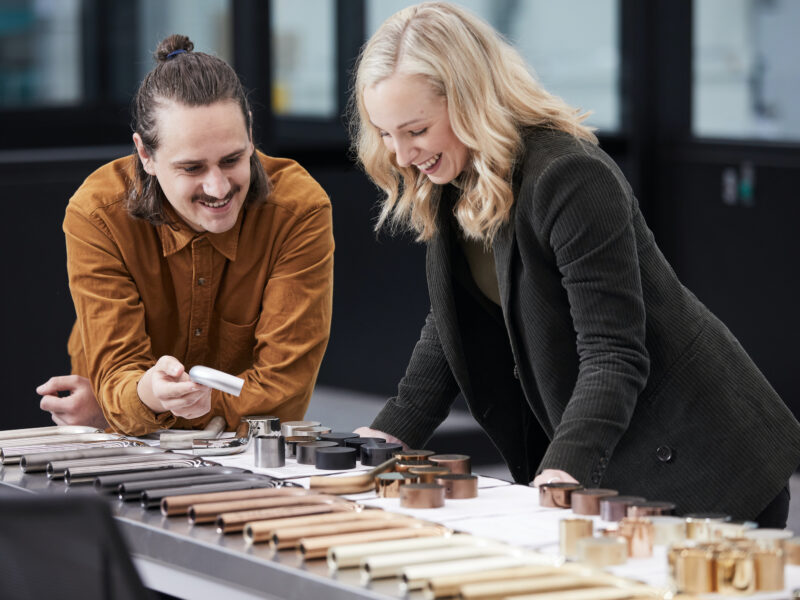 With a commitment to 'make it right', Sussex becomes the first tap manufacturer in Australia to be certified as carbon neutral, marking a major milestone in a decade-long path towards sustainability.
The Melbourne-based company is the first tap manufacturer in Australia to be certified as both a carbon neutral organisation, and the first to offer certified carbon neutral tapware, achieved in partnership with Climate Active. 
Known for its in-house mastery of design customisation and array of finishes, Sussex has become a firm favourite of Australian interior designers, architects and developers, including Nightingale Housing (for whom Sussex is their preferred tapware supplier), Elenberg Fraser, Three Birds Renovations and Biasol. 
Sussex's Director Vanessa Katsanevakis says the certification marks the largest step yet on the manufacturer's journey towards sustainability—one that she hopes will inspire others in the Australian manufacturing industry to take more ambitious steps towards environmental responsibility. 
"Our story is built around a family endeavour: to build an Australian business with sustainability at its heart. Creating sustainable and ethical solutions is key to our collective future. We have always wanted to face this challenge with a promise to do it the right way," says Katsanevakis. 
The certification from Climate Active is a major milestone in Sussex's near decade-long sustainability journey. In 2013, two years after Katsanevakis took over the business from her late father, the company conducted its first waste, energy and manufacturing audits to set it on a path towards more responsible operations. 
Between 2016 and 2020, Sussex has installed LED lighting upgrades at all four of its facilities, leading to greenhouse gas emissions reductions of at least 30% at each site. Sussex houses 273kw of solar panels which will reduce current carbon emissions by 16%—332 tonnes per year—which is equivalent to taking 100 cars off the road.
Certification has been achieved using a range of active and passive emissions reduction strategies, including offsetting 1,133 tonnes of carbon emissions via wind farms, to ensure Sussex has a net zero carbon footprint. In addition to being the first and only Australian tap manufacturer to reuse all waste metal materials, Sussex's emissions reduction strategy in 2021 includes goals to reduce packaging, landfill, water and electricity usage, as well as to recycle 85% of materials each year. 
"For Sussex, sustainability is about investing in the future, and that means three key things: investing in people, investing in Australia and investing in our product. From the craftspeople we employ to the solar energy we use, sustainability is approached through a simple yet powerful proposition: to make it right," says Katsanevakis. 
"The right way is tied to our belief that world-class manufacturing begins with respect for people and the environment. We have held a bold and ambitious target to be the first tapware manufacturer in Australia to be carbon neutral by 2021, and we are enormously proud to have worked with the industry leaders in Climate Active to make that a reality," she continues.