Sydney Design Festival: Discovering Australian Design
IMG LINK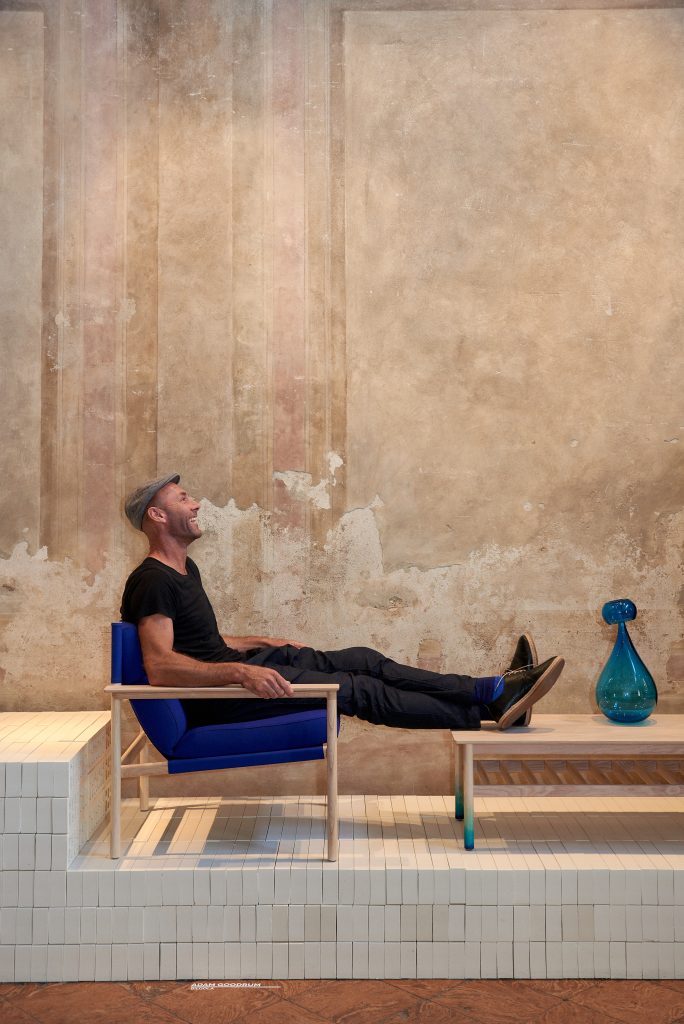 With the momentum created by Australian furniture, object and lighting designers both internationally and at home, we probe the many reasons why we must support, recognise and encourage this incredible talent.
Join us as we unpack the success stories of regional creatives in their quest for recognition, and ultimately commercial success.
Australian architects and interior designers now specify locally designed indoor and outdoor products for residential and hospitality projects in favour of international alternatives.
We look at what drives the shift from imports to home-grown design, and question why our industrial designers, furniture makers and craftspeople often self-invest in scoring success on the global design stage before gaining rightful acknowledgement on home turf.
When: Friday March 9
Tickets: eventbrite.com
Facebook event: facebook.com/events