Warema Remote Controls Range
IMG LINK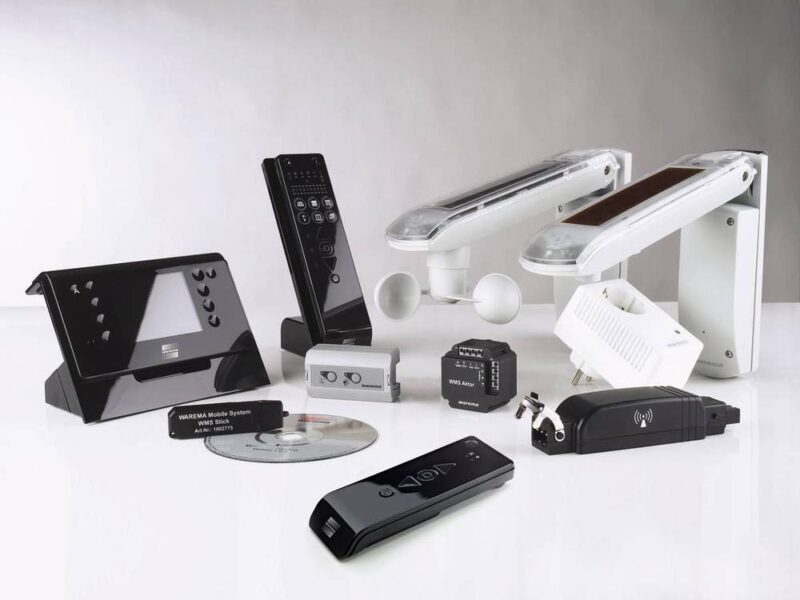 Warema's universal remote controls provide an easy and convenient way to operate our complete range of external venetian blinds and awnings. Our range is inexpensive, simple to use and elegant in design.
Ultra slim, 1 or 8 channel handheld remotes have a convenient operating range of up to 30m or even further in open plans areas.
The stylish wall mounted 1 or 8 channel remote switches are available for situations where handheld remotes may not be desired or could be misplaced and have the same range.
Remote controls allow you to easily adjust your awning(s) or external venetian blind(s) from any position and will save you money as no wiring is required from the switch to the motor. Battery life is typically 2 to 3 years when used in normal situations.
Hand held and wall mounted remotes are available in black, white or silver.
More products from Shade Factor