Steico FLEX036 – Diffusion open flexible insulation made from natural wood fibre
IMG LINK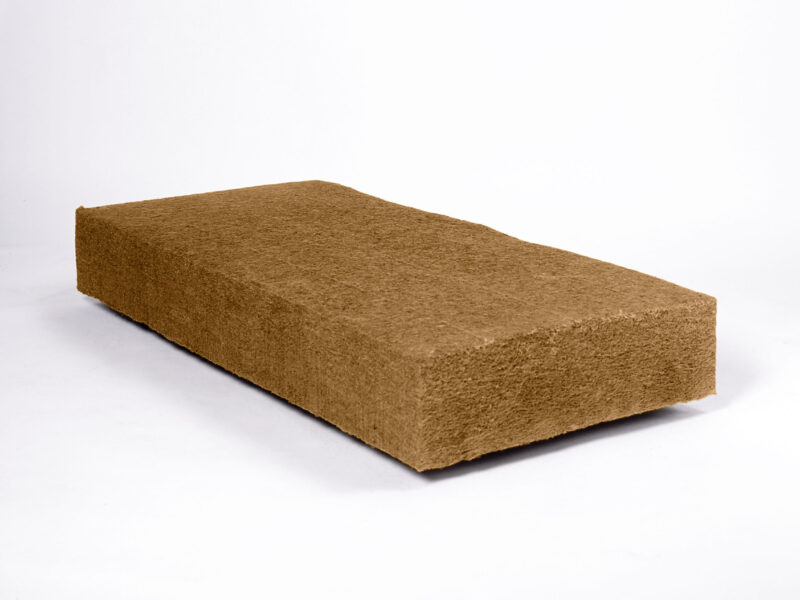 Applications: Roof between rafters, ceiling, wall and floor cavities
Flex is a high density yet flexible insulation batt has excellent resistance to compression.
• Flexible thermal insulation
• Easy handling and classified as non-irritant to skin;
• Good compression strength;
• Excellent insulation properties in winter and summer
• Water vapour open & breathable  for a healthy room environment
• Ecological and environment-friendly, fully recyclable;
• Provides a green architectural solution
• Passive House Institute Certified Component
Declared thermal conductivity 0.036 [W/(m*K)]
Stocked thickness
​90mm x 1220mm x 575mm  (R value 2.50)  –  $42.00 +  gst
​Available thicknesses:  40mm – 240mm available.
Please contact us for availability & pricing. Allow 3 months delivery for special orders.
​Sold by:  Pallet
​Sales terms + Delivery Options:  Learn more here
More products from Insulate Naturally Pty Ltd