UdiCLIMATE Insulation boards
IMG LINK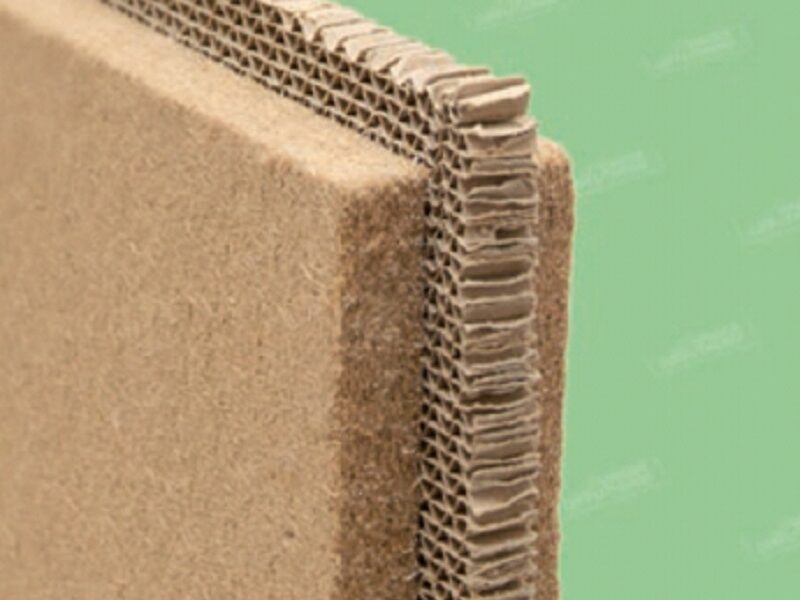 The UdiCLIMATE® wood-fibre insulation board for interior applications.
UdiCLIMATE® System is a universal complementary product for interior fittings for roofs, walls and ceilings. Its special feature is the combination of a large number of almost static air layer pillars. A special climate chamber cell structure in combination with the matching wood fiber insulation boards encloses the resting air layer pillars.
This combination leads to further stabilization of an optimal room climate, controlled moisture transport, improvement in sound insulation, thermal insulation and summer heat protection. The special chamber structure in combination with the wood fiber insulation board creates a very high bending stiffness without the risk of surface warping. An additional support level is not required.
Subsequent insulation from the inside for wall, ceiling and roof areas, also roof slopes in inhabited areas

Subsequent roof extension, bridging of rafter distances without batten construction

Effective sound insulation on walls, ceilings and roof areas

Planking of stud walls (metal or wood)

Crack bridging in wall, ceiling and roof areas of constructions
More products from Insulate Naturally Pty Ltd