WaterFurnace 7 Series – 700A11 – Ground Source Heat Pump
IMG LINK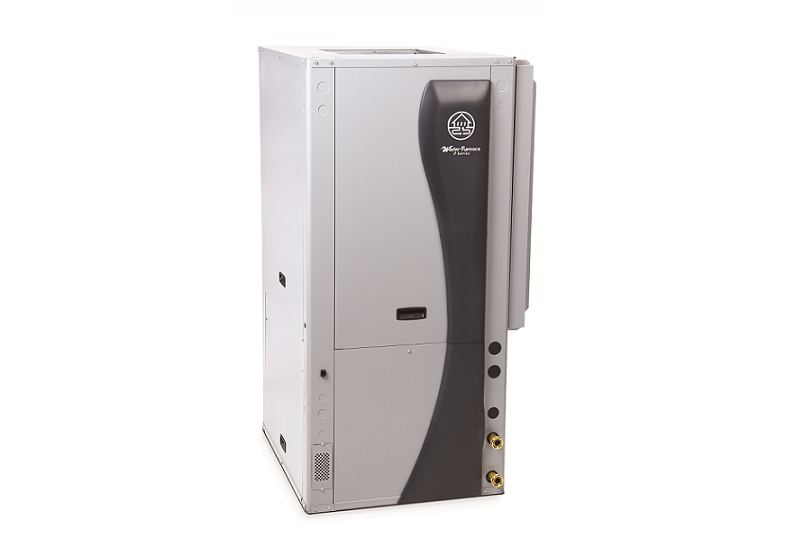 The WaterFurnace 7 SeriesTM water to air GSHP provides homeowners the ultimate in comfort and performance and represents the finest products available. The 7 Series is for those who accept only the best and is built using the latest technologies and highest standards.
It includes groundbreaking innovations on multiple fronts – most notably as the geoexchange industry's first fully launched variable capacity residential unit.
The efficiency ratings are vastly greater than ordinary conditioning systems and 30% higher than current two-stage ground source heat pumps. The Aurora communicating controls work in unison with the variable capacity technologies ensuring that the variable capacity compressor, variable speed loop pump and variable speed blower motor combine to offer a level of comfort you have to experience to believe.
Added features such as Energy Performance Monitoring and remote service access ensure that the 7 Series is truly a step ahead.
For further details and brochures on the WaterFurnace 7 Series GSHP, visit our website.
More products from GeoExchange Australia