Enphase AC Battery
             Save the energy you produce for when you need it most
Affordable, simpler and smarter storage has arrived. With the release of the Enphase Storage System, you can now store and save the energy you produce for peak demand, like in the morning or evening.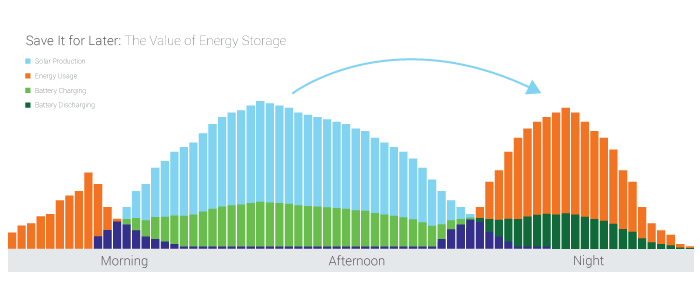 Make the most of your solar investment

Retrofitting existing solar systems with the AC Battery is quick, simple and smart. Plus the Enphase Storage System delivers these benefits:
Modular: Battery blocks can be right-sized to fit your budget and current energy needs, plus evolve in the future.
High Performing: Minimum 10-year expected life backed by one of the strongest warranties in Australia.
Easy-to-Manage: Our Enlighten Monitoring makes it easy to view and track your usage for an accurate picture of your home energy generation, demands and storage month over month.
Future-proof: Remote and automatic updates ensure your battery and it's capabilities are never outdated.
Safe: AC architecture and stable LFP chemistry eliminates many risks associated with the common, high-voltage DC coupled storage systems other installers offer.
More products from Enphase