Bosch OptiFlow Professional External 12L
IMG LINK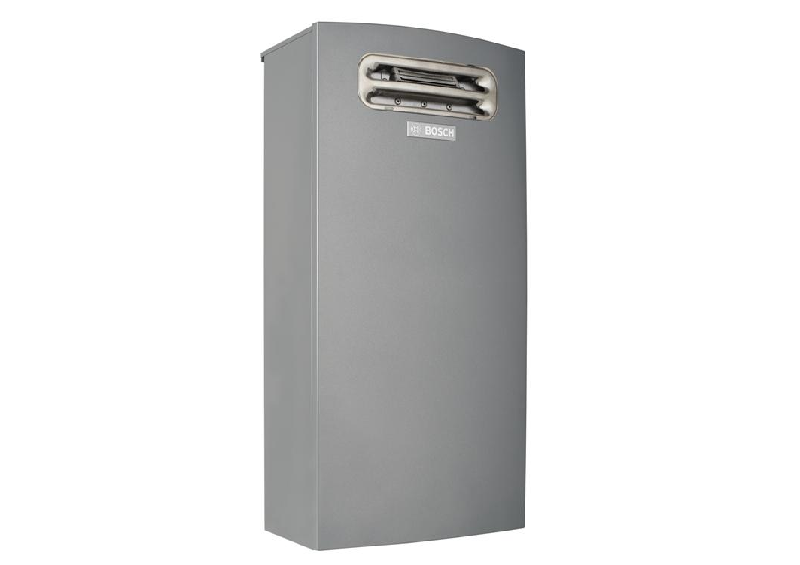 Optimum performance for the environmentally-minded
The Bosch OptiFlow range has a patented combustion management system which has been proven to provide superior efficiency over the lifetime of the appliance. This is in part due to the algorithm the system uses to modulate the gas valve and fan speed to ensure optimum combustion throughout its lifetime. The unit measures the gas to air ratio four times per second, allowing it to intelligently and continuously adapt to its environmental conditions.
Using a patented 'Easy Minimum' technology, the hot water system can operate at very low minimum power output while maintaining a stable output temperature for ultimate user comfort.
The appliance is compatible with solar and is compact and lightweight, meaning it can go just about anywhere while being green with its 6 star energy efficient rating.
Designed for smaller homes & low gas load areas
Created as a smaller alternative to the Bosch Highflow range, the 12L model is ideal for one bathroom homes & other small applications. This unit also has the same pipe connections as the Bosch Hydropower and Pilot models making it quick and easy change-over from these older models. The continuous flow unit will consume between 12Mj to 90 MJ during normal operation, making it the ideal gas continuous flow appliance for low gas load areas.
Products invented for life
As with any Bosch product, we make products invented for life. That is why we offer a 3 year parts and labour warranty, but also a 12 year heat exchanger warranty.
The Bosch OptiFlow Professional External 12L comes with a 50°C locked option.
For further information, please head to our website.
More products from Bosch Hot Water & Heating