Bosch HydroPower Mechanical Range
IMG LINK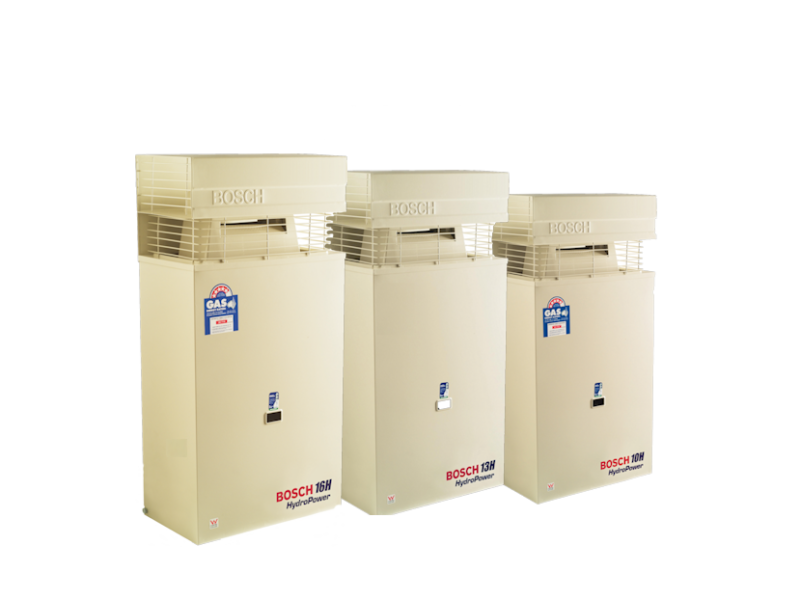 Highly efficient & environmentally-friendly design
The Bosch HydroPower model range uses water movement to create its own small voltage that ignites the water heater. Akin to a small turbine, it works by creating a spark to ignite the electronic ignition. No electricity or battery supply is required with this HydroPower ignition and with continuous flow technology, water only heats when required. This type of design means that for those living without mains power, the home is still left with a constant and reliable source of hot water.
Products invented for life
As with any Bosch product, we make products invented for life. That is why we offer a 2 year parts and labour warranty, but also a 10 year heat exchanger warranty.
The Bosch HydroPower comes in 10L, 13L, and 16L.
For further information, please head to our website.
More products from Bosch Hot Water & Heating