Yamanami Collection
IMG LINK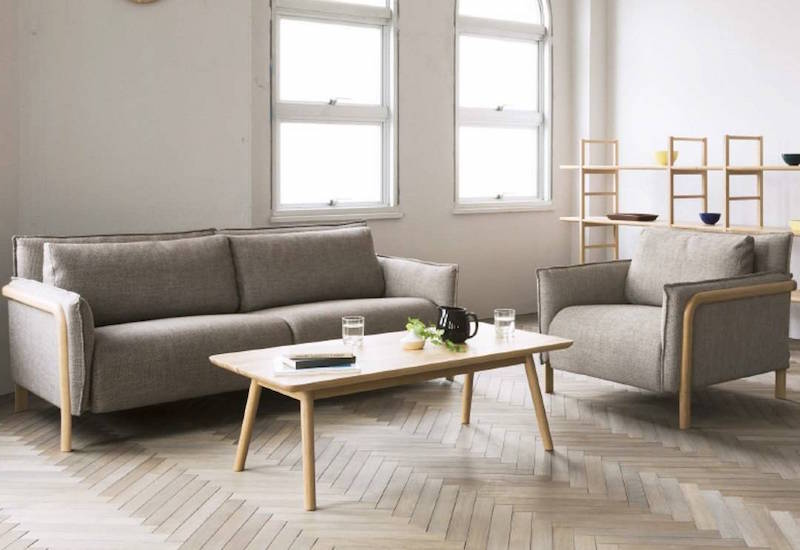 A craftsmen's love for wood was the cause of inspiration for the Yamanami Collection. Woods inherent organic form enabled the delicate details of the collection which aims to resemble mountains. The ultimate goal is to provide the users body with pure comfort and the warmth that resonates from fine handcrafted furniture.
The Collection produced by Takumi Kohgei features furniture designed by Mikiya Kobayashi. Mikiya aims to make harmony with space through his furniture. The variety in products showcases the designers ability, the collection consists of shelving, seats, tables and a mirror.
To understand the collection in greater depth, head to our website.