New research shows businesses want greater access to clean energy and pricing flexibility
IMG LINK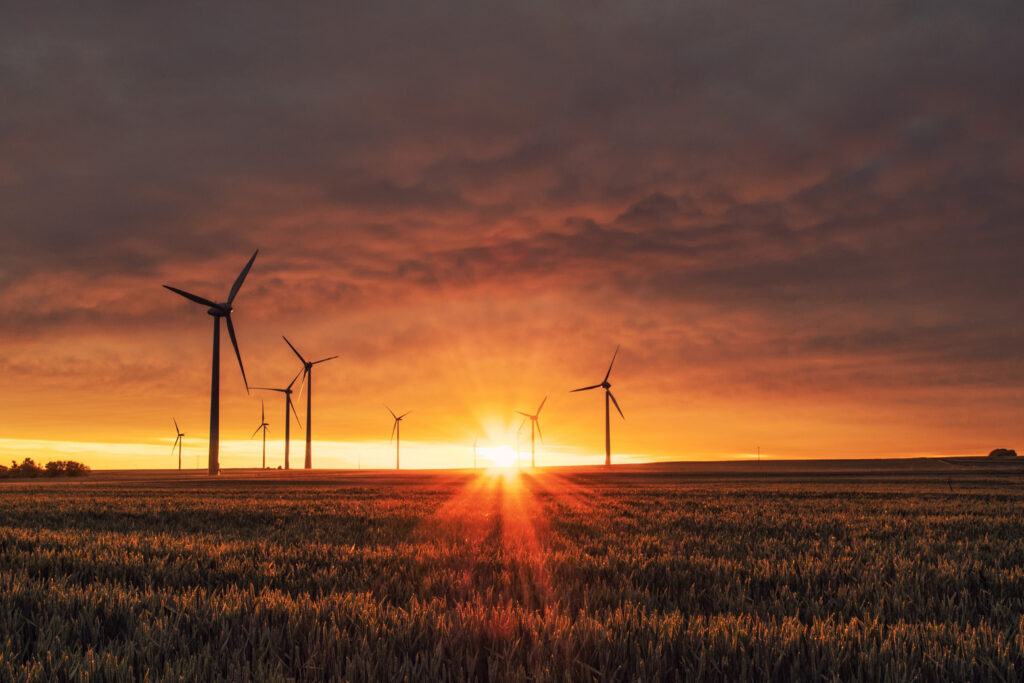 Nearly 40 per cent of large businesses and 21 percent of SMEs are unhappy with their current energy contracts, with costly rates, inflexibility, and a lack of options to better control their energy usage their chief causes for complaint. Sixty-two per cent of businesses overall would be willing to switch over to a new electricity provider if they were given more options.
The responses – from more than 300 business decision-makers across all states and territories – are revealed in a new survey commissioned by pioneering electricity retailer and energy management firm Flow Power.
Flow Power CEO Matthew van der Linden says: "Our findings come at a time when renewable energy is becoming more and more available to Australian businesses and yet businesses feel shut out of the market. Our position at Flow Power is to 'open the doors' to sustainable power and pricing flexibility, so that organisations can access energy tailored to their needs and when prices are low, thereby reducing their costs. The solutions are already there."
"Flexibility is also hugely important to many businesses, with 46 per cent of survey respondents telling us that they would be prepared to pay an additional two to three per cent above market rate in their electricity contract to enable them to pay a lower rate when the market price dips," says Matthew.
Flow Power has responded to these demands – offering a new generation of energy contracts that offer unprecedented flexibility and access to cheaper renewables pricing. The Sydney Opera House, City of Adelaide, Flinders Port, Snack Brands, Molycop and the City of Sydney are some of the iconic organisations who have benefited from Flow Power's strategic energy offerings. 
From April-December 2020, any business that was signed up to Flow Power's Power Active plan with the Active Option saved between seven and 28 per cent on their base energy rates.[1] The plan also lets organisations take back control of their energy usage by rewarding business who are able to shift the times they use energy to when rates are cheaper, such as during daytime solar hours.  
The truth is that few organisations have time to track price movements in the energy market – especially SMEs. It's why Flow Power's Energy Ready low-cost, monthly energy advisory service has been so popular. It provides regular access to a team of industry-leading energy advisers and is combined with Flow Power's unique technology kWatch®. Installed on site, kWatch tracks energy usage in real time to offer data on tap, and with the Energy Ready add-on, the ability to opt into alerts for savings opportunities.
"Our experience has shown that businesses want education and advice in their energy management systems, as well as innovative services and products that put the power back in their hands," says Matthew.
The Grange Gold Club in South Australia is a Flow Power customer. Looking for a smarter way to save on energy costs, the Club signed up for the Power Active plan this year and is set to save up to 10 per cent on its energy rates.
Barry Linke, the club's General Manager, particularly loves the versatility of Active Option: "There's flexibility to move to lower prices when the market decreases – a feature I haven't seen in past electricity contracts. Since learning about our savings, we've decided to extend with Flow Power beyond the original term," says Barry.
Flow Power has grown its customers by an average of 64 per cent per year since 2017.[2]
In a strategic expansion of its services, in 2019 Flow Power acquired engineering consulting business Beast Solutions, and in 2020 it acquired solar engineering company iEnergytech. In 2020, Flow Power experienced its most successful year to-date with the new Power Active product, exceeding its 2019 customer volumes by 100 per cent.
[1] Savings apply to businesses that signed onto Power Active with the Active Option between April and October 2020, with contracts in 2022 and 2023. Base energy rates do not include Flow Power's margin, Price Efficiency Adjustment or network tariffs. Base energy rates are for calendar year and financial year contract periods between 01/22 and 12/23 across the National Energy Market, savings may vary state by state.
[2] Based on the number of Flow Power customers each year.