Kaunitz Yeung Architecture wins prestigious World Architecture Community Award
IMG LINK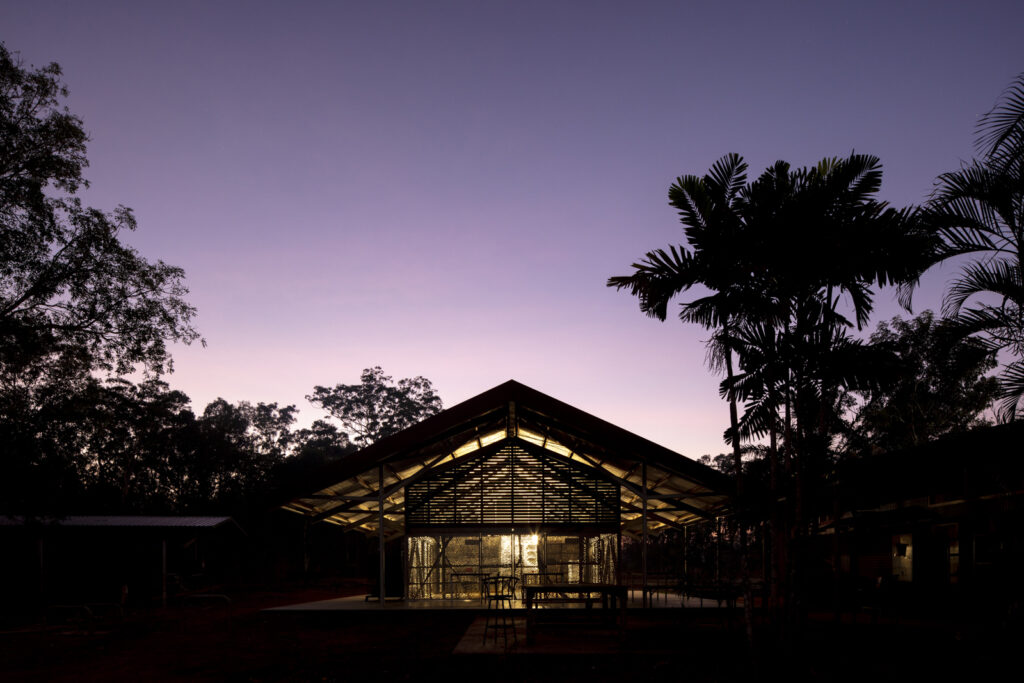 Australian architecture firm Kaunitz Yeung Architecture has been announced as one of only 15 winning projects at the World Architecture Awards for its Munipi Arts Centre project on Melville Island in the Tiwi Islands, 80 kilometres north of Darwin, Australia.
The project was recognised along with some of the world's most renowned architects and is a continuation of the firm's work in delivering high quality architecture that respects people, place, culture and the environment. It was delivered within a tight budget of AUD $800 000, which considering its remote location required restraint and forethought.
Director, David Kaunitz said, "We believe best-practice architecture should be available to all Australians and we are thrilled these projects have been recognised in such a prestigious, international environment."
"Good buildings are not possible without great clients. This project draws on what we have learnt from working with Indigenous and remote communities for over a decade and demonstrates what is possible from true collaboration with local people."
"At Kaunitz Yeung we take the time to listen to our clients and stakeholders without preconceptions. We do not prejudge their perspectives. By making a genuine effort to incorporate all perspectives, unique architecture is formed, architecture that is contextualised to people, place and culture, architecture with an inherent relevance."
Kaunitz Yeung Architecture has built a strong reputation in collaborating with communities, stakeholders and end users to produce internationally-recognised architecture within modest budgets, that places people at the centre of buildings.