John Wardle Architects Bushfire Recovery Auction opens
IMG LINK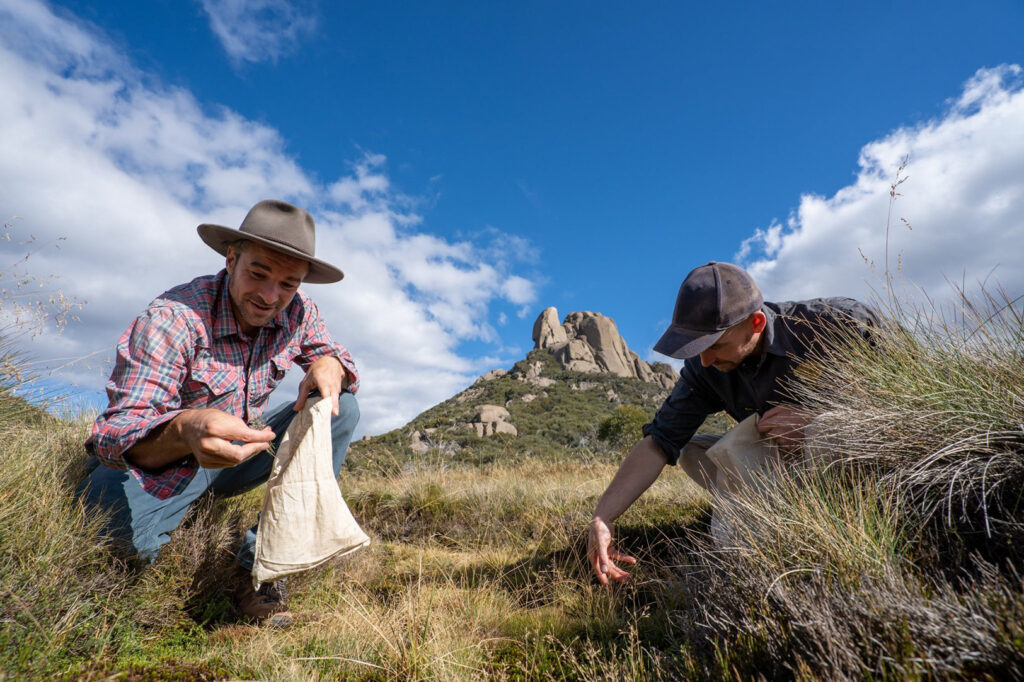 This exciting initiative was developed in the aftermath of summer's bushfires, which devastated our precious native flora and fauna and left many rare and threatened native plant species barely clinging to survival in the wild.
John Wardle Architects has donated $30 000 to support three seed collecting expeditions, and an additional $25 000 has been donated by friends of the practice. The next phase of their Biodiversity Recovery Project is kicking off with the much-anticipated Bushfire Recovery Auction. A weekend away at the Robin Boyd Award-winning Shearers Quarters on Bruny Island and other exclusive John Wardle Architects-designed items and experiences will be available to the highest bidder.
The auction is running until the 30th of November, and all proceeds will support vital work by the Victorian Conservation Seedbank Team at Royal Botanic Gardens Victoria, including targeted collecting trips to harvest seeds and cuttings from Victoria's most threatened plant species in fire-affected areas.