DENFAIR Melbourne 2018
IMG LINK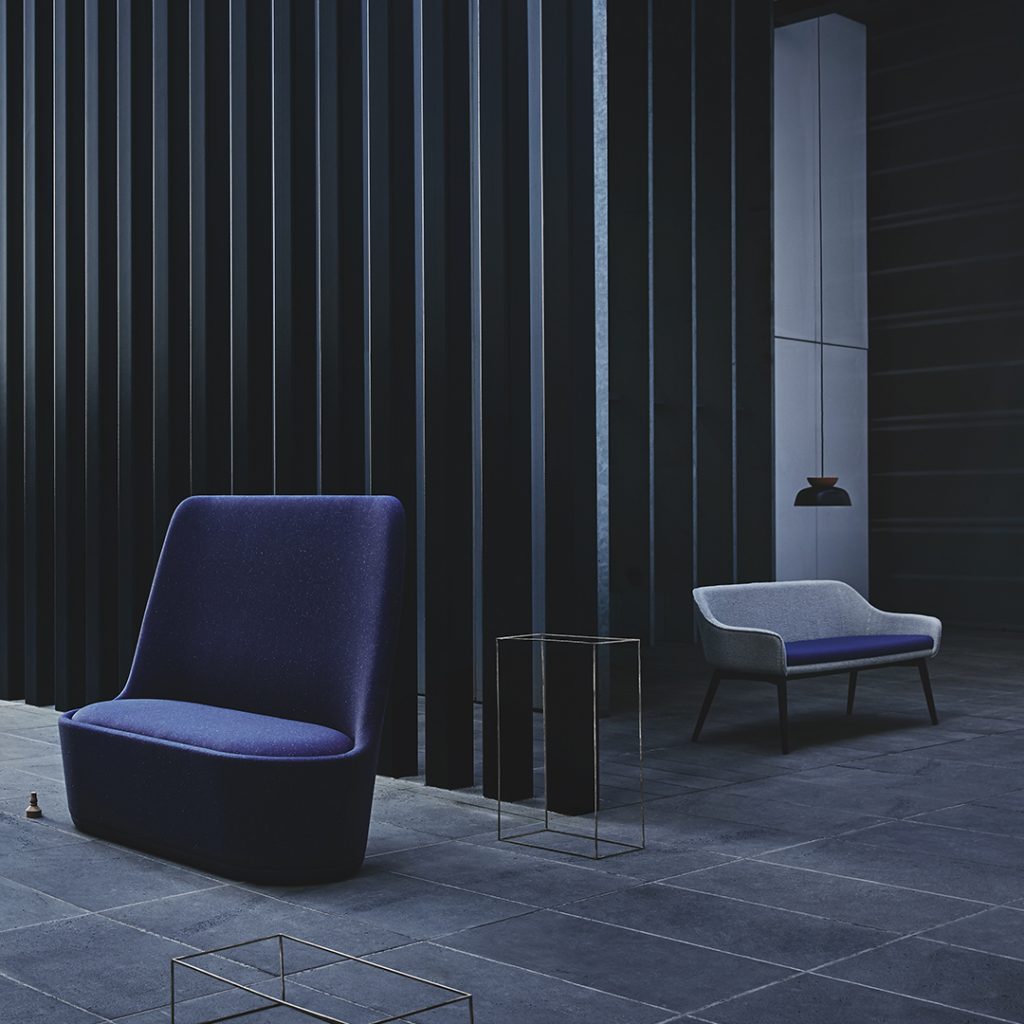 DENFAIR, the leading destination for contemporary design in Australia, is back for its forth instalment.
Held from 14 – 16 June, this year will feature 12 000-square-metres of pure design, with over 350 curated design brands and artists on display in Melbourne. Discover furniture, bathware, lighting, workspace solutions, outdoor design as well as art and sculpture all in one centralised space, right in the heart of Melbourne.
As the only design trade event dedicated to tailoring authentic design to design professionals, DENFAIR will also open its doors to the public for one day only on 16 June 2018 – encouraging design enthusiasts to join the professional community in supporting authentic and original design.
The DENFAIR team gives you a unique opportunity to experience the latest collections from the very best local and international design brands and new work from leading art galleries within a stimulating environment of discovery and inspiration.
DENFAIR is opposed to replicas and fakes and pride themselves on exhibiting original and authentic works of art and design.