City of Sydney proposes sustainable commercial building standards
IMG LINK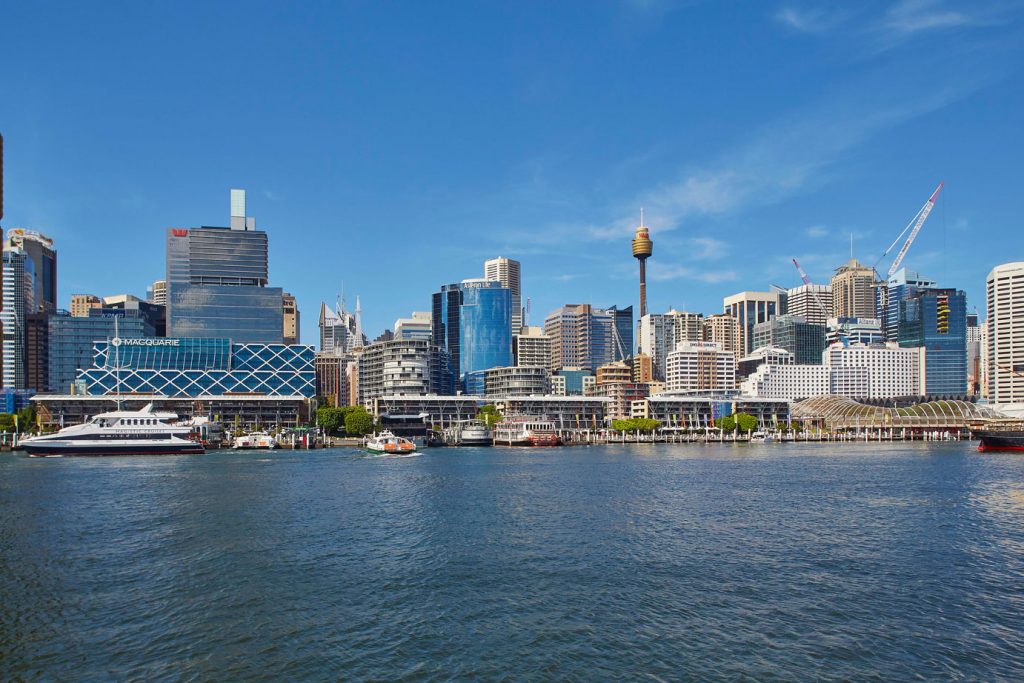 The City of Sydney has proposed stronger sustainability standards for new commercial buildings to reduce emissions and stop more waste from going to landfill.
The City is now inviting members of the public to have their say on the energy and waste amendment to the Sydney development control plan and Green Square town centre development control plan.
The amendment proposes a minimum 5.5 star National Australian Built Environment Rating Scheme (NABERS) rating for common areas of new commercial office buildings or major commercial office refurbishments of 1,000 square metres or more.
It also proposes more space in bin rooms for waste separation and a requirement for designated food waste storage areas in the kitchens, tearooms and food preparation areas of new commercial buildings.
"Our long-term targets for net zero emissions by 2050 and zero waste to landfill can only be achieved by changing the way buildings are designed, built and operated," Lord Mayor Clover Moore said.
"The changes we're proposing would set a new standard for modern commercial buildings. We've achieved outstanding results when working with the city's biggest landlords through programs like our Better Buildings Partnership, and we want to extend these results to the next tier of buildings by introducing these amendments.
"By setting a new standard of a 5.5 star NABERS rating, we'll see energy efficiency and renewable energy considered early in the design phase – rather than being treated as an afterthought – ensuring building owners and tenants save thousands on electricity bills."
The proposed changes to the waste standards will require new buildings provide more space for the storage, separation and collection of waste, including dedicated space for food waste, textiles, e-waste and bulky goods such as old mattresses.
They will ensure that kitchens, tearooms or food preparation areas in all new non-residential developments have a designated food waste collection area.
This follows an earlier commitment to introduce separate food waste collection in City-owned properties and a trial food waste collection for apartment buildings and single dwellings.
Energy Efficiency Council CEO Luke Menzel said the quickest and cheapest way to reduce emissions in cities was to make buildings more efficient.
"How we design, construct and operate our buildings drives the amount of energy needed to keep the lights on and the building comfortable," Mr Menzel said.
"A poor performing building means higher energy bills for tenants and a big impact on the environment. City of Sydney is showing national leadership by setting a new minimum standard for new buildings. Over time that will cut emissions and lower energy bills for businesses across the CBD."
The waste requirements vary depending on the size and use of each building.
To view the plan and find out more, visit sydneyyoursay.com.au