Video series: behind the designs at INVERT 2.0 MINI LIVING – BUILT BY ALL
IMG LINK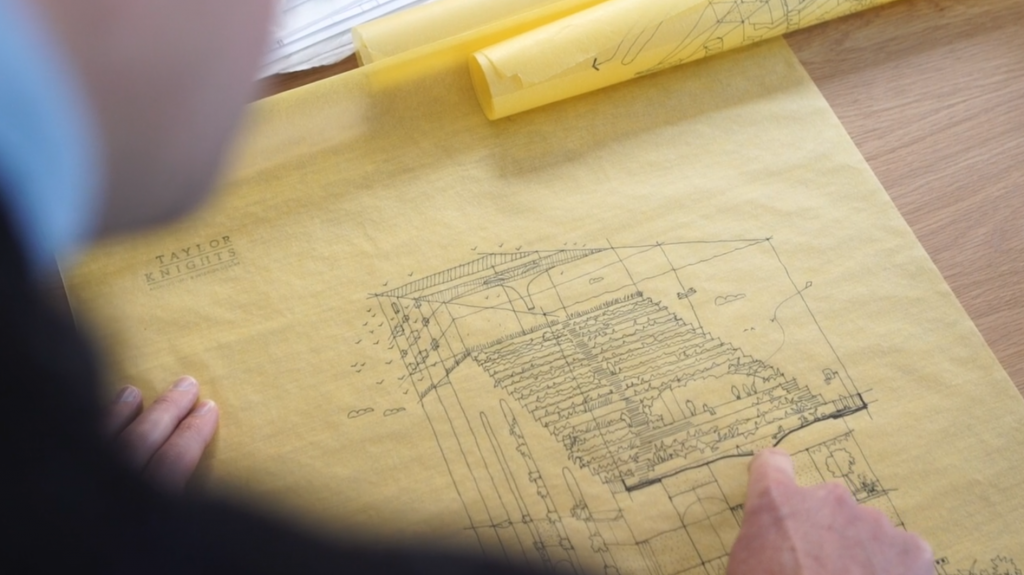 A just-released video series delves inside the minds and behind the designs of a number of the architects involved in INVERT 2.0 MINI LIVING – BUILT BY ALL. Each clip features an architect explaining the vision and workings of their hand-drawn design for the hypothetical urban village site beside the Queen Victoria Market.
The videos offer an exclusive glimpse inside the studios of:
Topology Studio
Breathe Architecture/Nightingale Housing
studio edwards
Taylor Knights Architecture
Ben Callery Architects
Watch all the videos here.
The exhibition was held from October 17 – 26 in Sean Godsell's acclaimed 2014 MPavilion in the gardens of the Hellenic Museum, Melbourne. Also presented in the exhibition space were models created by RMIT Masters of Architecture and Masters of Landscape Architecture students.
Green magazine would like to thank Archiblox, Ben Callery Architects, Breathe Architecture/Nightingale Housing, Chris Connell Design, David Barr Architects, Field Design Studio, studio edwards, Taylor Knights Architecture, Topology Studio, Woods Bagot and Wolveridge Architects for their contribution. In addition, green magazine thanks the City of Melbourne and RMIT for their participation.
Lastly, we are extremely grateful to MINI LIVING for its support. Green magazine commends its ongoing exploration into urban living typologies around the world.
greenmagazine.com.au/update/invert
mini.com/en_ms/home/living.html
About MINI LIVING.
MINI LIVING is an initiative first launched by MINI in 2016 with the aim of devising creative architectural solutions for the urban lifestyles of the future. At this year's Salone del Mobile in Milan (17 – 22 April), MINI joined forces with London-based architects Studiomama to present MINI LIVING – BUILT BY ALL. This new installation reveals a visionary living concept brought to life in a close collaboration between residents and architects. A surface area of just a few square metres was used to create very personal and attractive spaces, reflecting MINI's core principle of the "creative use of space".
BUILT BY ALL was the third installation presented by MINI at Milan Design Week to highlight aspects of MINI LIVING. MINI LIVING had already exhibited visionary concepts for shared and collaborative living/working in our cities in Milan over recent years with its MINI LIVING – BREATHE and MINI LIVING – Do Disturb installations. The first habitable MINI LIVING project will open its doors in Shanghai in 2019. Here, an innovative space-related concept for living and working is taking shape in converted industrial buildings on a surface area of just under 8000 square metres.
INVERT 2.0 MINI LIVING – BUILT BY ALL is the second MINI LIVING x green magazine installation to be presented in Melbourne. Last year, the inaugural installation focused on the importance of sustainable, small-scale architecture and was met with much success and interest from both the design community and the general public.