Think Brick Awards 2021: Elemental
IMG LINK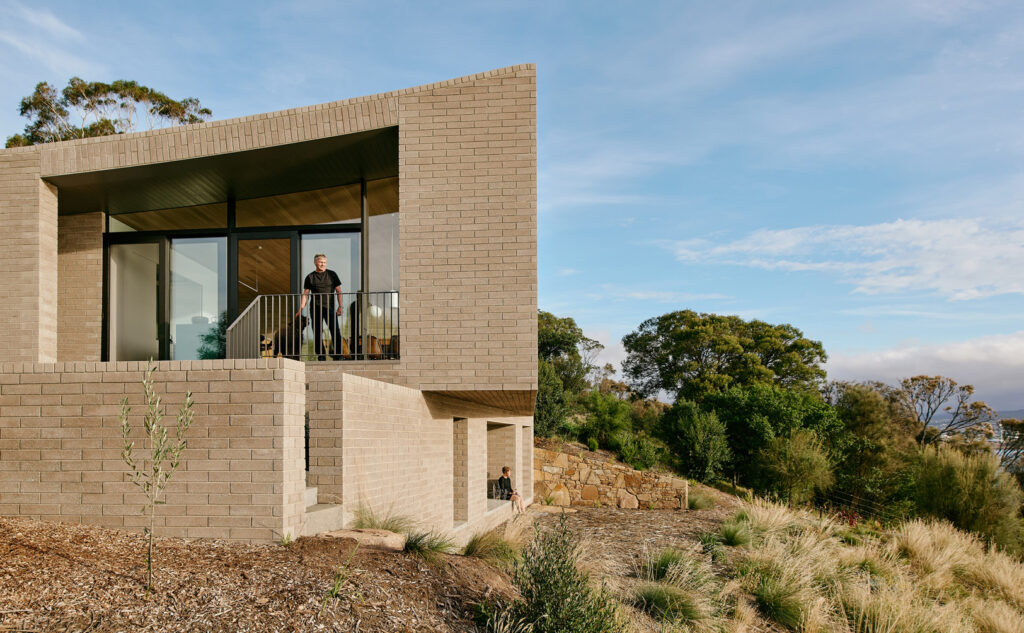 In 2005, Think Brick embarked on a small project which engaged seven architects to deliver their visions of what a conceptual brick home of the future might look like. 15 years later, now with five main built project categories, and a prize pool of $60 000, they are very proud of their continued legacy of rewarding innovation and craftsmanship and the recognition of brick, block, pavers and roof tiles as pre-eminent building materials.
These are still Australia's Richest Design Awards and you are invited to enter a project and be a part of the Think Brick Awards 2021.
The theme for this year's Think Brick Awards 'Elemental' is informed by a visual exploration of the four elements earth, air, fire and water and how they contribute to, relate and interact with the built form. It's a natural progression from the theme of 2020 ('Down to Earth'), where the soft material of earth is fired to become solid and strong building materials. The 15th Annual Think Brick Awards continue to recognise architectural excellence and the ever-important contribution that architects, manufacturers, builders and bricklayers make in bringing outstanding built projects to life.
The winner of each category receives a $10 000 cash prize and each entry receives two complimentary tickets to the prestigious Gala Dinner on 12th August 2021, at the Crown Palladium in Melbourne, to witness the grand reveal of this year's winners and high commendations.
Please note your project must have been completed since January 2019. Entries can be submitted through our website, or by simply clicking here. Entries close Wednesday 31st March 2021 and no late entries will be accepted.
"Every year I am delighted to see the way architects evolve their design concepts and work alongside manufacturers to push the limits of the raw materials and re-imagine the buildings that make up the tapestry of our unique country. I look forward to receiving your 2021 entry! Keep thinking brick, block, paving and roof tiles." – Elizabeth McIntyre, Group CEO, Think Brick Australia, Concrete Masonry Association of Australia, Australian Roofing Tile Association.