"The time is now": Builders Declare Australia joins Architects Declare Australia
IMG LINK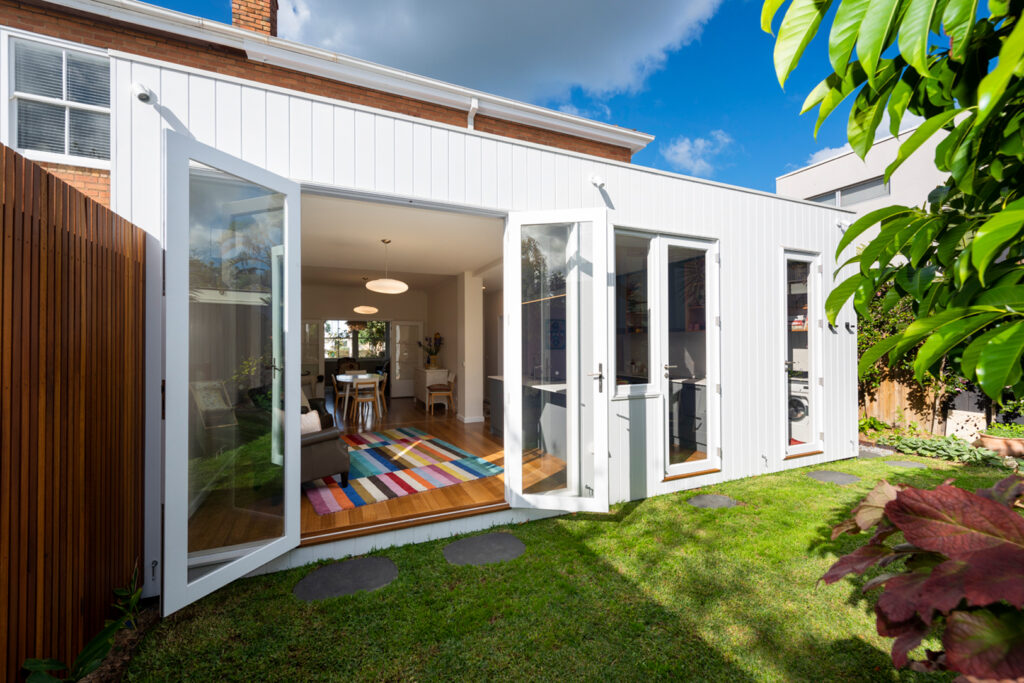 A group of builders is sending out a call to arms amongst construction industry professionals to take a stand on climate change and our biodiversity emergency. Spurred on by Australian Architects Declare, the time is now for professionals in the construction industry to take a stand on climate change or get left behind.
In a world-first, Australian builders have now joined architects in publicly acknowledging that we are in a climate emergency, and that business as usual cannot continue if we want a prosperous future for our children and the natural environment.
The twin crises of climate breakdown and biodiversity loss are the most serious issues of a generation. Globally, buildings and construction play a major role in the planet's degradation – accounting for nearly 40 per cent of CO2 emissions – while also having a major impact on resource depletion, pollution levels, and the damage of our natural environments.
For everyone working in the construction industry, meeting the needs of society going forward, without breaching the earth's ecological boundaries, will demand a paradigm shift in behaviour and buildings.
Builders Declare Australia believes that as an industry, they need to design and build cities and infrastructure of a superior quality and performance, to meet the challenges of a low carbon future, whilst prioritising materials with minimal environmental impact more broadly.
Australian Builders Declare are seeking like-minded builders and professional tradespeople to sign-up for free by going to au.buildersdeclare.com.
Builders Declare is expecting a huge response from the Australian construction industry, which will enable running events, providing resources and creating a nation-wide network of construction professionals who are passionate about building more sustainably and creating a better future for all Australians.
For further information, contact Australian Builders Declare via:
Sign-up – au.buildersdeclare.com
Email – [email protected]
Join the Facebook group – bit.ly/2z8oEtT
Jump on Instagram – bit.ly/30dJ2Fh