The Breeze Block is Back
IMG LINK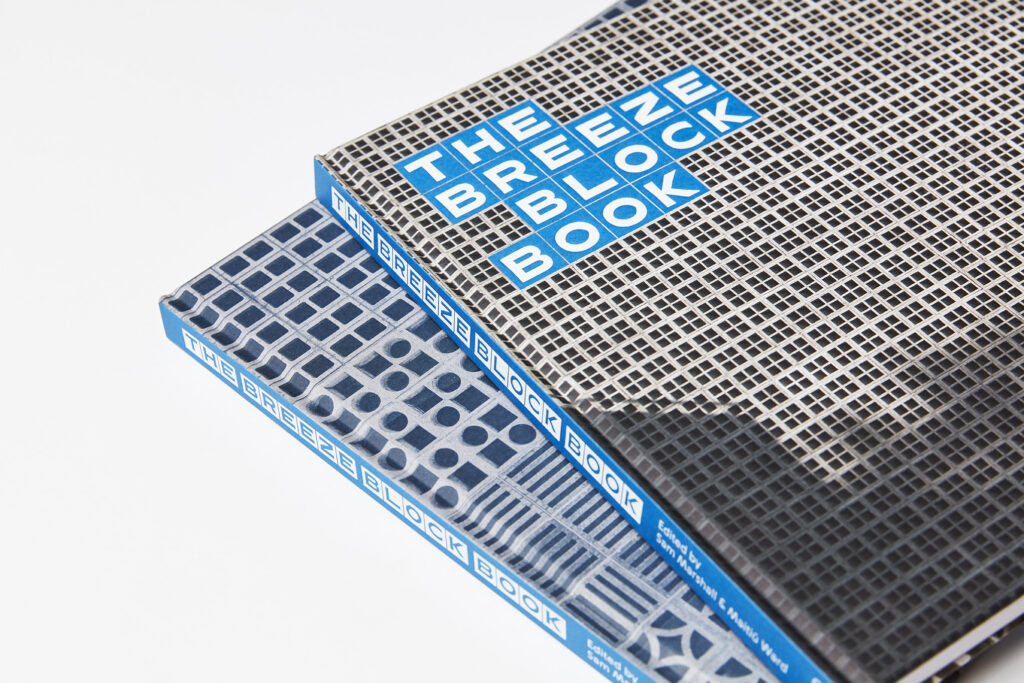 Dedicated to celebrating the past, present and future of the renowned Breeze Block, Brickworks Building Products presents The Breeze Block Book, an exploration of the revived uptake of one of Australia's most iconic building materials.
Delving into the history and vast functionality, The Breeze Block Book is a lively coffee table addition that rounds out a fascinating exploration of this rediscovered material.
Featured projects include work by world renowned Swiss architecture firm, Herzog & de Meuron, Japanese design extraordinaire Shigeru Ban, and Mexican industry trailblazer, Frida Escobedo. As well as work by Partners Hill, Kevin Mark Low, Edition Office and Archi Union among others.
Brickworks Building Products General Manager of International Marketing, Brett Ward says,
"Brickworks is excited to be at the forefront of this renewed uptake of the Breeze Block."
"It's transcendence through time is an ode to its unrivalled endurance and diverse adaptability."
The recent resurgence of the Breeze Block is more than a nostalgic yearning for the golden years of modernism but reflects a true movement towards appreciating the design potential of the humble concrete block.
"Simple, industrial, abstract, trendy– ultimately, they are a material for the expression of human creativity and cultural complexity, of which this book is a delightful celebration," says contributor, David Hassle.
Contemporary designers are not only rediscovering the forgotten qualities that made the Breeze Block so appealing to mid-century architects but are finding new ways to enhance and exploit them in modern design endeavours.
"Breeze blocks are fraught filigree. Their newness now old, their lightness now weighted with culture," adds Hassle.
Deploying the techniques of 21st-century technology, from digital design tools to robotic
fabrication, complex new forms and patterns of the material are now possible. These not only heighten architectural drama, but also temper internal and external environments in an increasingly sensitive, climate responsive way.
Concerns regarding the environmental impact of todays mechanised cooling and heating systems are seeing architects turn to 'buildings that breathe' as design solutions that can regulate temperature while remaining aesthetically charming.
With editorial direction from architect and self-professed 'block head' Sam Marshall (known to thousands of aficionados as Instagram's @breezeblockhead), the Breeze Block Book is both a survey and commemoration of contemporary Breeze Block architecture.
"…this book is not exclusively focused on the unit of the Breeze Block itself or its pattern making possibilities but widens its gaze to take into account what the material makes possible, architecturally," he says.
"I hope as this book shows, its real value lies in its ongoing contribution to buildings, which offers a hopeful vision for architecture moving forwards."
For more information visit: https://www.uropublications.com/products/the-breeze-block-book