Sustainable Demolition Victoria
IMG LINK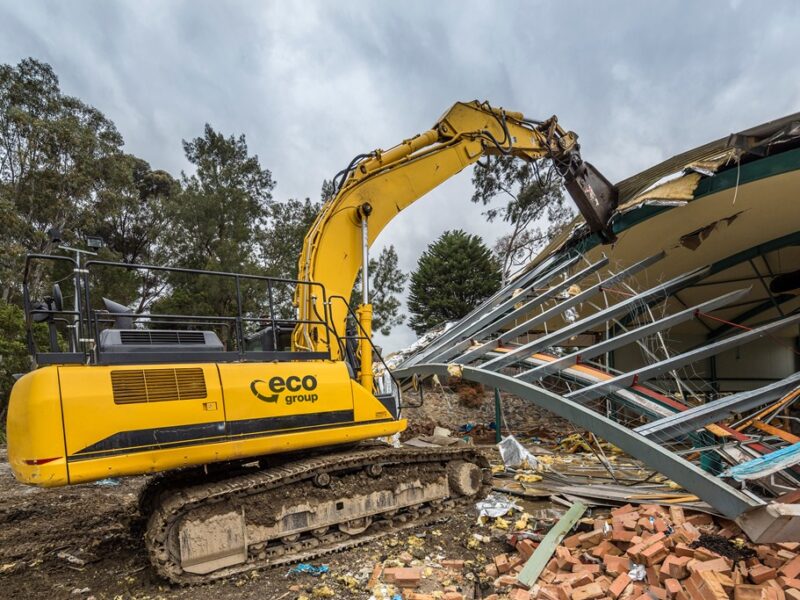 Organising the demolition of your commercial or domestic property is a complex and often emotional process. You're probably wondering how it all works, and where on earth to begin.
A smarter alternative? Sustainable Demolition.
At EcoGroup, we're proud to be Australia's first green demolisher, and we've been awarded tenders from a wide variety of clients, but what exactly is Sustainable Demolition? Very simply, it means minimising waste to landfill by deliberately and delicately removing all salvageable material before razing a structure.
What next?