Queensland Landscape Architecture Awards highlight importance of shared space for community
IMG LINK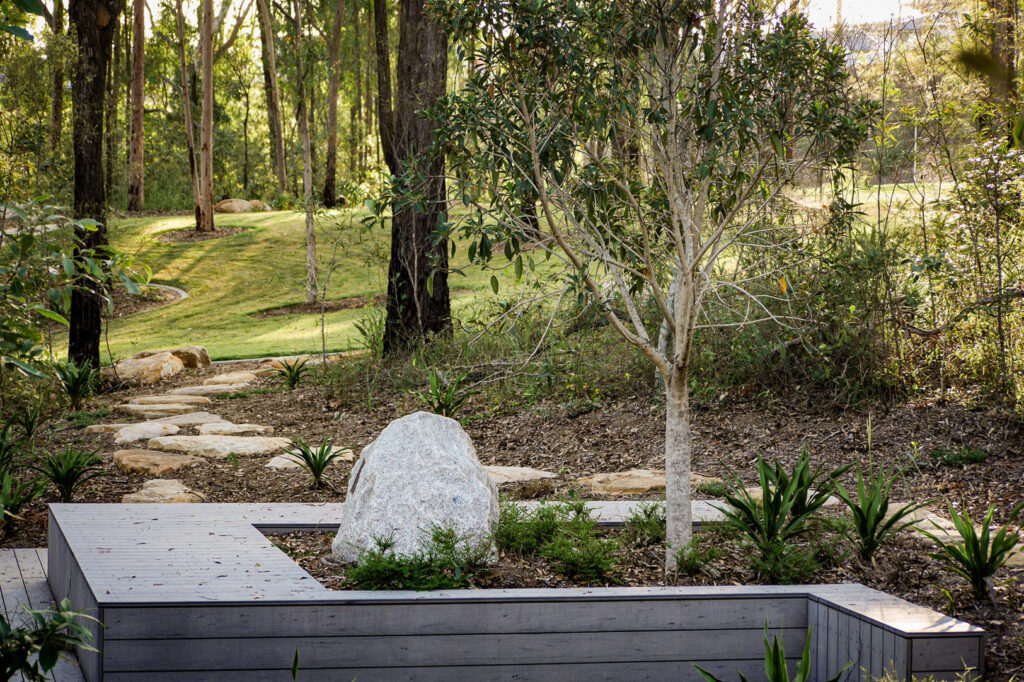 As Queenslanders spend more time in parks and community spaces due to Coronavirus, the global pandemic has highlighted the importance of well-designed outdoor space that puts the needs of the users first.
Australian Institute of Landscape Architects (AILA) Queensland is recognising the 'best of the best' in landscape architecture across the state.
AILA Queensland President David Uhlmann said AILA Queensland is pleased to host its usual awards program this year, albeit an online event in light of COVID-19.
"Despite submissions being due in the peak of the COVID-19 pandemic, and the awards announcement becoming an online event, we are thrilled the industry is standing behind their outstanding contributions to the community with a record number of entries for the AILA Queensland Awards," Mr Uhlmann said.
"With people spending more time enjoying local parks, backyards, and green spaces, landscape architecture has been brought to the forefront and the situation has highlighted its importance now more than ever before.
"These outdoor destinations are playing a huge role in social recovery as we begin to step out from the COVID-19 pandemic.
"We believe there has been a newfound realisation of the importance of green space and active travel opportunities that is complementary to essential infrastructure, not only in our city centres, but also in our neighbourhoods, and surrounding our homes."
Queensland Landscape Architecture firm Vee Design has several submissions in this year's awards program, and Director David Hatherly said the AILA Awards was the perfect opportunity to celebrate and profile the great work Landscape Architects do.
"As creators of some of the most celebrated natural and built form environments, we are grateful to have an industry event that celebrates this," Mr Hatherly said.
"The community often doesn't know we exist, but they benefit from the positive contributions we make in our work."
Mr Hatherly said the current challenges that landscape architecture is facing has bought about innovative ideas from industry experts.
"Despite the current hardship most are facing, we've had the opportunity to reflect on our business and our industry. There are great ideas arising as to how we can disrupt landscape architecture as an industry, giving a new mindset to radical change and the positive affect it can have on the industry, our clients and communities."
"Suddenly the discussion is around more space for people and less space for cars, a position we as landscape architects have advocated on for a long time."
Mr Hatherly said communities have a much greater say in the design of their public spaces.
"The voice of our communities is louder than ever before thanks to the power of social media."
"We are seeing a shift back to a process of design that truly engages community in the ideation and implementation. A process that breaks the traditional top down, authority-driven approach and compliments it with a bottom up approach that is grounded in strong community engagement and action."
"It's about bringing together the users, owners and potential investors of these spaces to realise their potential and arrive at an outcome that offers an alternative to the highly formulated public spaces that are often driven by economic gain ahead of social benefit."