Missed An Issue?
IMG LINK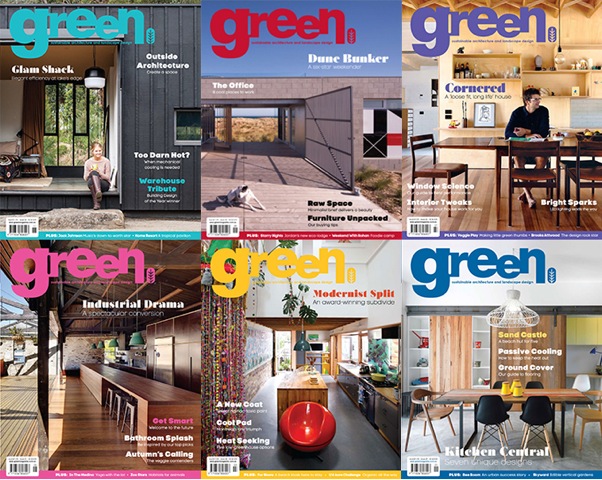 Back issues are available for Australia only at $10.95 each.
Every issue is filled with inspirational stories on sustainable design featuring local and international houses, gardens and profiles.
Discover spectacular city, country and coastal homes and gardens featuring environmental design with lots of personality.
Green is published bimonthly and available at newsagents or subscribe here.
Back issues can be purchased here.