Fabricated Posts, Beams & Stair Treads
IMG LINK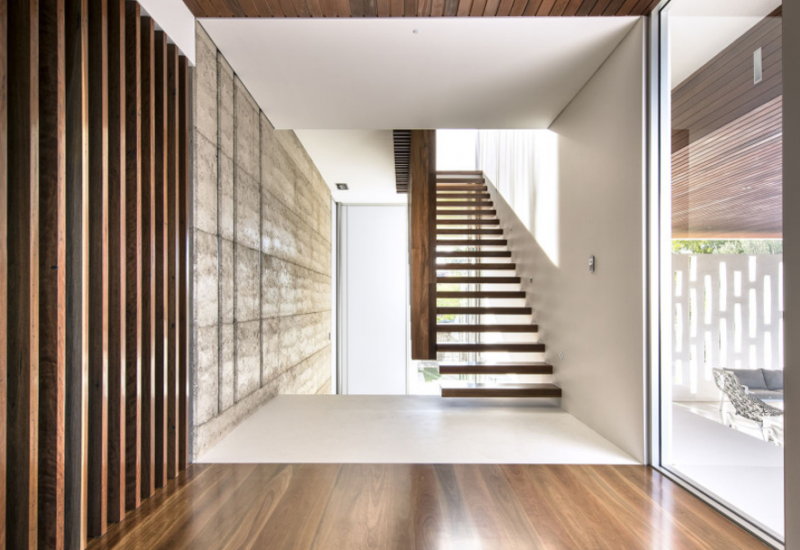 Scientifically tested to ensure maximum long term in situ performance, these products are substantially stronger, sturdier, and more resilient than an equivalent solid timber.
They can be manufactured using Low VOC glue and supplied with a variety of finishes. Options can include resin filled nail/bolt holes that resemble natural timber knots.
Available in fully seasoned large sizes, including premium aged recycled hardwood, they are able to span larger distances, often without the need for additional support.
These timbers are suited to a large variety of commercial and residential applications. The technology employed in its production results in a product that is not only visually appealing, but by its nature, extremely strong, durable, and versatile.
Some common applications, both structural and decorative include: bench and bar tops, posts and beams, seating, and stair treads.
Species include:
Messmate
Spotted Gum
Blackbutt
Ironbark
Jarrah
Tallowwood
More products from Kennedy's Timbers