Breezway SL2® Window System – For Narrow Fittings
IMG LINK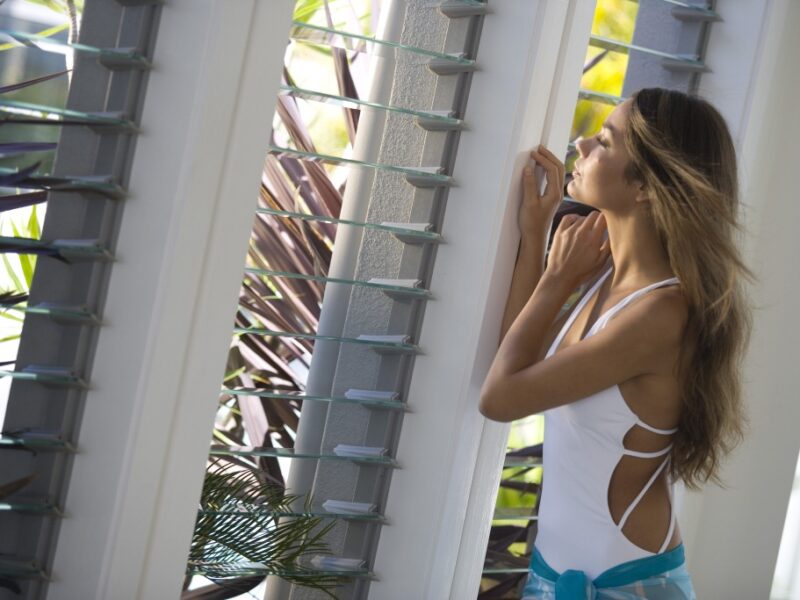 Featuring modern architectural lines, the SL2 Altair Louvre Window System has been developed to suit narrow frame applications and installation into concrete block construction when screening is not required.
The SL2 Window System can effectively bring natural light and ventilation into the building to reduce the need for power-hungry artificial cooling systems.
For more information please visit the SL2 Window System page on the Breezway website.
Green Credentials
Altair Louvre Windows are energy rated in accordance with the Window Energy Rating Scheme and more details can be found on the WERS website.
More products from Breezway