ThermalHEART™ Series 731 Thermally Broken Sliding Door
IMG LINK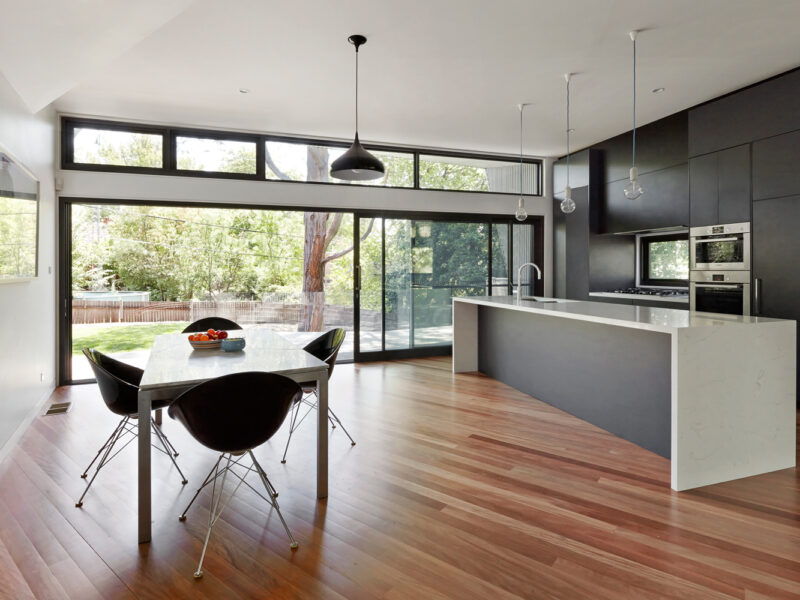 Series 731 sliding door incorporates ThermalHEART™ technology giving a true wide thermal break between the outside and inside faces.
A major advantage with ThermalHEART™ in cold climates is the reduction in internal condensation. This saves potential damage to timber reveals and floor finishes.
ThermalHEART™ is also suitable for hot climates – ThermalHEART™ windows and doors will help to reduce the cooling load on air-conditioning units in hot climates.
These sliding doors have been tested for compliance with the relevant Australian Standards and achieved a high water resistance of 300Pa, making the product suitable for most residential applications.
Low air infiltration makes these sliding doors suitable for air-conditioned buildings.
The extra strong door stiles in the sliding doors allow oversize door panels to be fabricated.
More products from Architectural Window Systems (AWS)