Paving Solutions
IMG LINK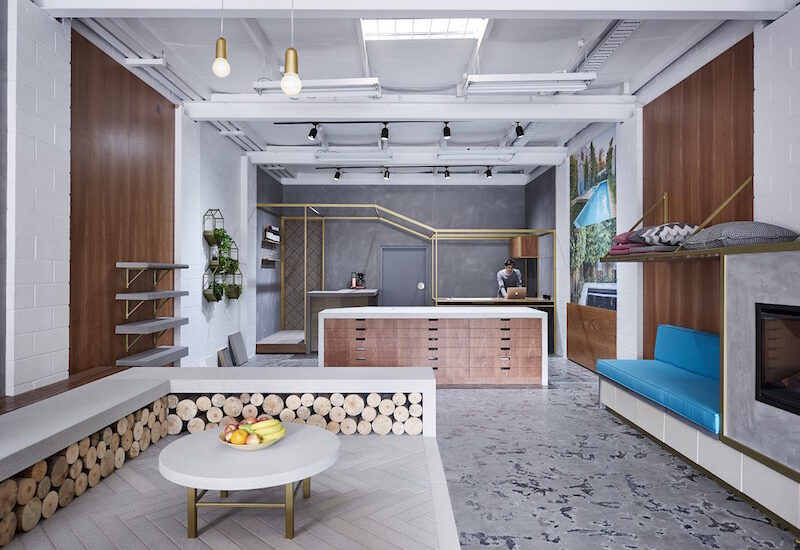 Over the past three decades, Anston has built and maintained a reputation as the finest quality manmade paver in Australia.
Whatever your taste, there is an Anston product to suit.  Paving is the backbone of a good landscape design.  It shouldn't be the main feature of the landscape, but it certainly doesn't have to be boring either.  It should complement the existing structures and be designed to stand the test of time.  Good quality paving ages well, and will develop with the rest of the landscape, retaining its beauty and quality as an integral part of the garden design.
Beyond paving, we also manufacture pool coping, steps, wall capping, benches, landscape features and custom concrete pieces for our residential clients.