Open House Launceston back for 2021
IMG LINK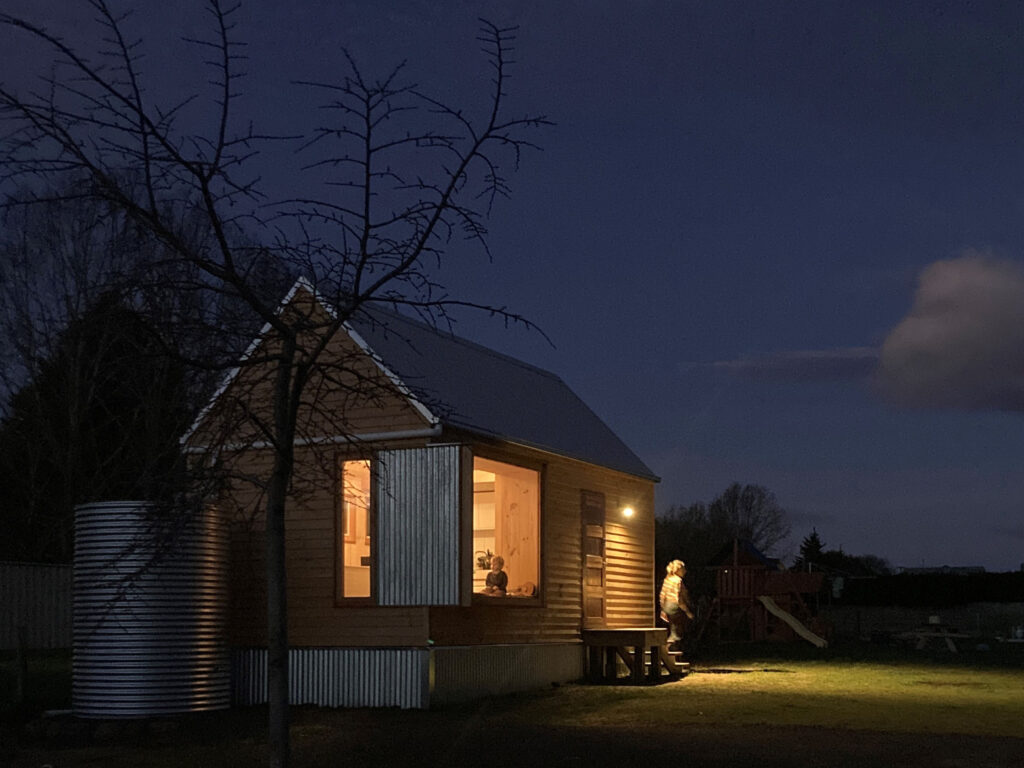 Open House Launceston launched its third program on Thursday, 12 August, as part of the City of Launceston's Places of Launceston event.
The program, which will be held on Saturday 28 August, went live on the Open House Hobart website at 8pm. This year's program consists of 27 buildings, activities and walking tours across the city of Launceston and beyond.
The free event allows visitors to go behind the scenes of Launceston's most intriguing buildings, including some classic examples of Victorian, Federation and Colonialist design, along with modern architecture and contemporary detailing.
"We're excited to be back sharing the architecture of Launceston again in 2021," says Open House Producer, and Australian Institute of Architects Tasmanian Chapter Executive Director, Jennifer Nichols.
"Delivering an event such as this is made possible through partnerships with organisations such as the City of Launceston, along with our building owners, custodians and volunteers, all of whom get behind the program to share places and spaces in a truly equitable way."
Popular buildings from previous years program are back, including Chalmer's Church, the Forster Street Pump Station, the Supreme Court, Stillwater Seven and Design Tasmania. New additions include Stoney Rise, the Tasmanian House, Hatherley House Development and the Umbrella Shop, among others.
Some buildings require registration to visit. In true Tassie style, it's first in, best dressed! Bookings open now and can be made at openhousehobart.org/launceston.
Organised and run by the Tasmanian Chapter of the Australian Institute of Architects, Open House Launceston is the local version of a global event first held in London in 1992 and now staged in more than 30 cities around the world. It gives visitors the chance to see how others live, work and play; look up, look inside, have a sticky-beak, and see the city from a different angle.
As well as Open House Launceston, Open House Hobart will again be held this year, over the weekend of 13 and 14 November. The full program will be launched in early October.
Open House Launceston is generously supported by the City of Launceston, the Tasmanian Government, Futago, Brickworks, Access Solutions, and Houses Magazine.