Milieu Hospitality launches OPEN KITCHEN
IMG LINK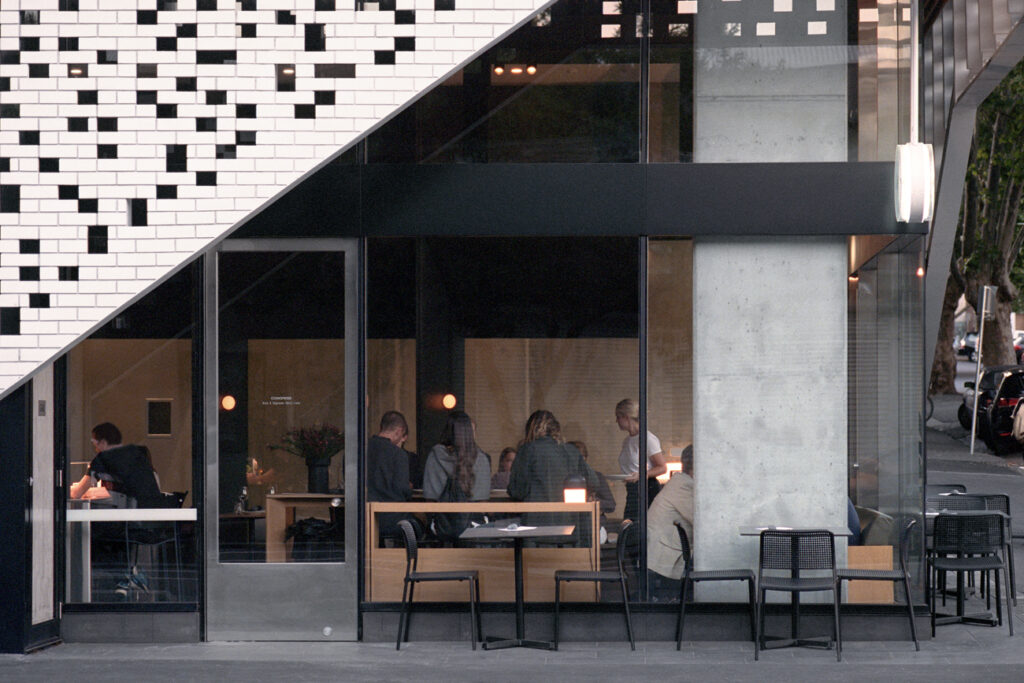 Next Tuesday, 12 May Milieu Hospitality will launch OPEN KITCHEN, an initiative offering complimentary meals to hospitality professionals who have lost their jobs or had hours dramatically reduced and are not eligible for Australian government support. All meals will be vegetarian and serve two people. Meals will be made available from Milieu Hospitality's Congress in Collingwood.
Through the generosity of sponsors, Milieu Hospitality aims to provide meals to the hospitality community on Tuesdays and Thursdays between 2pm – 5pm for the next six months. Free tickets are listed on Eventbrite the week prior with a limit of one per person. An allocated collection time will be given to ensure social distancing.
The number of tickets will be subject to the number of meals with a goal to make as many as possible – this may fluctuate each week, but the initiative aspires to total in the hundreds.
An opportunity to help Melbourne's hospitality community through food, Milieu Hospitality's intention is to nourish a culture of contributions as a living concept of its business, beyond the effects of the current climate.
Milieu Hospitality's Katie McCormack comments: "What makes Melbourne's hospitality industry so strong is our 'people' – our families, our communities and especially our employees – are so invested in it. The recent movement to buy local and the generosity shown by Australians as a whole makes me very proud to be part of the hospitality community."
Milieu Hospitality's Stefanie Breschi comments: "OPEN KITCHEN is a response to our sense of community and helping to meet the immediate and fundamental needs of many within it."
For more information and a link to the Eventbrite page to register for meals please visit: open-kitchen.com.au