Australian Design Centre touring exhibition Obsessed: Compelled to make
IMG LINK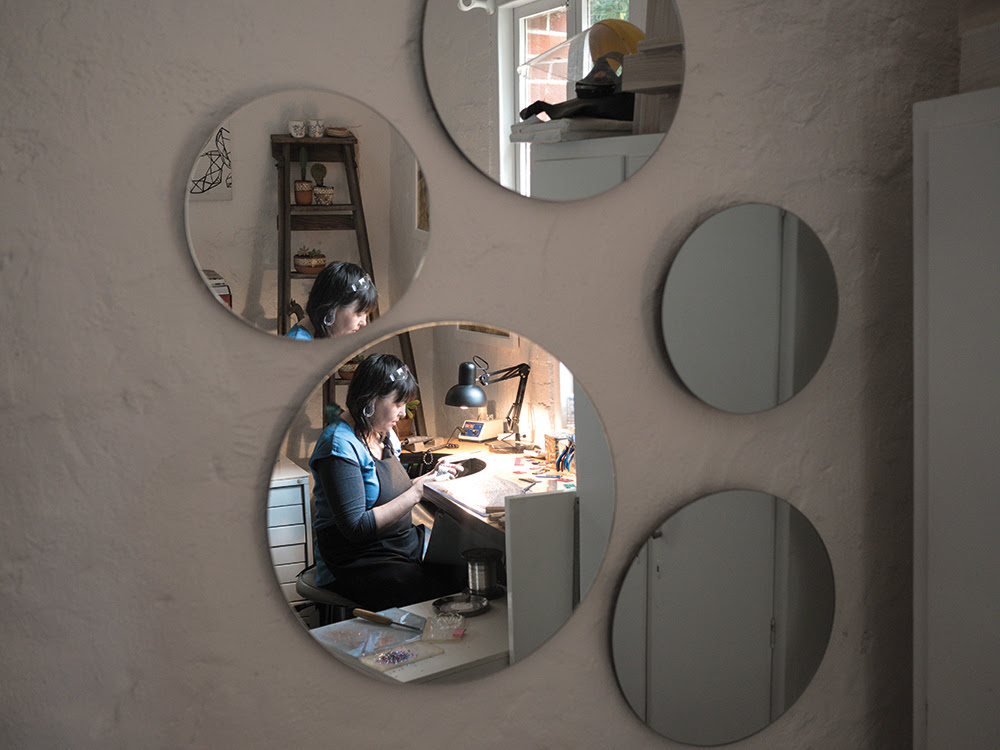 What compels a maker to create? Why this technique or material? Why that concept? How does the mind of a maker work?
Obsessed: Compelled to make is an Australian Design Centre touring exhibition presenting the stories of 14 Australian artists. These are stories that are at the same time unique and yet contain the frustrations and high points of a life of creative work that all of us can relate to, whether we are a professional artist, designer, craftsperson or hobbyist.
Exhibitors: Gabriella Bisetto, Lorraine Connelly-Northey, Honor Freeman, Jon Goulder, Kath Inglis, Laura McCusker, Elliat Rich and James B Young (Elbowrkshp), Kate Rohde, Oliver Smith, Vipoo Srivilasa, Tjunkaya Tapaya, Louise Weaver and Liz Williamson.
Obsessed: Compelled to make is showing at JamFactory Seppeltsfield from 26 September – 22 November 2020.
Obsessed: Compelled to make explores the preoccupations that drive the creative process, moving beyond the finished work, to tell the hidden stories of making, uncovering the artists' inspirations, day-to-day studio experiences, hours of expertise, and the joys and frustrations of obsession.
These makers have been chosen from across the spectrum of making – textiles, ceramics, furniture, metalwork, jewellery, conceptual art, glass blowing and sculptural weaving.
"Obsessed: Compelled to make showcases the awe-inspiring creativity and innovation of the maker and at the same time focuses on the fundamental human need to make." Lisa Cahill, Australian Design Centre.
"This exhibition explores the act of making through the framework of obsession – how it consumes us, carrying 
us along in its wake, colouring every aspect of our lives.
With professional artists, it is their obsessions, and all the associated angst, failures, breakthroughs and milestones, that feed the kind of productivity that could not be achieved in any other way," Penny Craswell, Australian Design Centre.
"Being lost in the rhythms of making is like the in between spaces of long distance travel. It gives the mind space to dream, think and for new ideas to percolate," Honor Freeman, Adelaide.
"I am weaving animals to be stitched to my self-portrait, like they are pouring out of me. That's how my weaving ideas come, flowing from my hands and body," Tjunkaya Tapaya (Tjanpi Desert Weavers), Ernabella.
"An artist's studio is an amazing place, a laboratory where anything can happen. I think a silversmith's workshop is the best version of that studio context, as it functions as an alchemical frame that enables a wide range of making processes to be enacted, and for the artist 
to transform materials in
exciting ways," Oliver Smith, Sydney.