Melbourne Knowledge Week and OzHarvest present Round Plate Lunch at Cumulus Inc
IMG LINK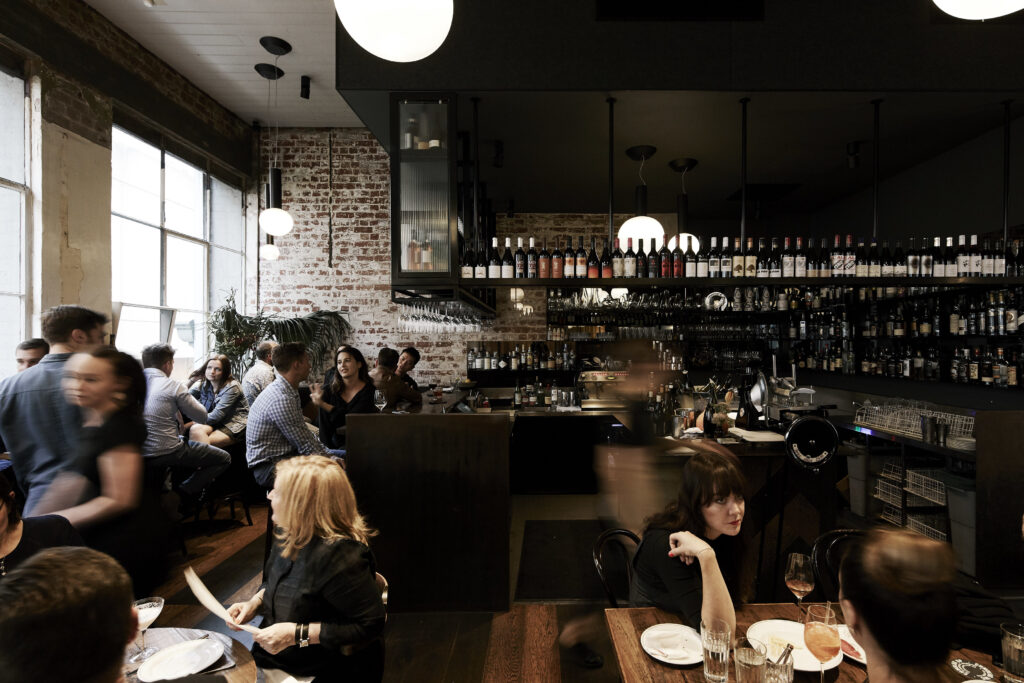 In its first event with Melbourne Knowledge Week, Cumulus Inc. is partnering with Ozharvest to present a round plate lunch that will examine sustainability and future food systems.
From chefs and venue owners, to growers and consumers, everyone has a role to play in creating a better food future. OzHarvest and Cumulus Inc. present a menu that reflects the restaurant's approach to sustainability and seasonality, while offering some insight as to how you can adapt positive cooking methods at home that will inspire you to minimise your household food waste.
Expert speakers, Ronni Kahn (CEO and Founder of OzHarvest), Sandro Demaio (CEO Victoria Health) and Phoebe Gardner (CEO & Founder of Beyond Ag) will share their insights on the impact of food waste on the environment, and paint an accurate yet optimistic vision for the future.
$120 per person
Each ticket includes an arrival cocktail and $30 donation to OzHarvest to support their important work of food rescue, supporting vulnerable communities. One dollar for every donation to Oz Harvest translates to 2 x meals for those in need.
This event is part of Melbourne Knowledge Week, 26 April to 2 May 2021, proudly presented by the City of Melbourne and supported by the Rotary Club of Melbourne. Discover the full MKW21 program here.