Open House Hobart festivities go ahead this weekend
IMG LINK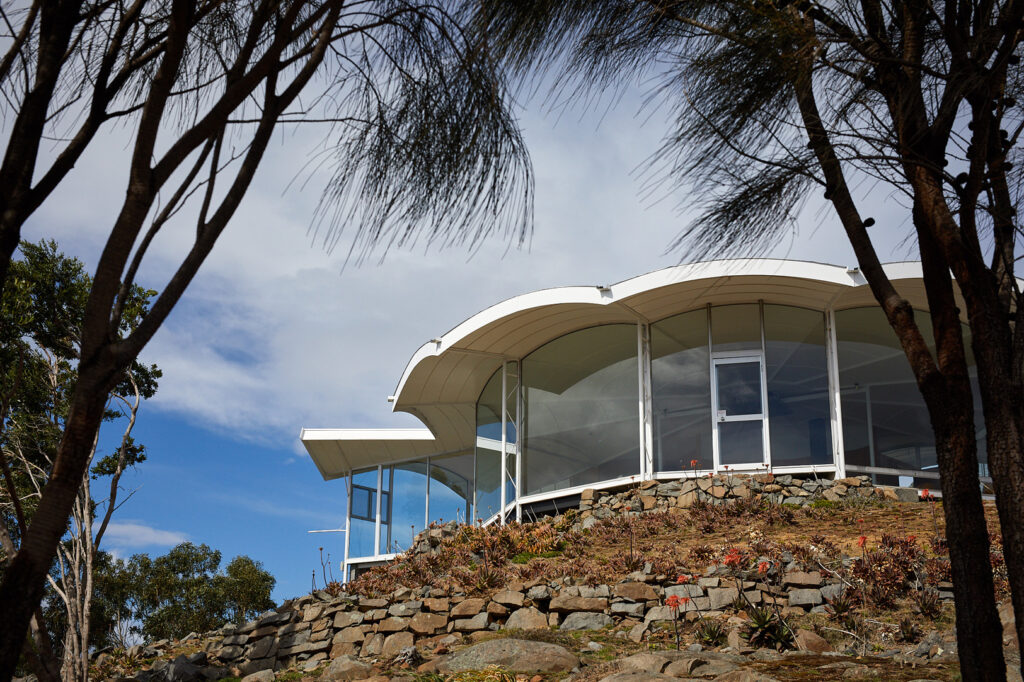 Tasmania's most popular architecture and design event, Open House Hobart (OHH), is taking place this weekend – November 14 & 15, 2020 – despite the challenges.
This year, Open House Hobart will take place as both a virtual and face-to-face event, with all buildings requiring bookings. There are a limited number of spaces remaining for face-to-face building tours (refer to the list below), but if you miss out, there's virtual tours and events to tune into from wherever you are!
"While this year has certainly presented us all with challenges, we are excited to be able to host the eighth Open House Hobart event, and invite people to celebrate our city," says Open House Hobart producer, Jennifer Nichols.
"We have been working closely with the City of Hobart to provide a COVID-19-safe event that adheres to the government's guidelines, but one which will allow Tasmanians to experience and learn about the value of architecture and our built environment."
"A limited number of pre-booked tours will be available, and these will be in small groups and we will ask people to remain physically distanced. We want to keep our community safe, and for those who don't feel comfortable to be there in person, we will be running a number of virtual tours across the weekend, along with events either side of this. This will also allow people from across the world the opportunity to tune in a see a little bit of Hobart and its surrounds."
The full list of buildings is available on the on the Open House Hobart website.
This year, all buildings will require bookings, and there are a limited number of tickets. Open House Hobart encourages participants to be mindful of others when reserving tickets. Virtual tours will be broadcast via Zoom, and information will be sent to attendees once they book their tickets. Bookings can be made at openhousehobart.org.
Organised and run by the Tasmanian Chapter of the Australian Institute of Architects, OHH is the local version of a global event first held in London in 1992 and now staged in more than 40 cities around the world. It gives visitors the chance to see how others live, work and play; look up, look inside, have a sticky-beak, and see the city from a different angle, and it's free.
Open House Hobart is generously supported by the City of Hobart, the Tasmanian Government, Futago, Access Solutions, Brickworks, Lysaght and Houses Magazine.