International Festival of Landscape Architecture
IMG LINK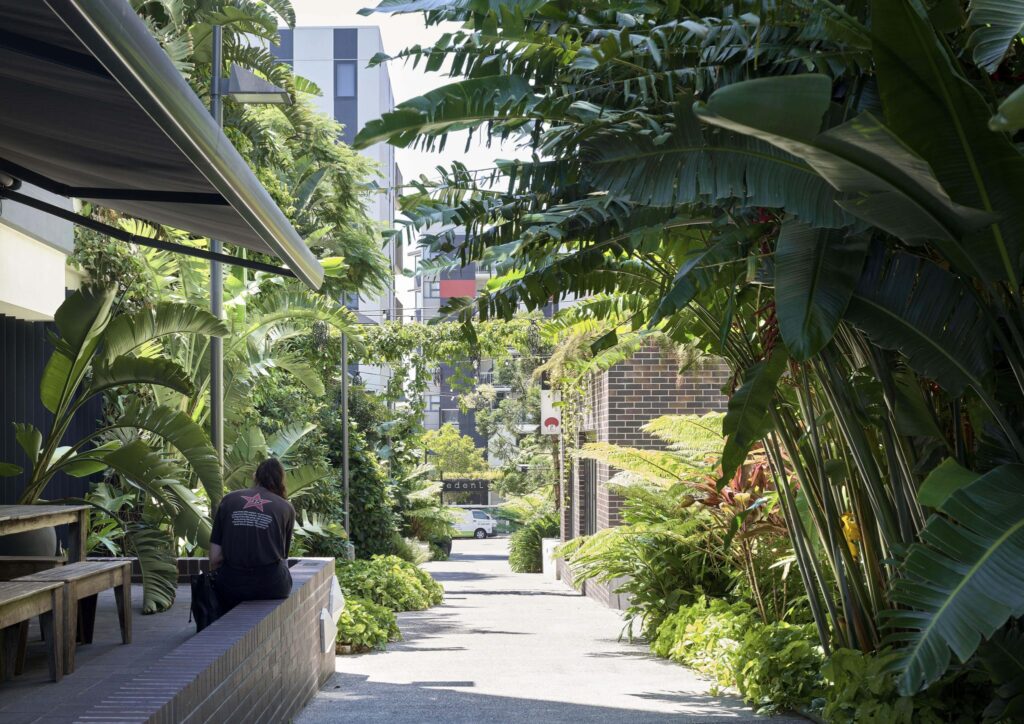 On Friday, 11 October the Australian Institute of Landscape Architects (AILA) will welcome speakers and delegates from all over the world for the 2019 International Festival of Landscape Architecture.
Now in its sixth year, the Festival will draw attention to the enduring importance of public spaces, focussing on The Square and The Park.
AILA Chief Executive Officer Tim Arnold said he was excited to welcome international experts and members to examine the spaces at the heart of our communities.
"The profession faces some important challenges and exciting opportunities, as we continue to be at the heart of discussions in design, politics, ecology and management," Mr Arnold said.
International keynote speakers for the festival include celebrated director of Swiss-based Vogt Landscape, Gunther Vogt, North American academic and critic Julia Czerniak and South Korean academic and designer, Kyung-Jin Zoh, the chief advisor for Parks and Green Space in Seoul Metropolitan Government.
The Festival will explore topics such as 'The Materiality of the Square', a discussion on important Australian parks constructed in the 90s, and the controversial debate surrounding plans to insert an Apple store in Melbourne's Federation Square," Mr Arnold said. 
"We are lucky to have a broad range of speakers from the profession, academia and government, who will provide unique perspectives on the issues relevant to landscape architects today.
"Parks and public spaces make a real difference to people's lives every day – they are spaces where people come together to celebrate, to play, to exercise or just to spend some time together.
"As a profession, and as a community, we need to explore how we can improve our public spaces and help make our cities and communities more connected and more liveable."
Mr Arnold said the Festival will begin with the AILA National Awards on the evening of Thursday 10 October.
"The awards will be a great opportunity to showcase the exceptional spaces and places that Australian landscape architects are producing, recognising 32 winners across 14 categories plus two Presidents awards, highlighting projects that are exemplary in design, planning and research," Mr Arnold said.
The Festival will also host a design ideas competition in partnership with the University of Melbourne – The "Future Park" – which challenges professional and emerging designers to speculate on new park possibilities for a future Melbourne.
Dr Jillian Walliss of University of Melbourne's School of Design said the Future Parks competition will explore a really pressing issue for Melbourne, which is the fourth fastest growing city in the OECD.
"We need to start conceiving new urban spaces that will meet the needs of this rapidly growing city and its people," Dr Wallis said.
"We wanted to invite designers from all over the world – landscape architects, urban designers, architects and planners – to think of new ways of delivering innovative and exceptional public spaces, particularly as Melbourne densifies."
The International Festival of Landscape Architecture will take place from Thursday 10 October to Saturday 12 October, at locations around Melbourne.
Creative Directors Dr Jillian Walliss, Cassandra Chilton and Kirsten Bauer are the creative minds behind this year's Festival.
More information, including a full schedule of events, can be found here.