Join us for Laneways: Architecture and Activation panel discussion
IMG LINK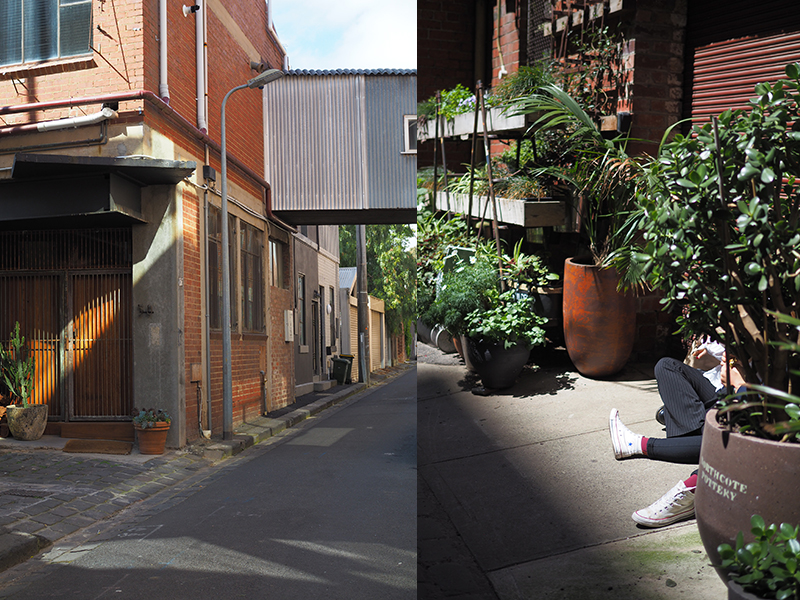 On Friday 15 November, green magazine invites you to attend an informal panel discussion with three architects participating in the MINI LIVING – INVERT 3.0 Laneway Architecture exhibition and the City of Melbourne.
Laneways: Architecture and Activation will bring together Amy Hallett (Topology Studio), Ben Edwards (Studio Edwards), James Taylor (Taylor Knights Architecture & Interior Design) and Qutaibah Al-Atafi (Wolveridge Architects) along with Kate Dundas, Team Leader City Plans at City of Melbourne and green magazine editor, Tamsin O'Neill. The panel will explore the past, present and future of laneways from professional design perspectives on location at the MINI LIVING – INVERT 3.0 exhibition site in Melbourne's CBD. 
This year, green magazine has invited a selection of architects to respond to a hypothetical brief to design an independent dwelling on a piece of land carved from a suburban Melbourne block. Architects will also create scaled models of their designs to be presented in an exhibition alongside a model by RMIT Masters of Architecture students.
Laneways: Architecture and Activation will ask voices in the design community to reflect on their work and share their visions for the cities of tomorrow. 
Places limited. Please book here.
Laneways: Architecture and Activation
Friday 15 November 6pm
MINI LIVING – INVERT 3.0
13 – 17 November, 2019
Rapha Melbourne, 32 Guildford Lane