Issue 82
Issue 82 comes out 4 November. Order on its own or as part of a subscription.
Buildings can give back in a multitude of ways. Whether it's to community, to nature or to one another; architecture that seeks to foster connections with the world endures the test of time.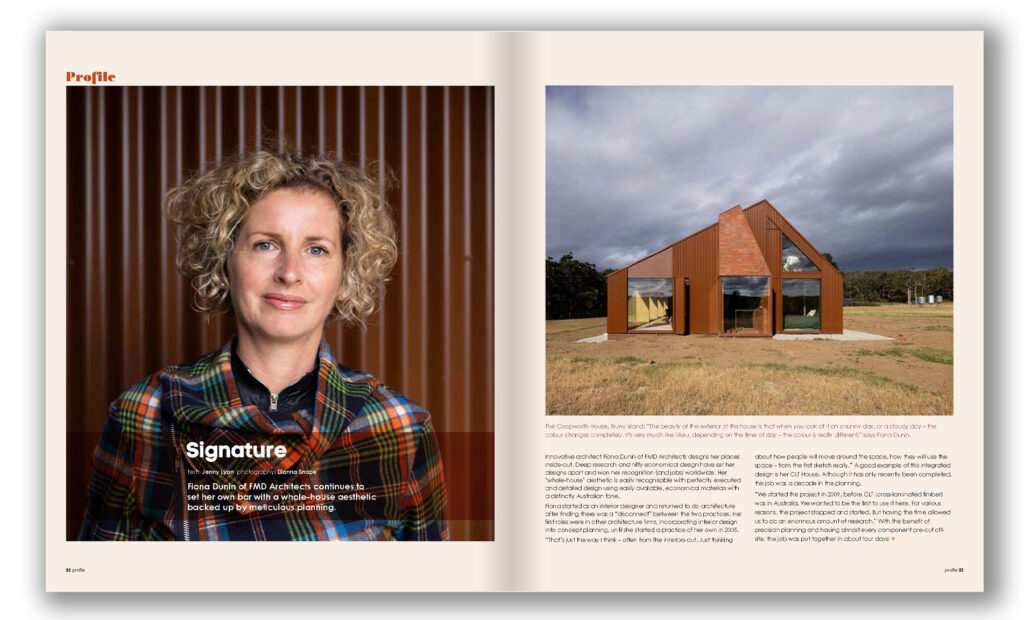 Fiona Dunin of FMD Architects' philosophy is based on a whole-house aesthetic underpinned by plenty of research and nifty, economical moves.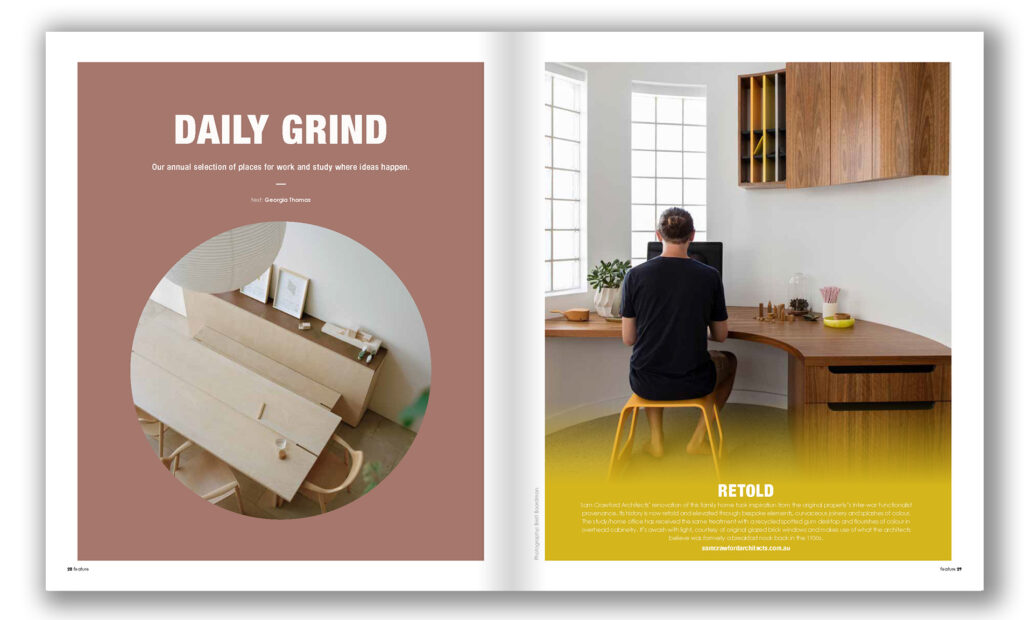 Our annual offices feature offers a selection of places for work and study, in a variety of settings that bring major style to the daily grind.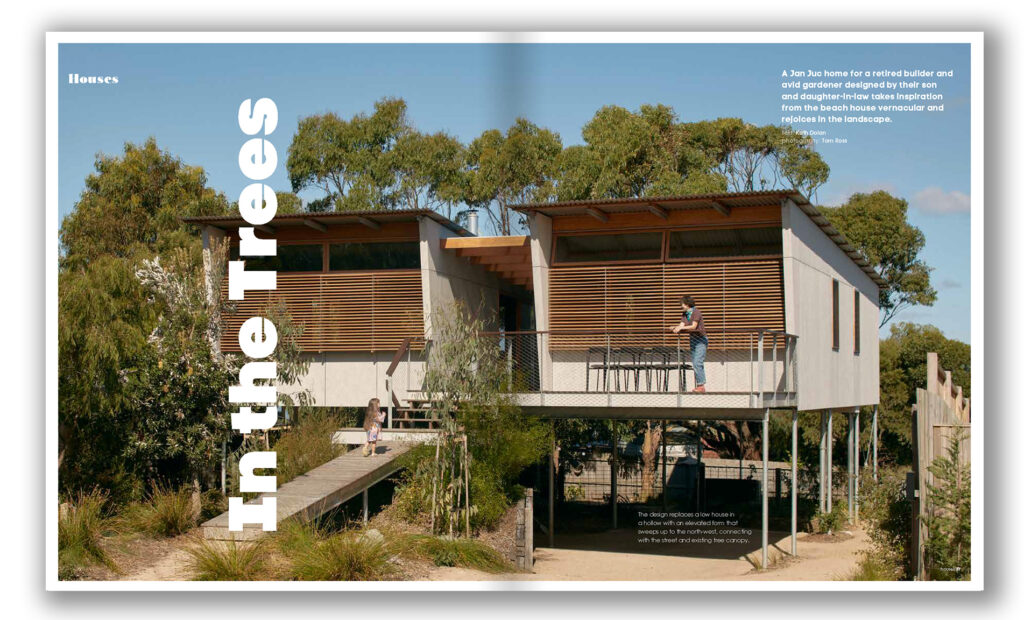 In Victoria's coastal community of Jan Juc, a relocating couple enlisted their son and daughter-in-law (of Not All Architecture) to create a beach house that facilitates caring for the landscape.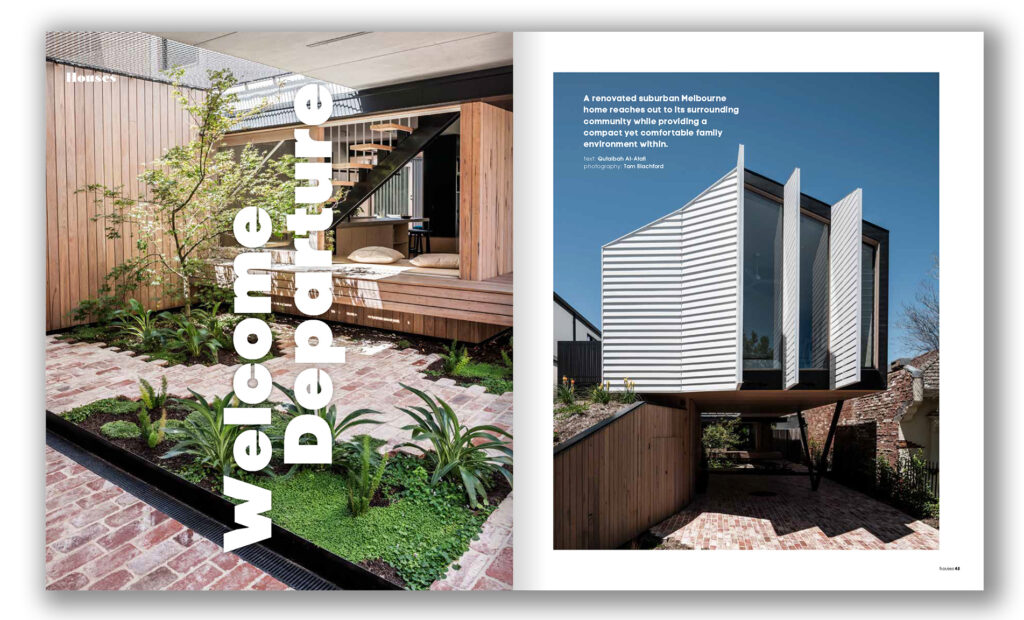 Meanwhile in Melbourne, another family legacy continues with the renovation of a suburban property by FIGR Architecture Studio into a compact yet comfortable home.
Next in Brisbane, Tim Bennetton Architects and clients have joined forces to deliver a home that brings people together and integrates house with garden.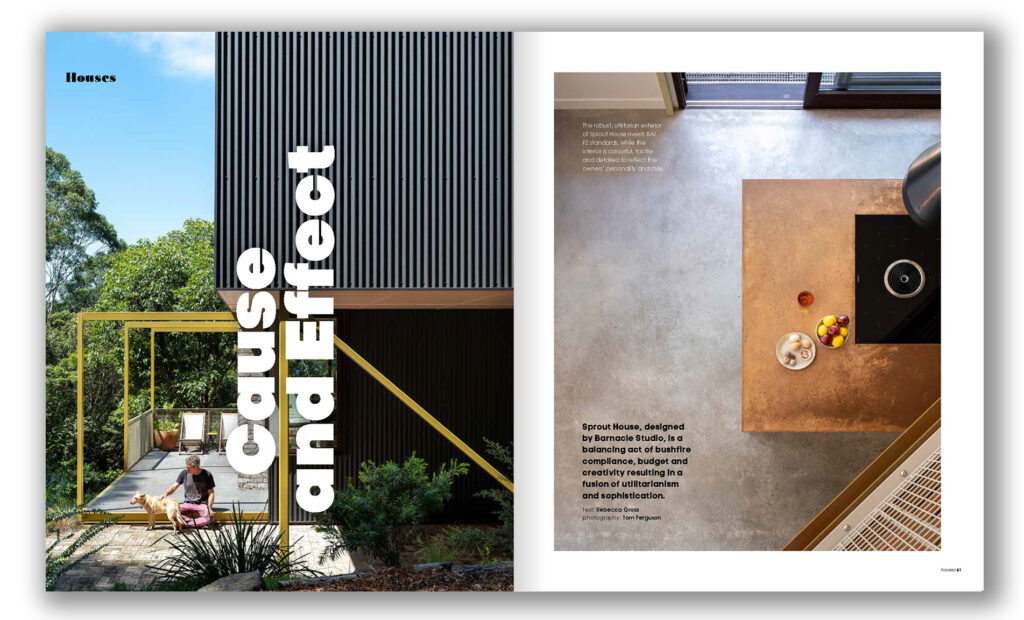 A property on a plateau on the Illawarra Escarpment in a bushfire zone has transcended its constraints thanks to a mixture of utilitarianism and sophistication from Barnacle Studio.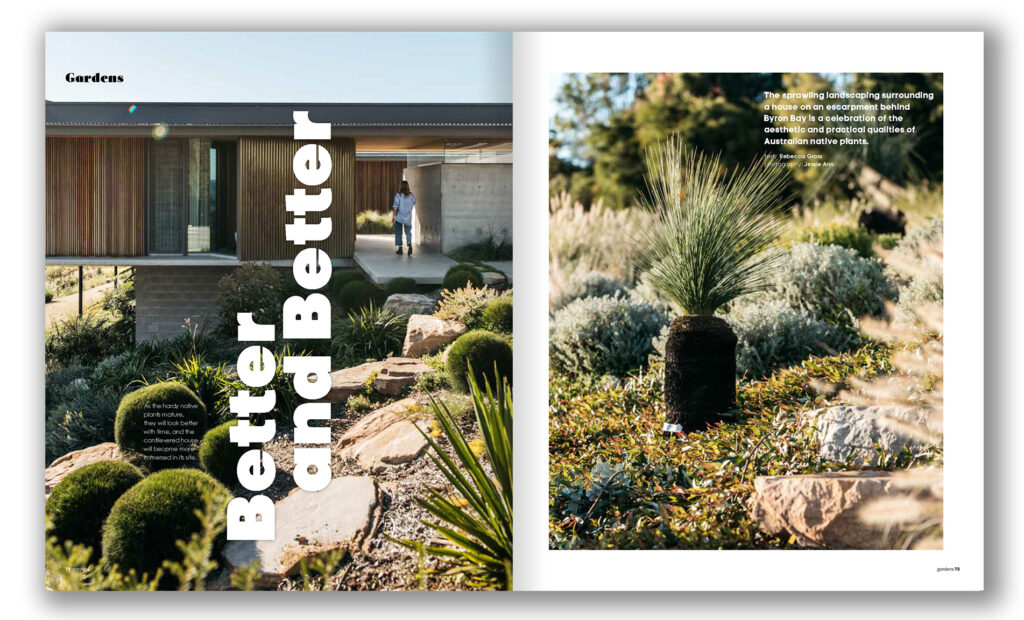 Next up, relish in an Australian native plants showcase at a property near Byron Bay.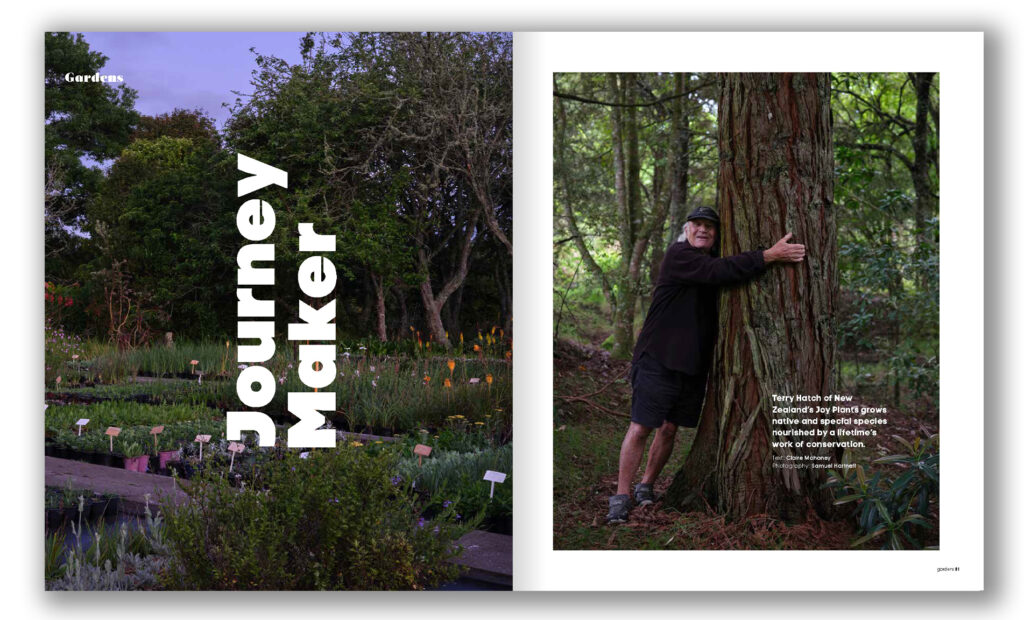 Then, meet Terry Hatch of New Zealand's Joy Plants and be amazed by a lifetime's work of conservation.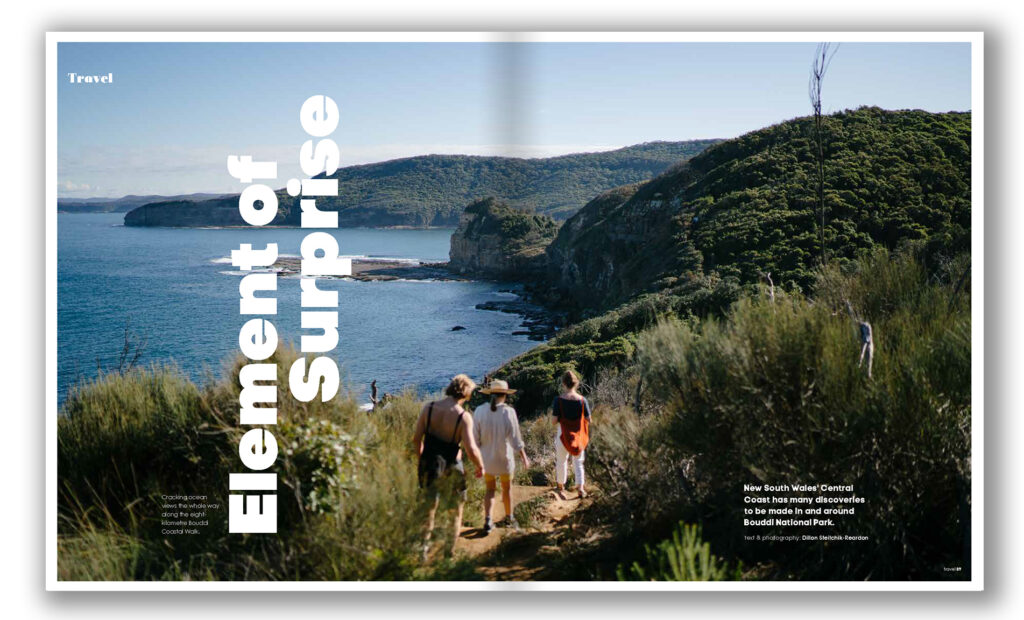 Finally, join us on New South Wales' Central Coast where there's no shortage of sights and activities around Bouddi National Park.
Issue 82 comes out 4 November. Order on its own or as part of a subscription.