Issue 76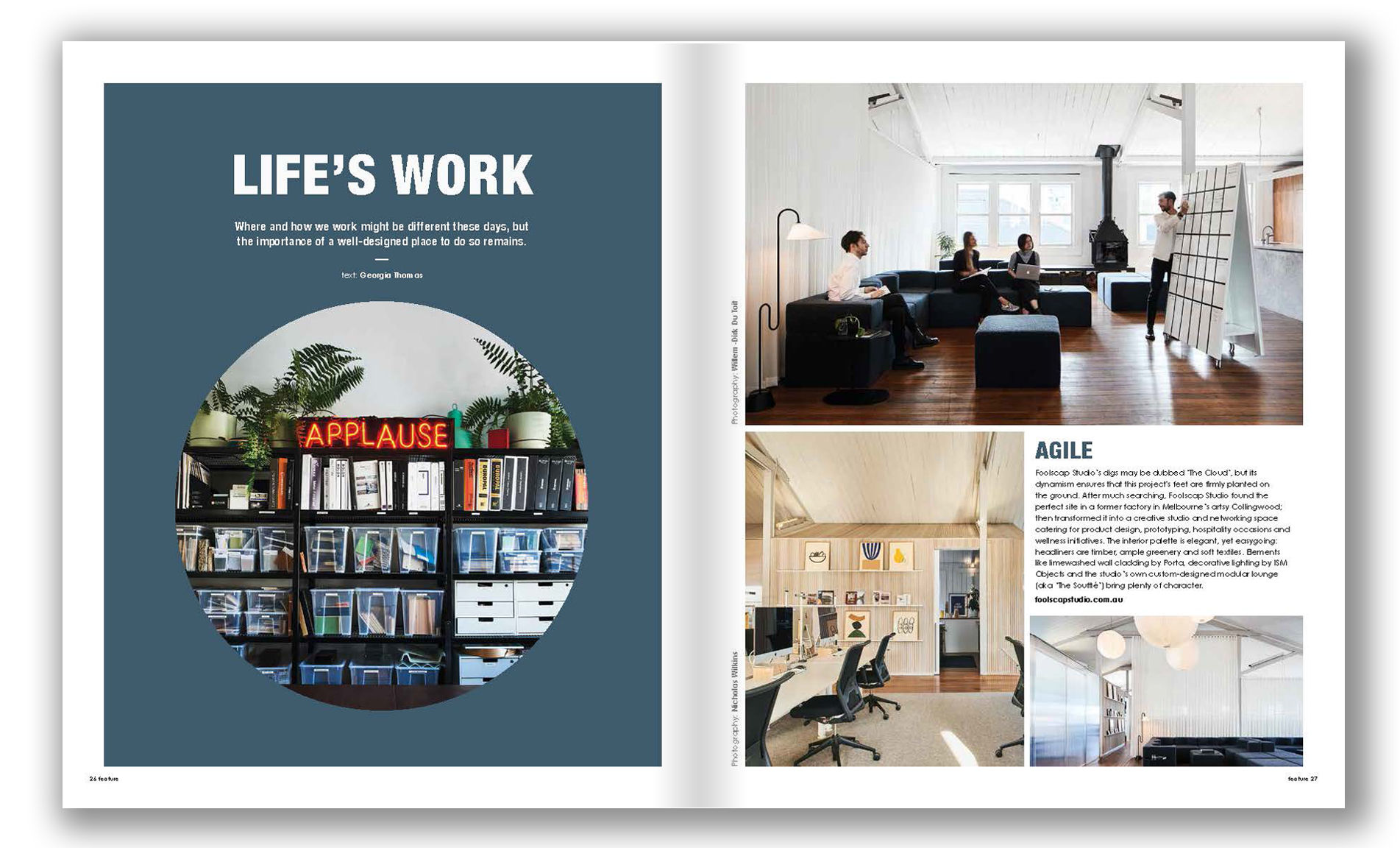 How does design anticipate change that can't always be foreseen? This question is framed anew by the 'unprecedented' times we find ourselves living in. As scores of workers have transitioned to working from home (and the acronym WFH is cemented in public lexicon) the flexibility of our homes to meet new needs is put to the test. Our annual offices feature showcases workspaces both within and outside of the home, designed for form and function.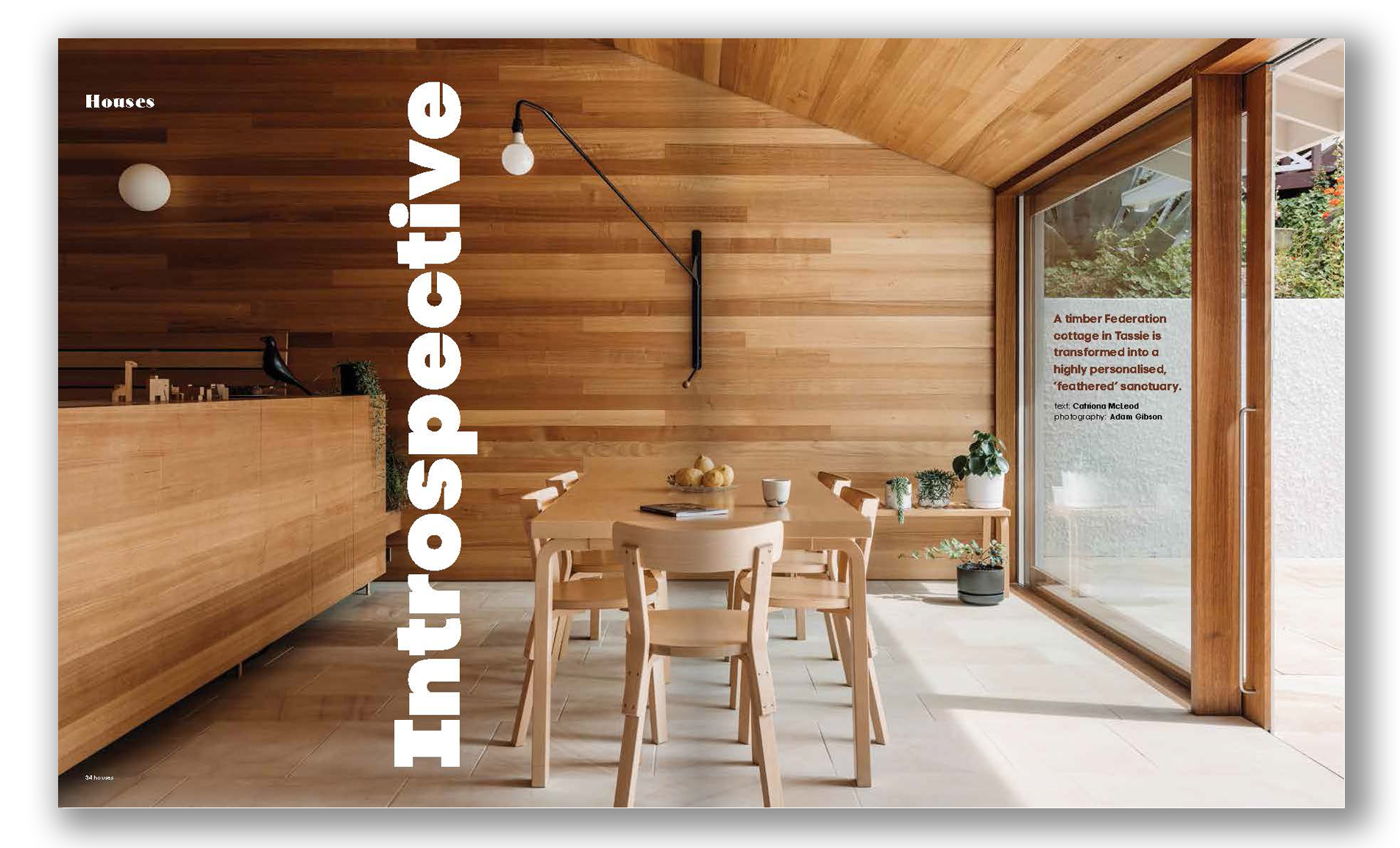 Next up in Tassie, a timber Federation cottage has been transformed into a "feathered" sanctuary full of personal touches by Taylor and Hinds Architects.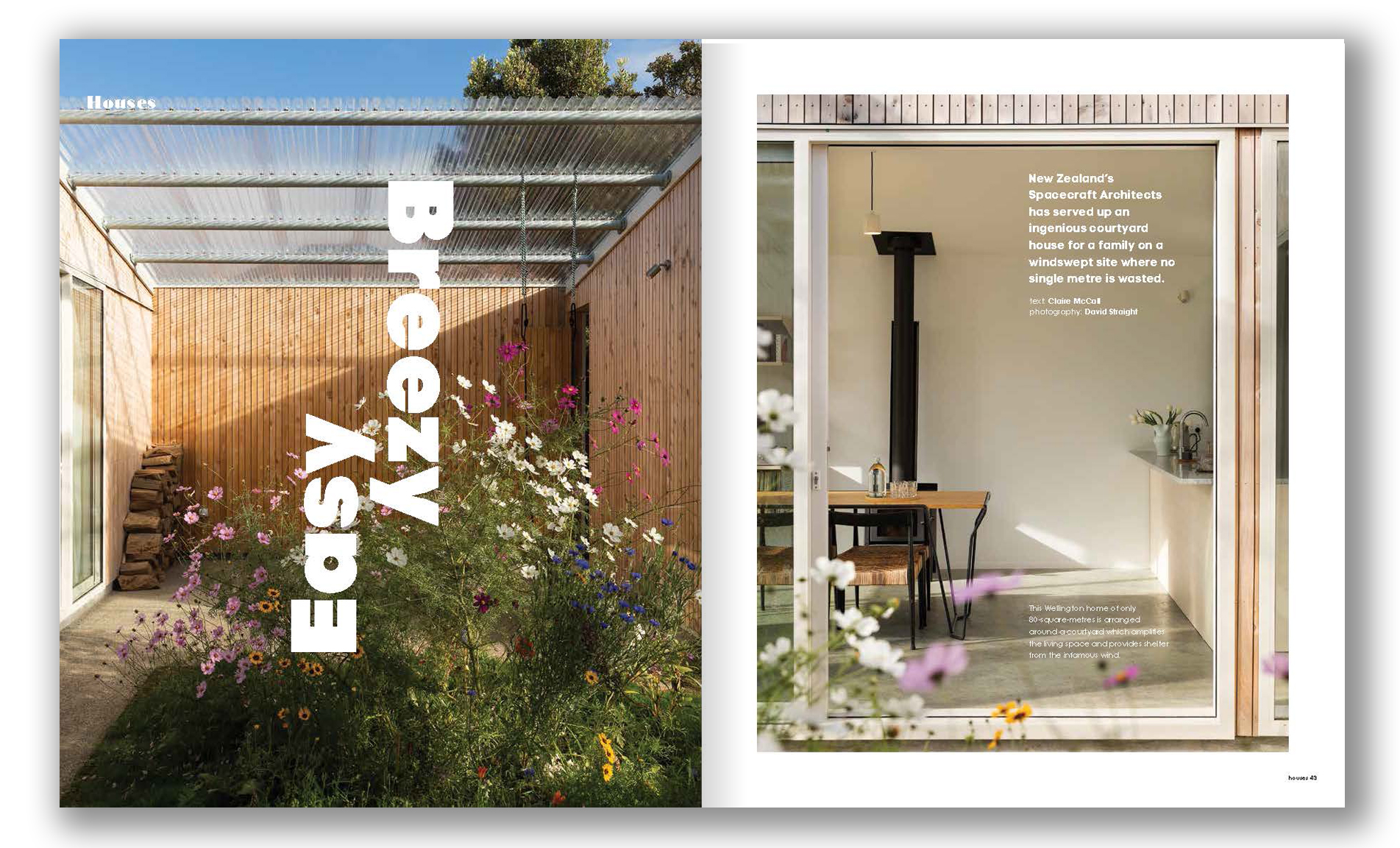 Jumping over the Tasman Sea, an especially windswept block in Wellington is the site for a nifty courtyard house courtesy of Spacecraft Architects – who describe the project as having "Berhampore's first hyperbolic paraboloid".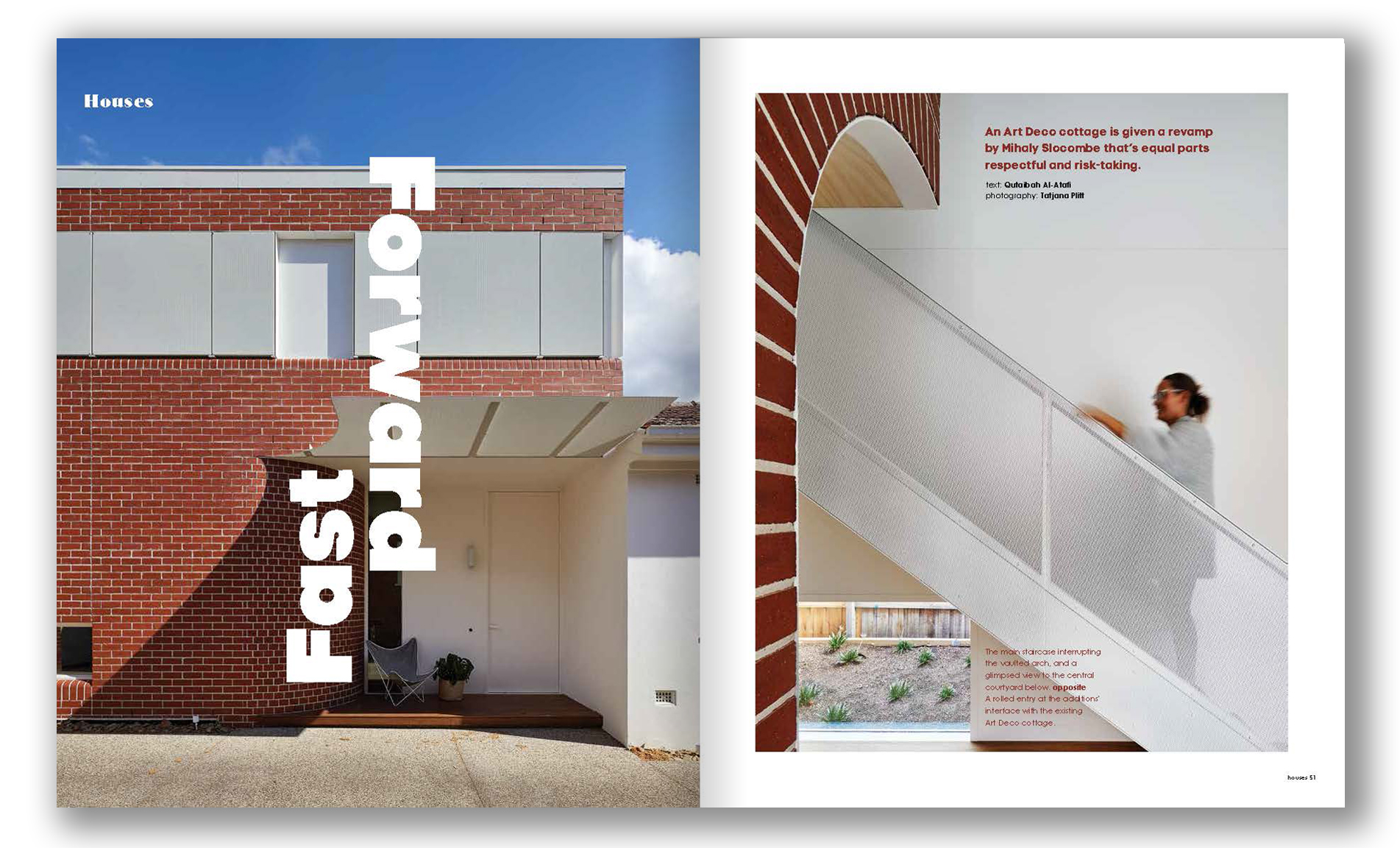 Back on Australian soil, an Art Deco cottage in Melbourne's Kew has been revamped by Mihaly Slocombe; confidently walking the fine line between mimicry and reference.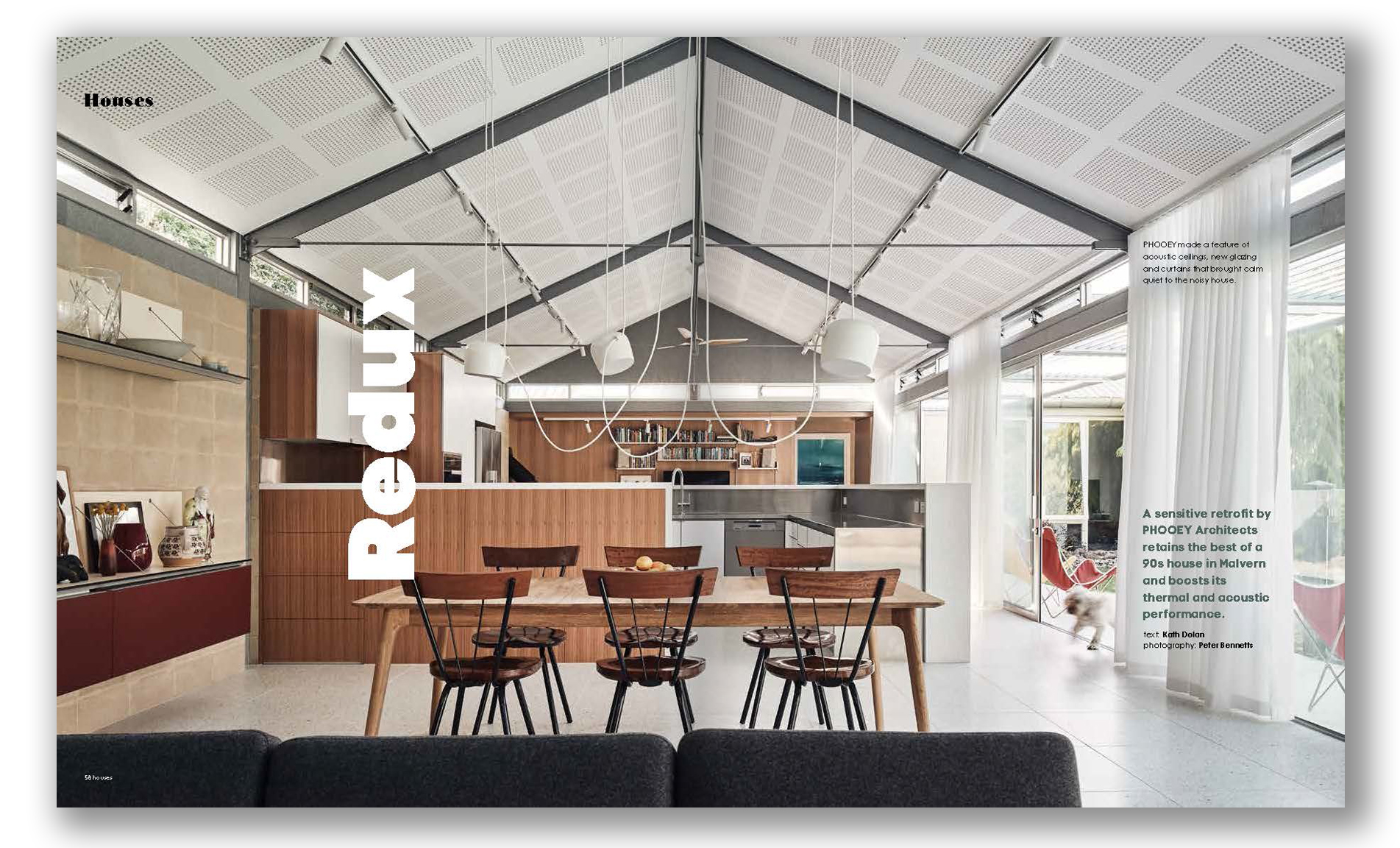 Also in Melbourne, a formerly acoustically-challenged but prized family home has been given a sensitive retrofit by PHOOEY Architects. In fact, the clients discovered the architects after reading a story in this very publication!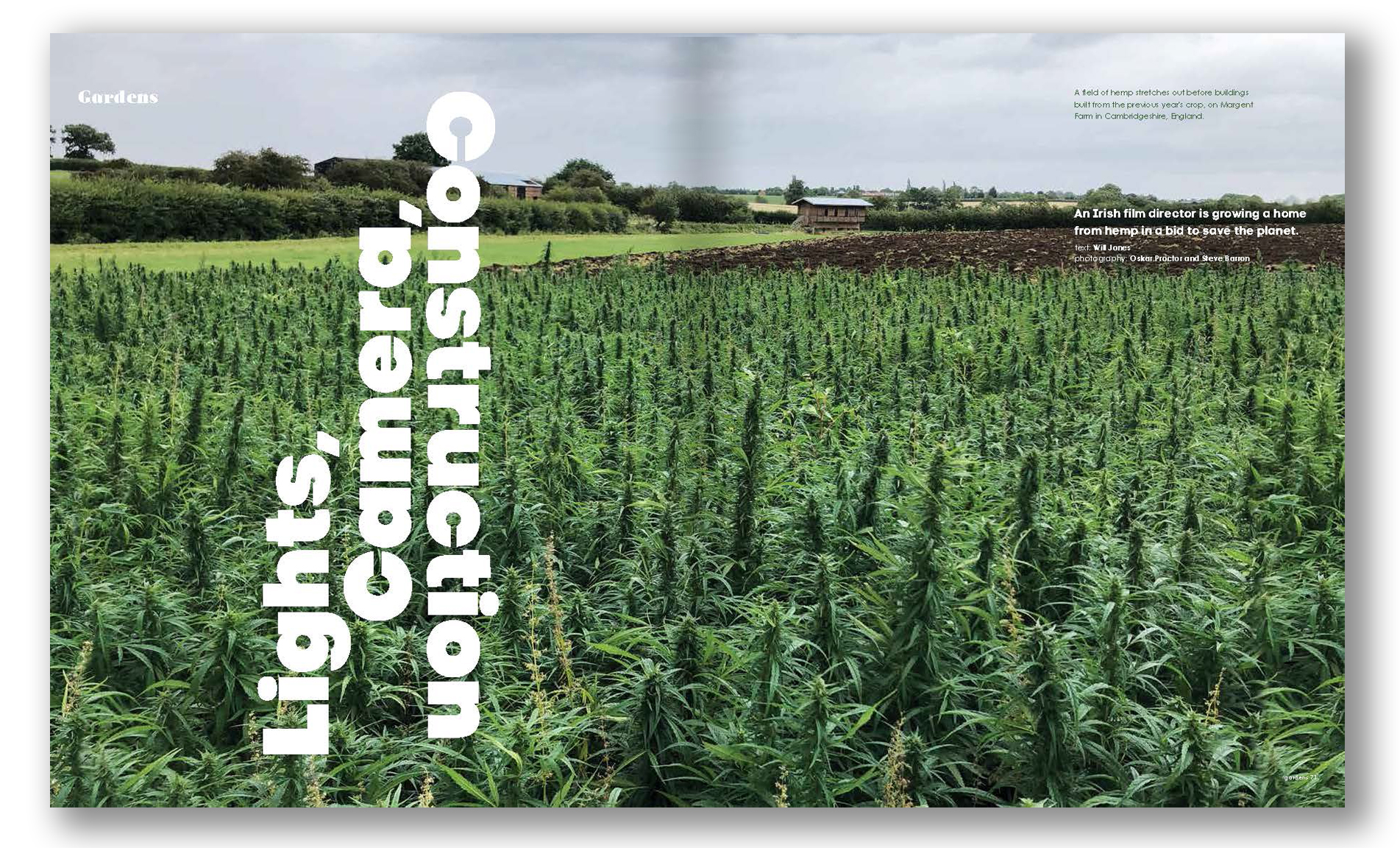 Turning to gardens now, where in the UK an Irish film director is growing a home from hemp in a bid to save the planet.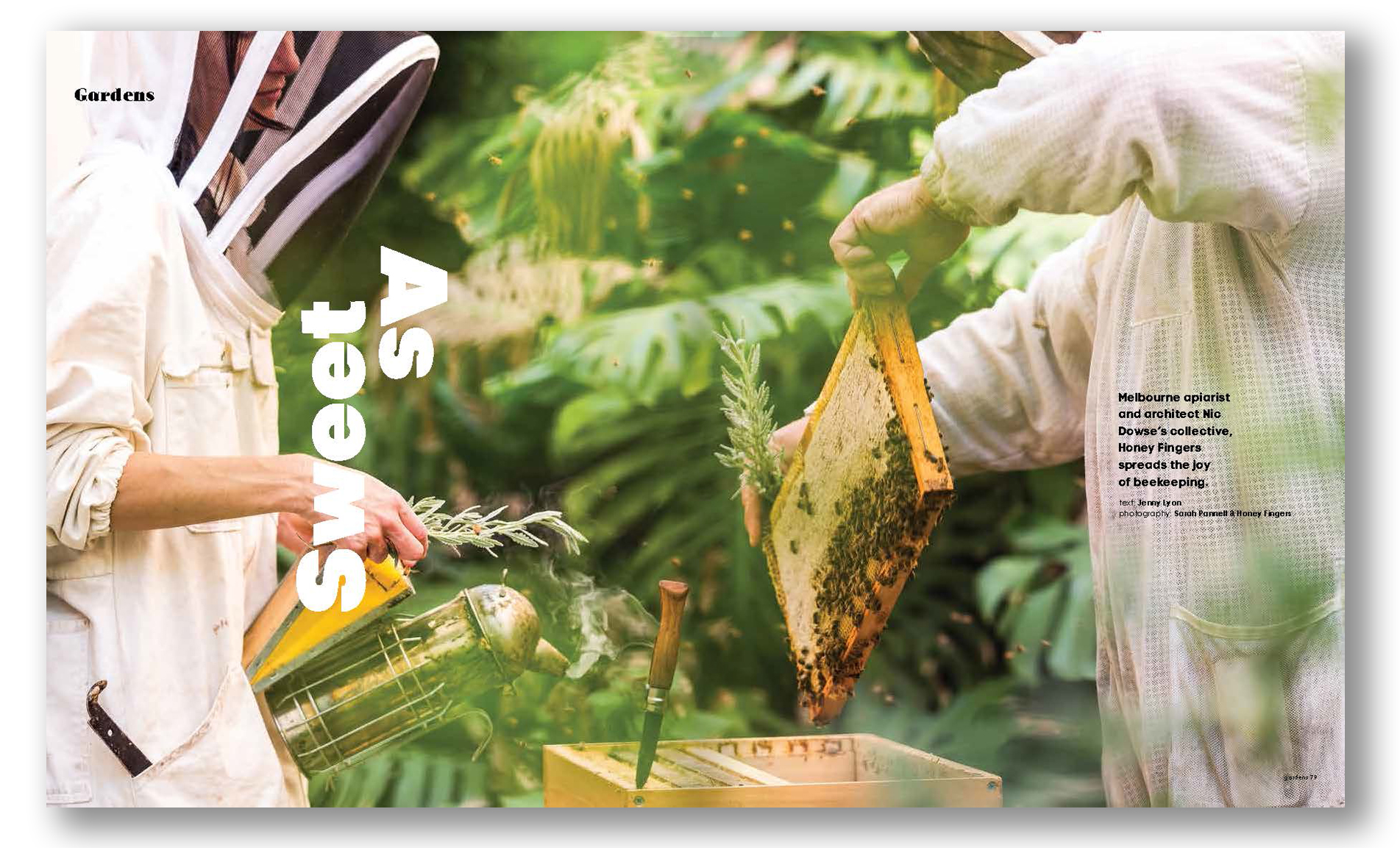 Then, find out what the buzz is about Melbourne apiarist and architect Nic Dowse's collective, Honey Fingers.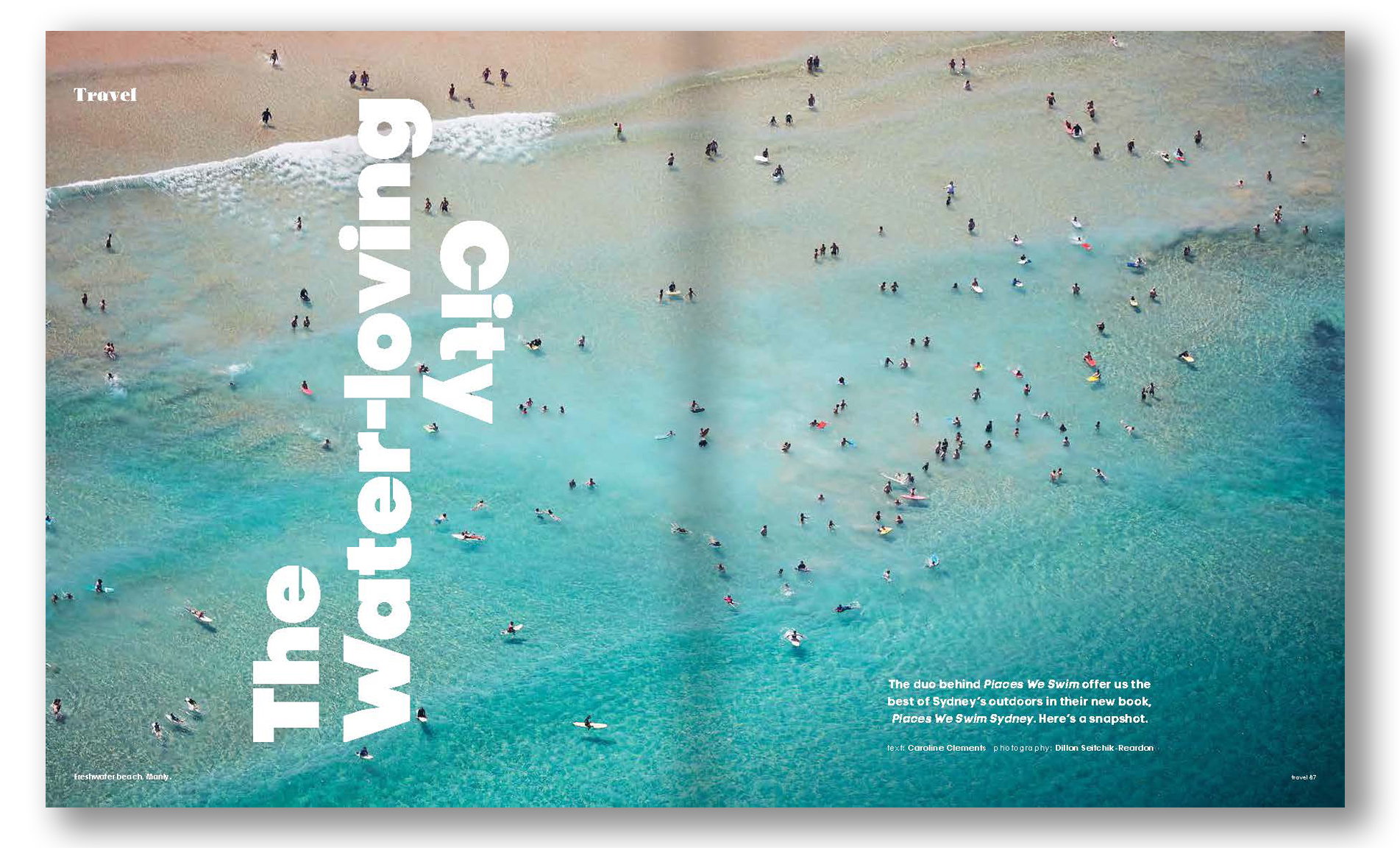 Lastly, the work of the duo behind Places We Swim graces our pages again as they present highlights from their new book, Places We Swim Sydney.
Get your copy of issue 76 or subscribe here.