An Introduction to Bee-Friendly Urban Beekeeping courses
IMG LINK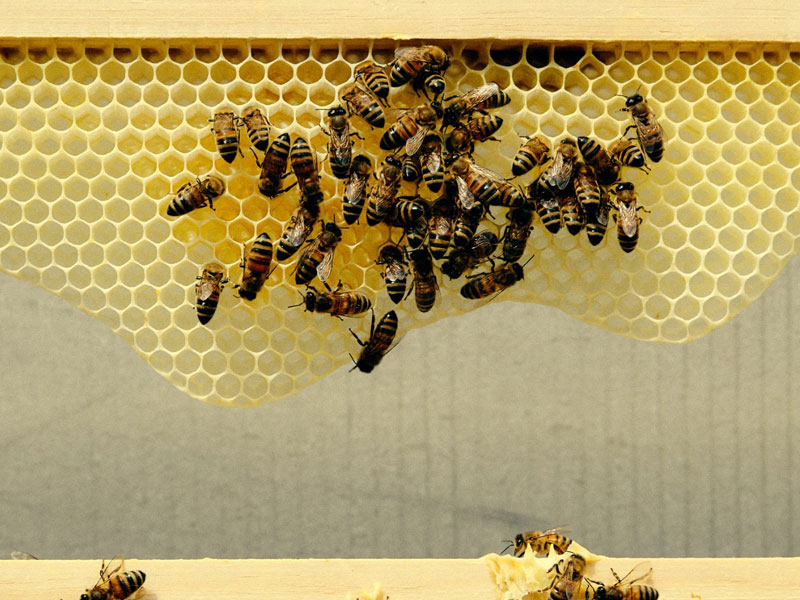 Interested in having your bees in your backyard?
This spring the Honey Fingers beekeepers are offering two day introductory courses on bee-friendly urban beekeeping. The course covers theory, a bee-centric philosophy and hands-on workshops in honey extraction, beehive inspections and frame building. Included in the course is a picnic lunch featuring locally made cheeses, honeycomb and bread from All Are Welcome bakery. The course will be held at the FareShare Kitchen Garden in Abbotsford, with 10 per cent of all proceeds donated towards FareShare and the growing and serving of nutritious food to people in our community experiencing food crises.
EVENT: An Introduction to Bee-Friendly Urban Beekeeping
TIME: 10am – 4pm
DAYS: Sunday 29 August 2021, Sunday 5 September 2021
LOCATION: The FareShare Kitchen Garden Abbotsford,
2-6 Lulie Street, Abbotsford (next to Victoria Park Station).
PRICE: $375 + b.f.