35th Dulux Colour Awards Gala shifts to live-streamed event
IMG LINK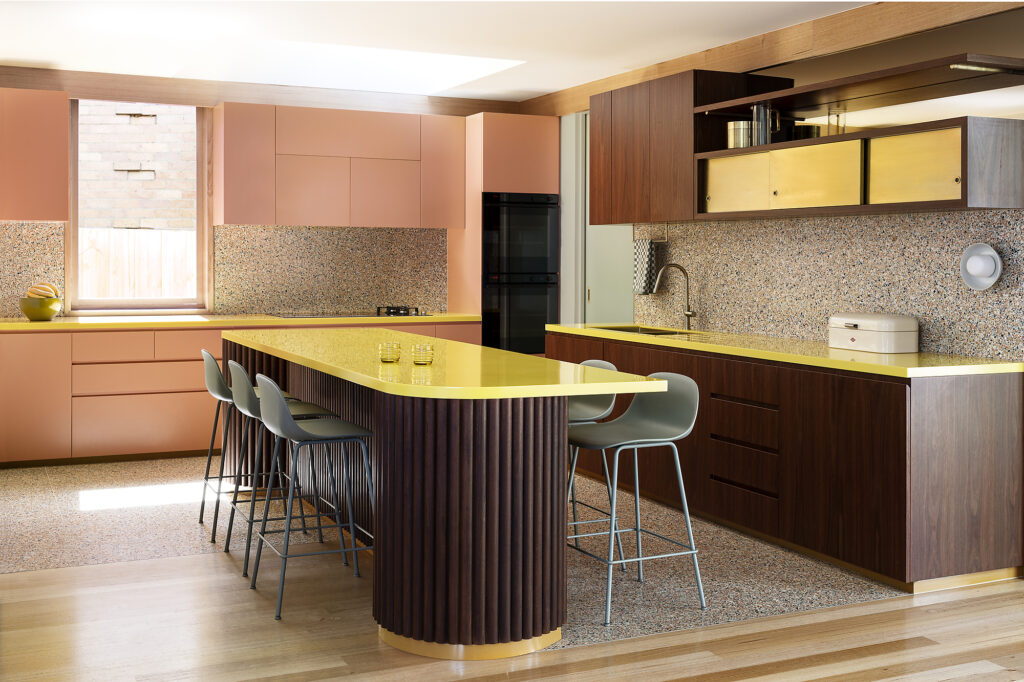 The winner's announcement of the 35th annual Dulux Colour Awards will be live-streamed on Tuesday, 31 August 2021 4:30pm AEST. This will also mark the launch of the 2022 Dulux Colour Forecast: an opportunity for guests to experience the new palettes and colours of the coming season in an immersive way.
From a pool of 437 exceptional entries across six categories, the finalists for the prestigious Dulux Colour Awards have been selected. A panel of design industry experts from Australia and New Zealand narrowed the field to 105 finalists, whose projects exemplified the most innovative use of colour in the built environment.
Now in its 35th year, the Dulux Colour Awards categorises entries into Commercial Interior: Public and Hospitality (25 finalists); Commercial Interior: Workplace and Retail (20 finalists); Commercial and Multi-Residential Exterior (13 finalists); Residential Interior (27 finalists); Single Residential Exterior (9 finalists); and, Student projects (11 finalists).
This year's esteemed judging panel comprises Jefa Greenaway, Director of Greenaway Architects; Melissa Bright, Director of Studio Bright; Patrick Loo, Director of Common Space (NZ); Sarah-Jane Pyke, Co-founding Director of Arent & Pyke; and Suzannah Waldron, Director of Searle x Waldron Architecture.
The judges will select Winners and Commendations across the six categories, with all winners (excluding the Student category and New Zealand entrants) eligible for the Australian Grand Prix title and prize money of AUD $5000. New Zealand entrants will have the chance of taking home the New Zealand Grand Prix title and NZD $5000. Each category winner will receive AUD $1000 in prize money (winners of the Student category will receive AUD $500).
For more information on the 35th Dulux Colour Awards, visit dulux.com.au/colourawards dulux.co.nz/colourawards