Lavazza announces partnership with Melbourne recycling company Reground
IMG LINK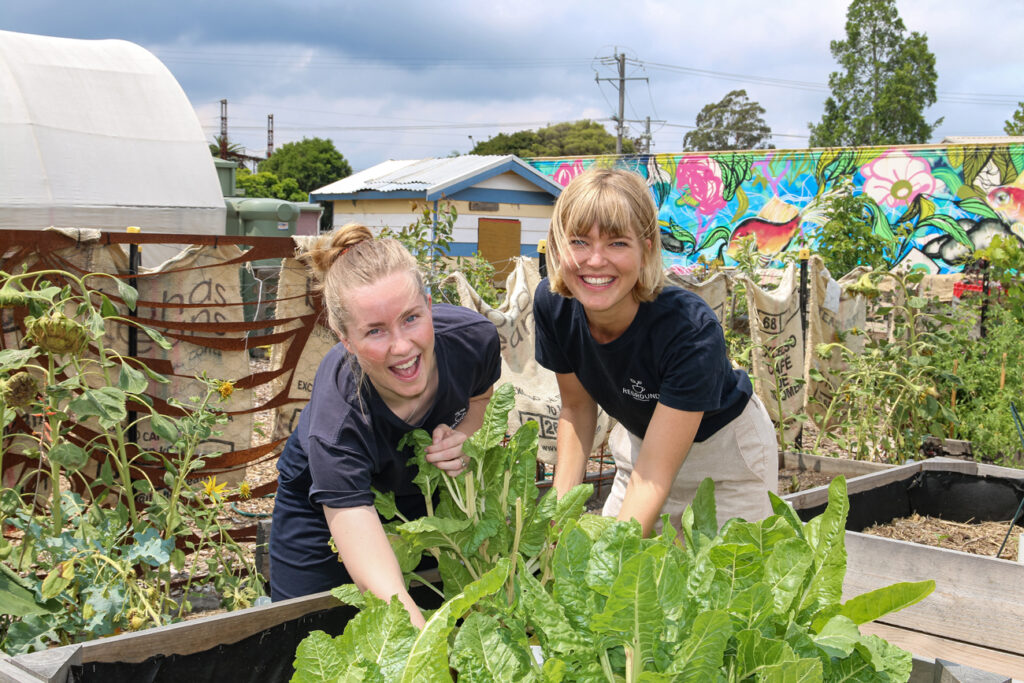 Lavazza, leader in Italian coffee, has announced a new partnership with Melbourne-based recycling company Reground – launching a sustainability initiative that will see the coffee served at the Australian Open (AO) 2020 (20 Jan – 2 Feb) turned into a valuable resource to help grow local community gardens.
With over 200 000 coffees anticipated to be sold across the two-week event, Reground will collect used coffee grounds from Lavazza's Garden Square and Grand Slam Cafe, diverting it from waste, which helps avoid greenhouse gases going into the atmosphere.
Lavazza's APAC Business Unit Director and Australia Managing Director Silvio Zaccareo said, "Lavazza has been driving sustainability goals globally for many years, which recently saw us rank as the top food and beverage brand in the 2019 Reputation Institute's Corporate Responsibility report. This is just another example of our commitment to growing our environmental responsibilities at the Australian Open – and in turn, the wider community."
The initiative forms part of Lavazza's wider sustainability vision for the AO, which will also see the company introduce their partnership with recycling leaders TerraCycle, to dispose of all Lavazza coffee pods used at the event. 2020 also marks the first year that Lavazza will be introducing compostable cups for all coffees sold, as well as using only paper straws across its cafes.
Furthermore, across the precinct Reground will also be working with Tennis Australia to collect soft plastics from the AO during the event.
Reground Founder Ninna Larsen said, "We are so excited to be working with both Lavazza and Tennis Australia for the Australian Open this year – it's certainly a first for us in terms of size and scale. Coffee grounds are perfect for composting and will help improve soil health. We're looking forward to seeing how Melbourne's community gardens will flourish this time next year."
Lavazza is a proud sponsor of the Australian Open and the only food and drink sponsor of all four Grand Slams. Lavazza's hero site at the Australian Open 2020 is the café located at Grand Slam Oval (GSO) – a two-storey, custom-built structure offering skyline views across GSO, incorporating a refreshed design and serving traditional hot beverages, along with refreshing creations including its Cremespresso and Nitro Cold Brew.
Coffee lovers can also look forward to experiencing Lavazza's premium blend ¡Tierra!, originating in Brazil and Colombia and locally roasted in Melbourne. ¡Tierra! is part of Lavazza's social responsibility project to improve the social and environmental conditions and production techniques of some coffee producing communities.