Design Matters on Campus Is Exploring Architecture, Landscape and the University Experience
IMG LINK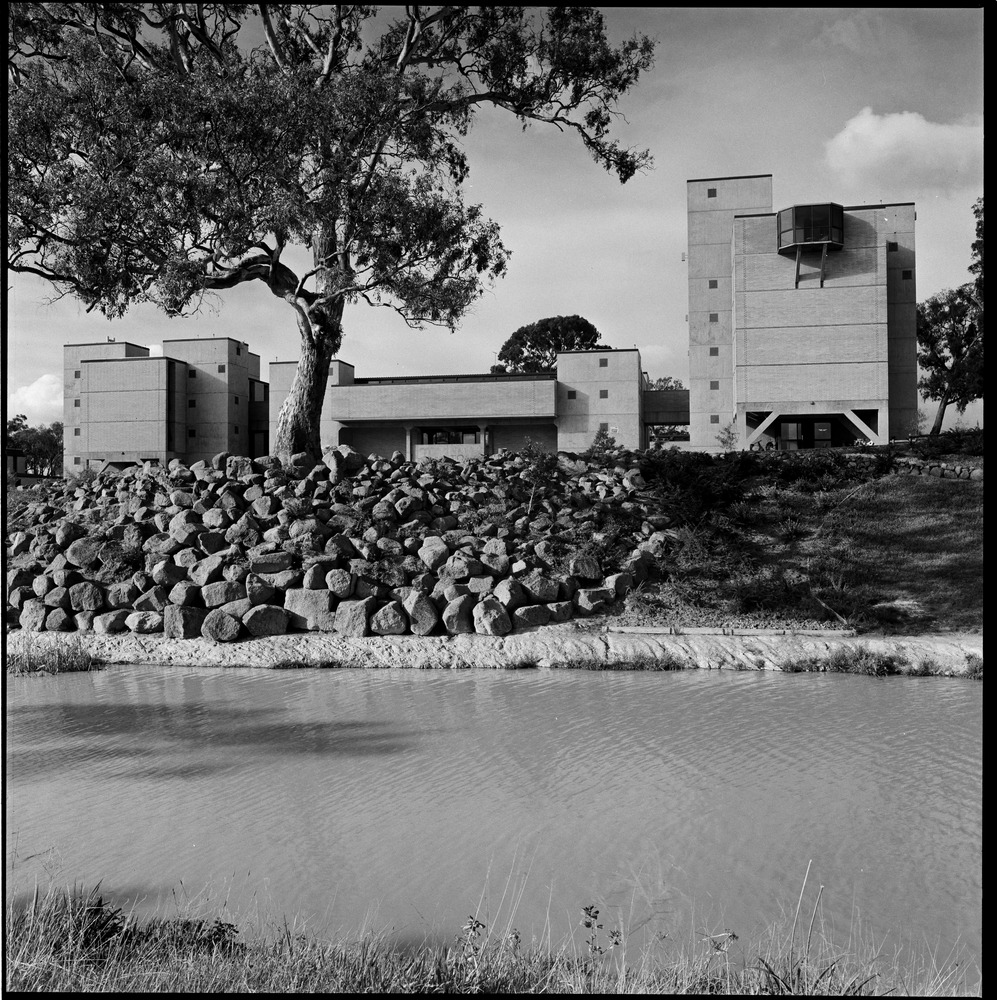 Design Matters on Campus is a symposium exploring the intersections between architecture, landscape and the university experience, within Robin Boyd's Menzies College at La Trobe University.
In the late 1960s, La Trobe University rose from the paddocks in Melbourne's north and embraced ancient Greek concepts in its design and planning. For Boyd, his design for Menzies College allowed him to progress his theories of the Third Phase of modern architecture from the urban to the monumental.
Taking the design of La Trobe University and Menzies College as a point of departure, the program delves into the integral role architecture has played historically, what shifts have occurred, including post-pandemic, and how we might build thriving future educational environments.
From masterplans to interventions, dorm life to student activism, academic and industry speakers will consider the campus as a space for research, exploration and growth.
Presented by the Robin Boyd Foundation and La Trobe University the Design Matters on Campus Symposium is generously supported by Brickworks Building Products.
Design Matters on Campus Symposium
Sunday 10 July, 2022, 10.30 am – 3.30 pm
Menzies College, La Trobe University, Melbourne Campus VIC 3086
Speakers:
Penny Barnes, Senior Designer, Arup Urban Design and Masterplanning
Kirsten Bauer, Director, Aspect Studios
Graham Burrows, Director, Jackson Clements Burrows
Peter Elliot, Principal, Peter Elliott Architecture
Prof Phillip Goad, Redmond Barry Distinguished Professor and Chair of Architecture, University of Melbourne
Kah-Fai Lee, Principal, John Wardle Architects
Prof Hannah Lewi, Melbourne School of Design, University of Melbourne
Dr Gillian Shepherd, Director, A.D. Trendall Research Centre for Ancient Mediterranean Studies
Malcolm Smith Australasian Cities Leader, Arup Fellow in Masterplanning and Urban Design