Denfair 2.0: Virtual Design Event
IMG LINK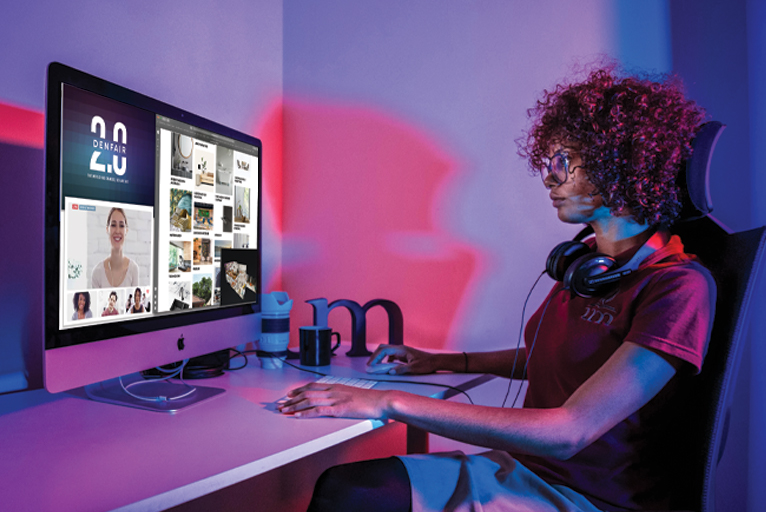 From July 20 – 26, Australia's leading design exhibition goes digital with the launch of DENFAIR 2.0 Virtual Design event.
The outbreak of COVID-19 in the past few months has changed the world and made the future somehow unknown and uncertain for us all. As a necessity to stay connected, the virtual age has had its breakthrough in many industries including the A&D. In 2020, Denfair is propelling you into a world-class digital design experience stepping around the uncertainty of what a physical event one could be like if one was possible.
"The world has changed and so have we" has become the mantra and a new burst of energy with a feeling that Denfair can once again create an inspiring experience in a new world and promote the talent of designers and their work beyond physical reach. Denfair's new interactive and immersive digital experience will showcase new design collections from 40 curated Australian and international brands using 3D virtual experiences, video content, instant connection video calls and produce numerous exclusive designers interview, panel talks and masterclasses to enhance the overall experience for all visitors.
Over the past six years, Denfair has become the Australian design industry's most dynamic hub for business connection and collaboration, and it is set to expand beyond the limitations of physical reach this coming July.
Denfair 2.0: Virtual Design Event
Dates: 20 – 26 July 2020
Location: virtualdenfair.com.au