Cream Town: a collective art shop supporting local artists affected by pandemic
IMG LINK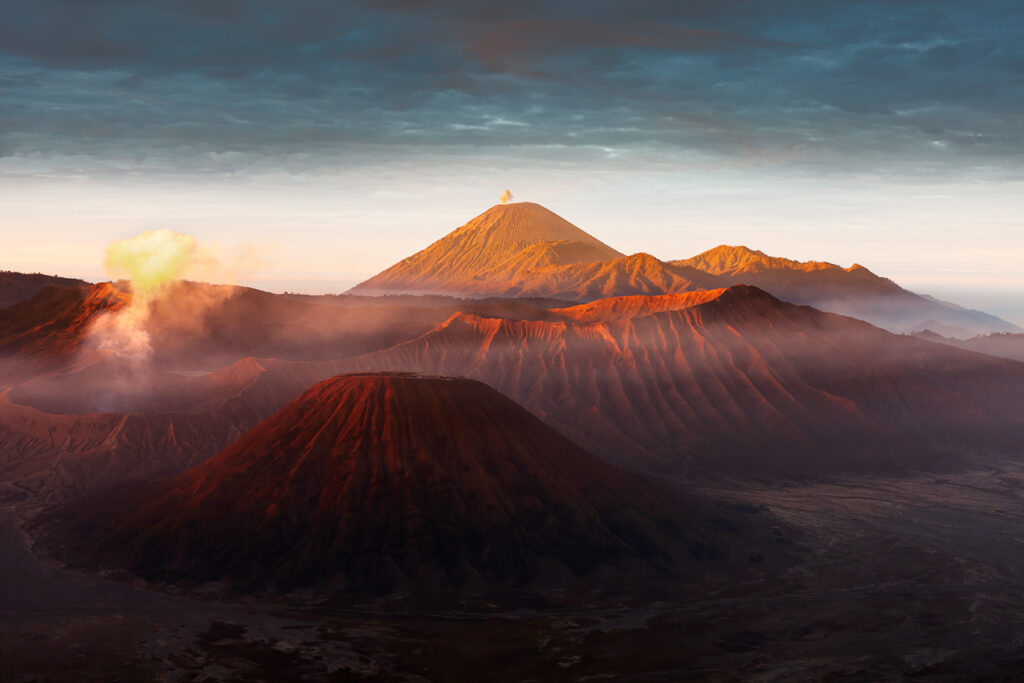 Cream Town is an online exhibition, community initiative and small business ally all in one. The Cream Town Collective was created to foster community, offer financial support for artists and provide something 'to feel good about' during this challenging time. Partnered with Hound & Bone Studio, Icon Frames and 200+ amazing creators, the site features artists who have been financially affected by COVID-19 – showcasing one image each for sale.
The site is complete with artist profiles, giving the wider community the opportunity to directly support artists, while also sharing the stories of the people behind the art.
"Seeing the groundswell of support for local artists from the wider community through Cream Town has been heartwarming. Along with discovering new work, it's been great feeling connected to a community of artists during a time where our normal networking avenues aren't possible," says photographer Anna Snowsill.