Issue 83
Issue 83 comes out 3 January. Order on its own or as part of a subscription.
The words of Hannah Tribe in our profile introduce this issue most eloquently. "At the heart of it, architecture is the most visible expression of culture and of humans' relationship with place," Hannah muses. "What we say about ourselves and what we build is so inextricably linked."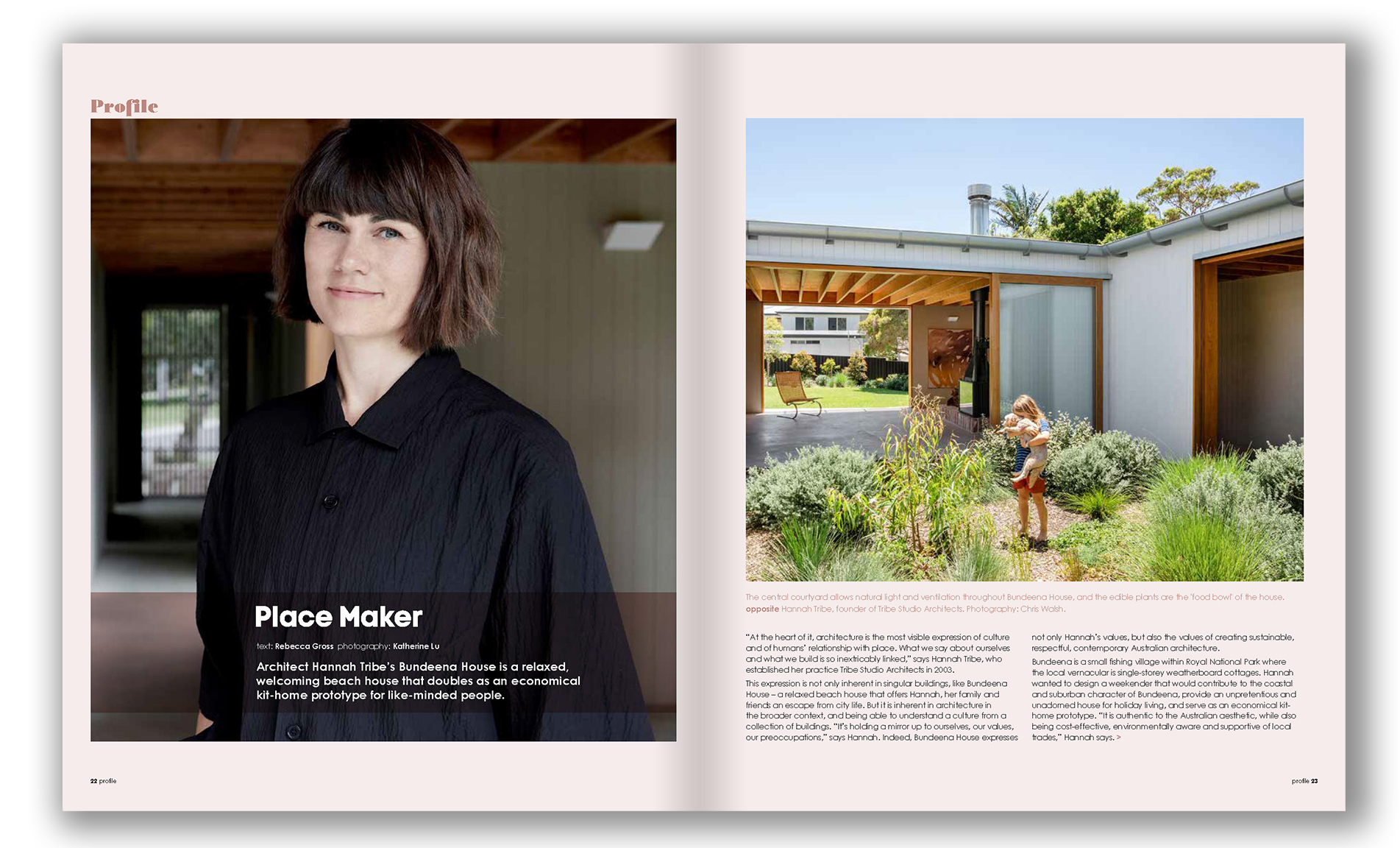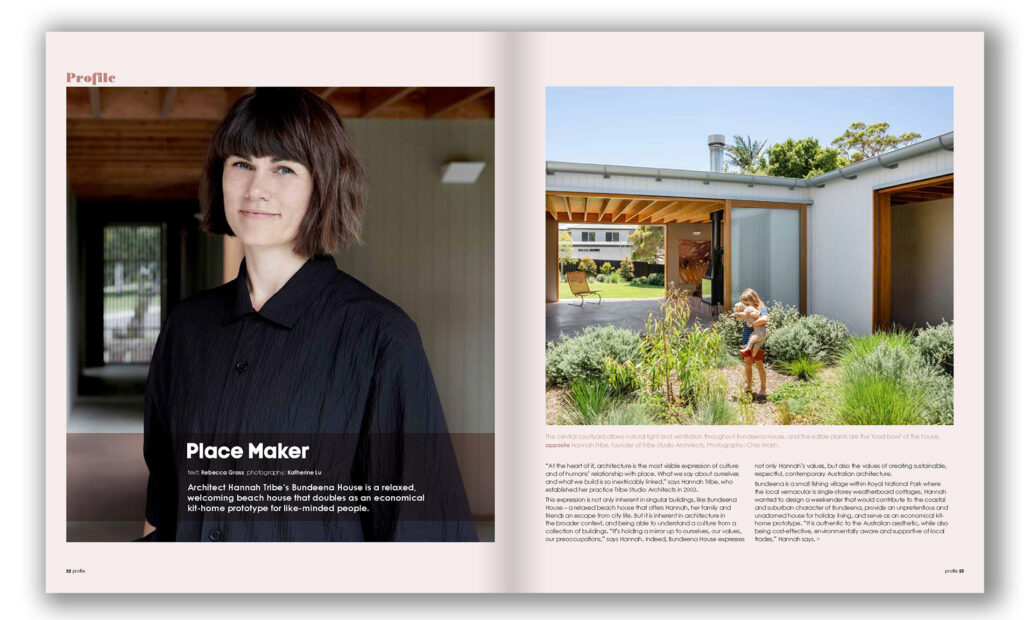 Learn about Hannah and Tribe Studio Architects' economical and sustainable kit-home prototype, which offers a fresh and simple take on holiday living.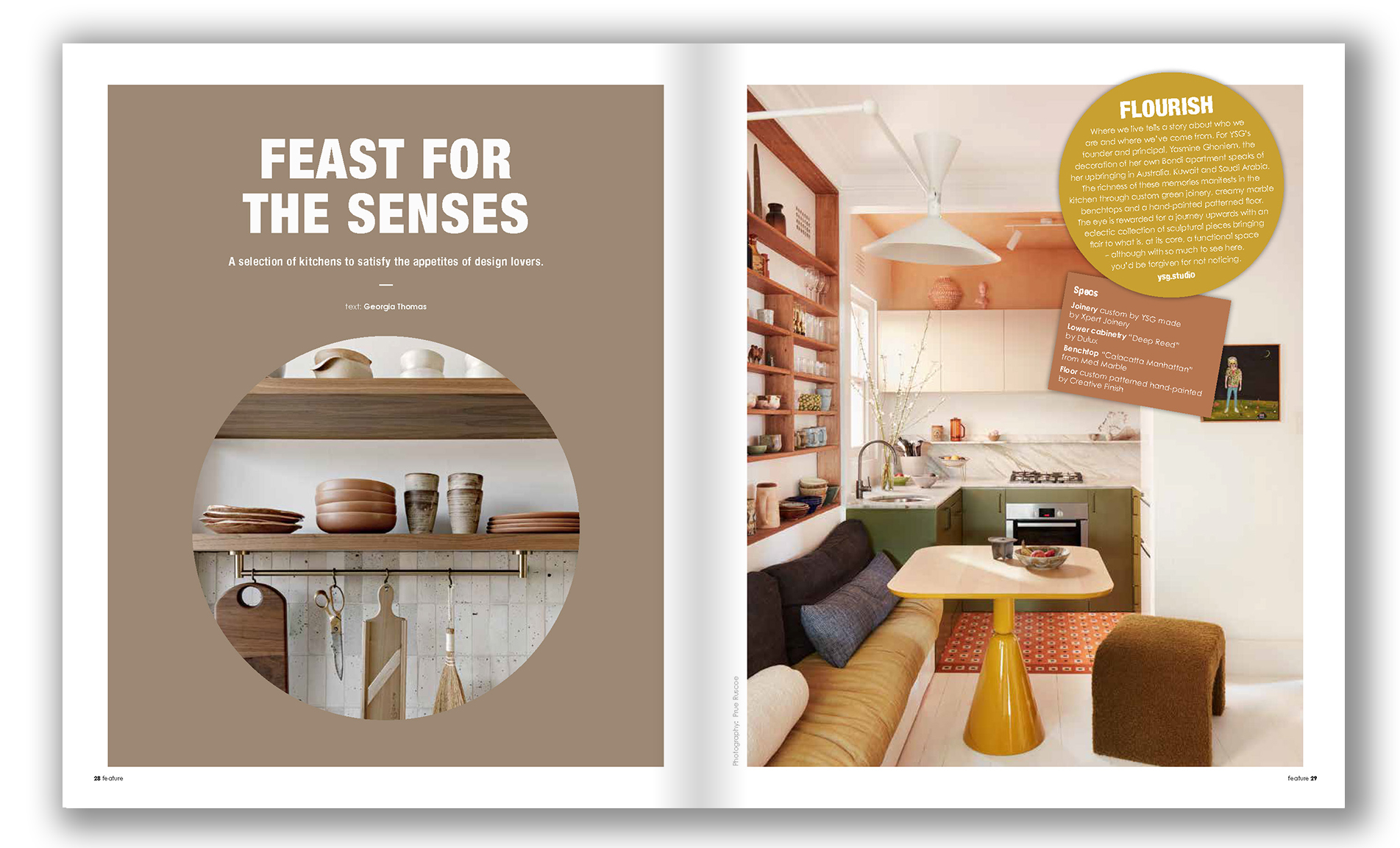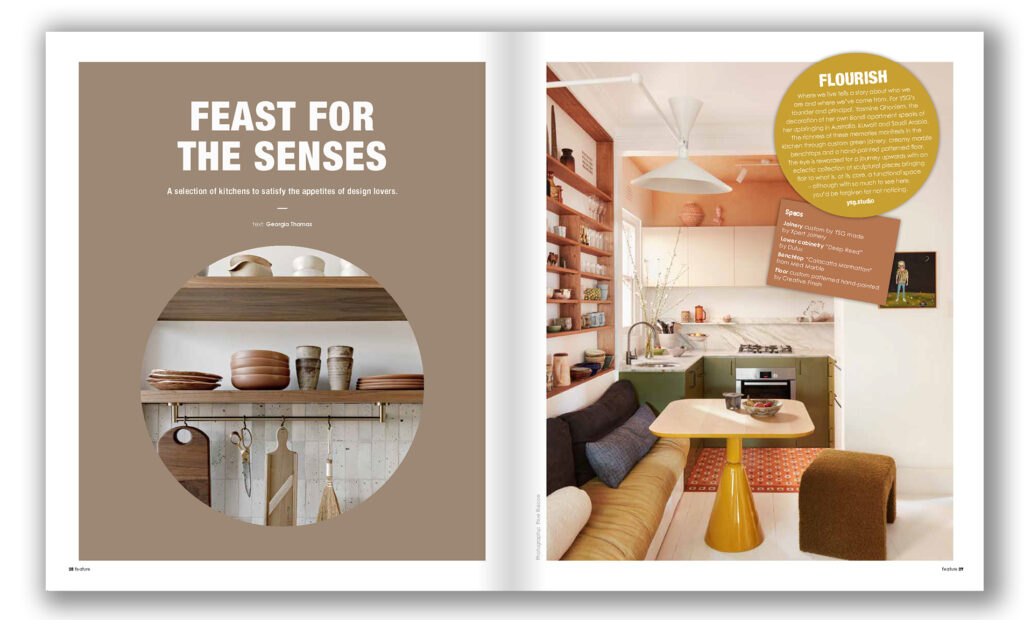 Then, have your appetite tempted by a selection of kitchens that pack major style.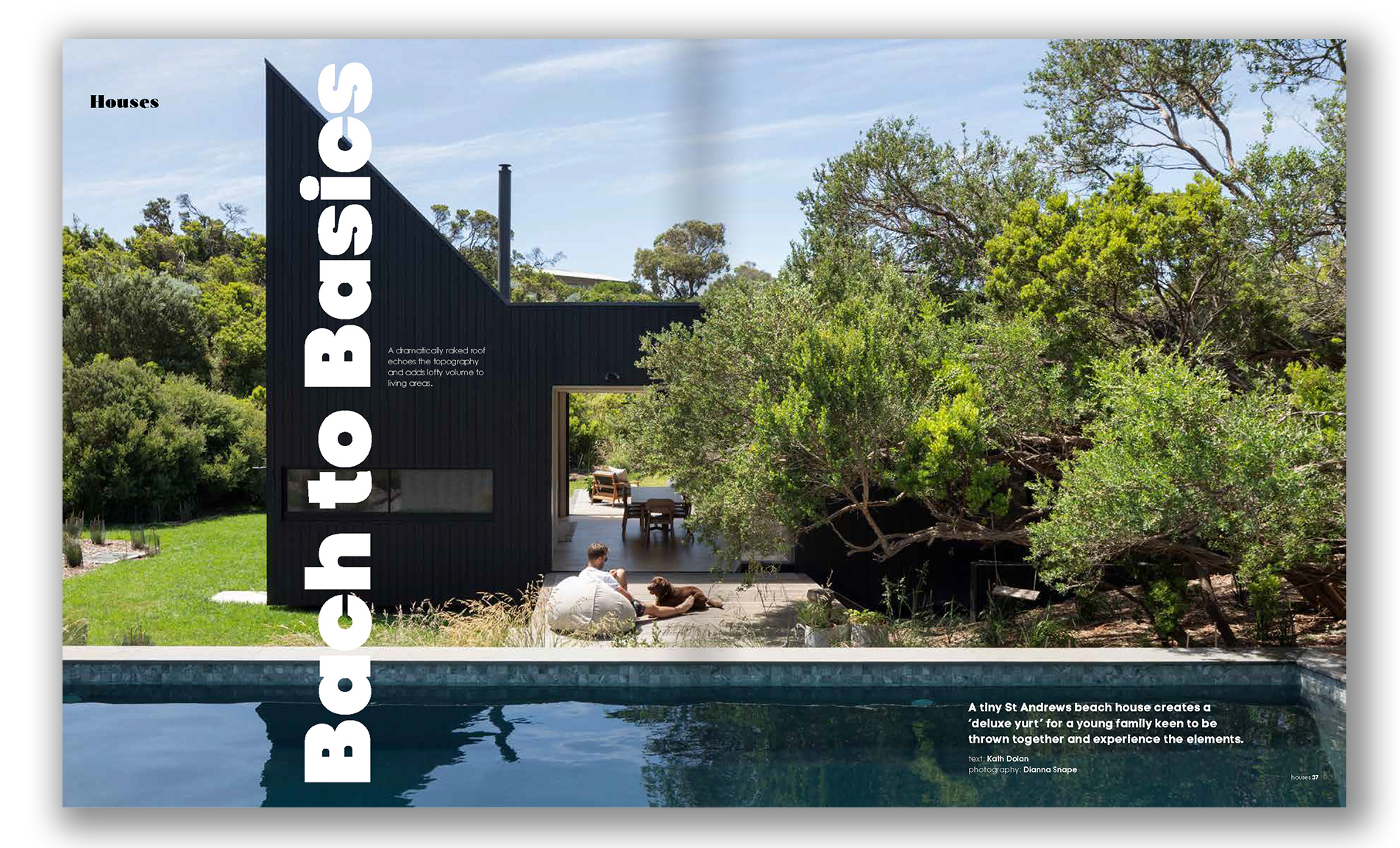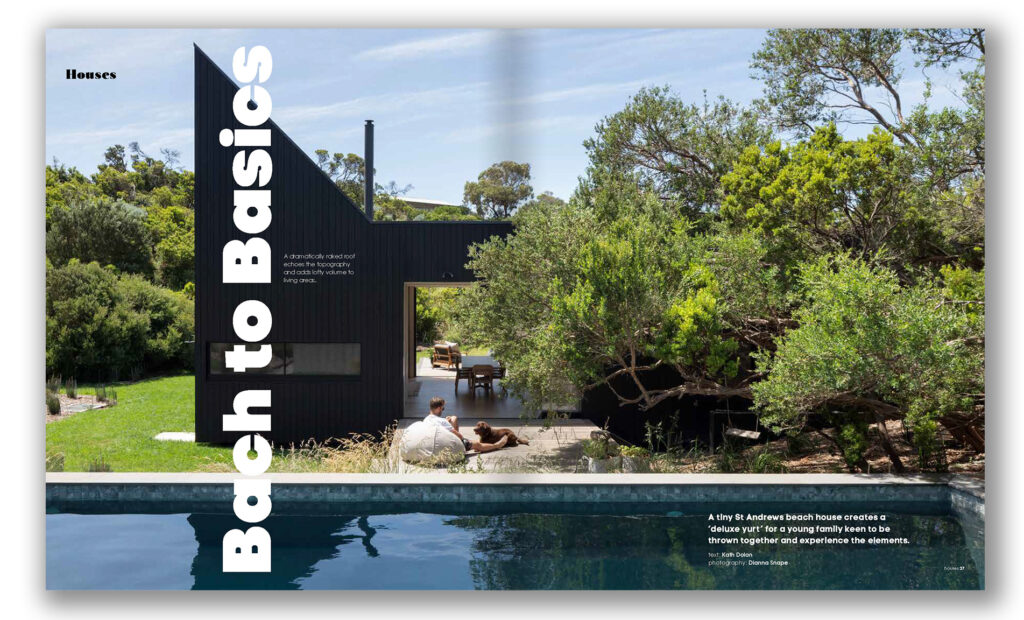 Next up, come to St Andrews in Victoria where a young family has sought out a strong connection to nature with the help of Wolveridge Architects.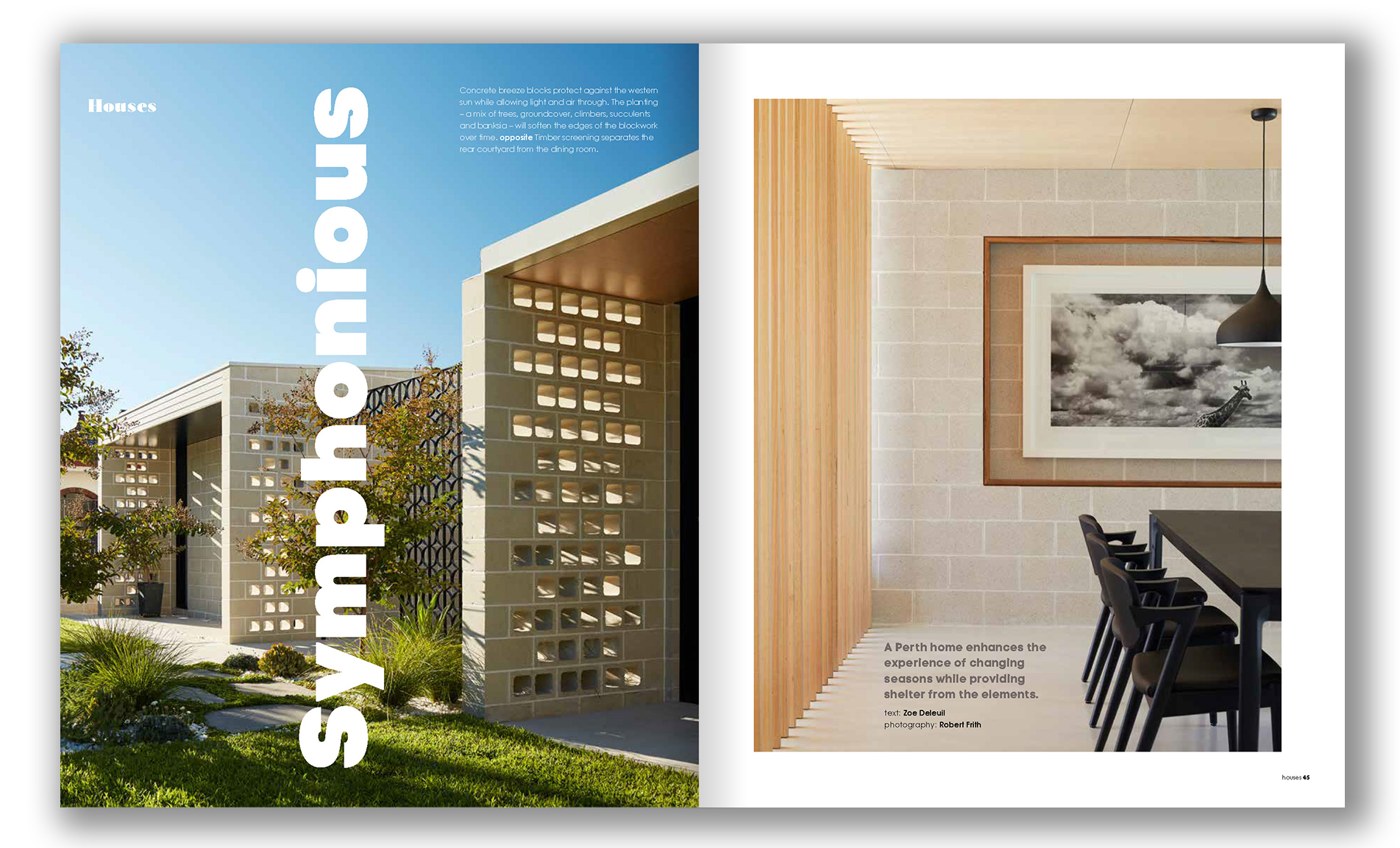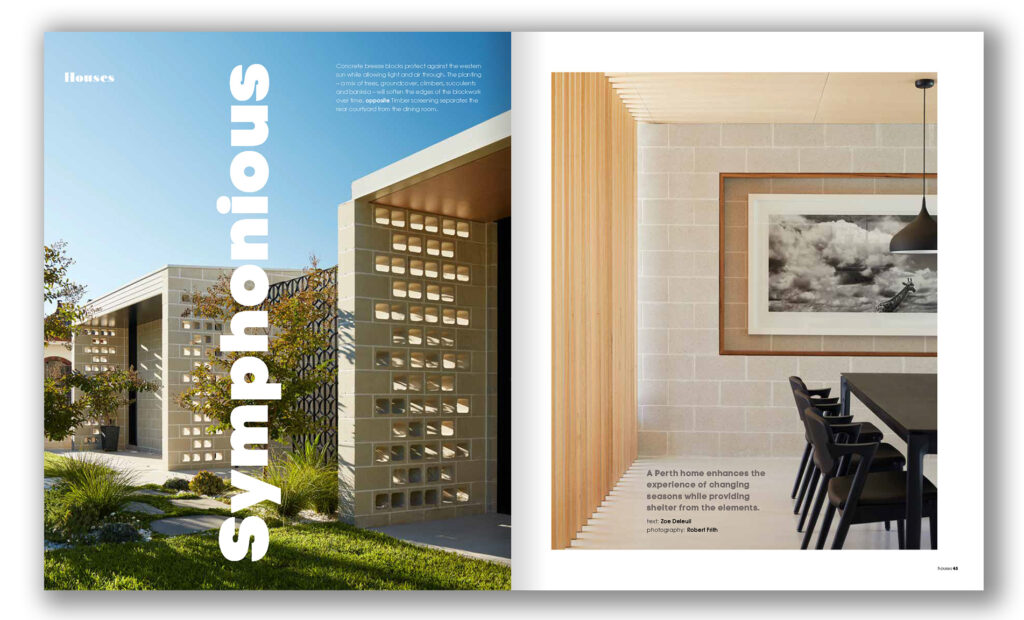 Over in Perth, learn why this easy breezy home has earnt the name of "Filter House".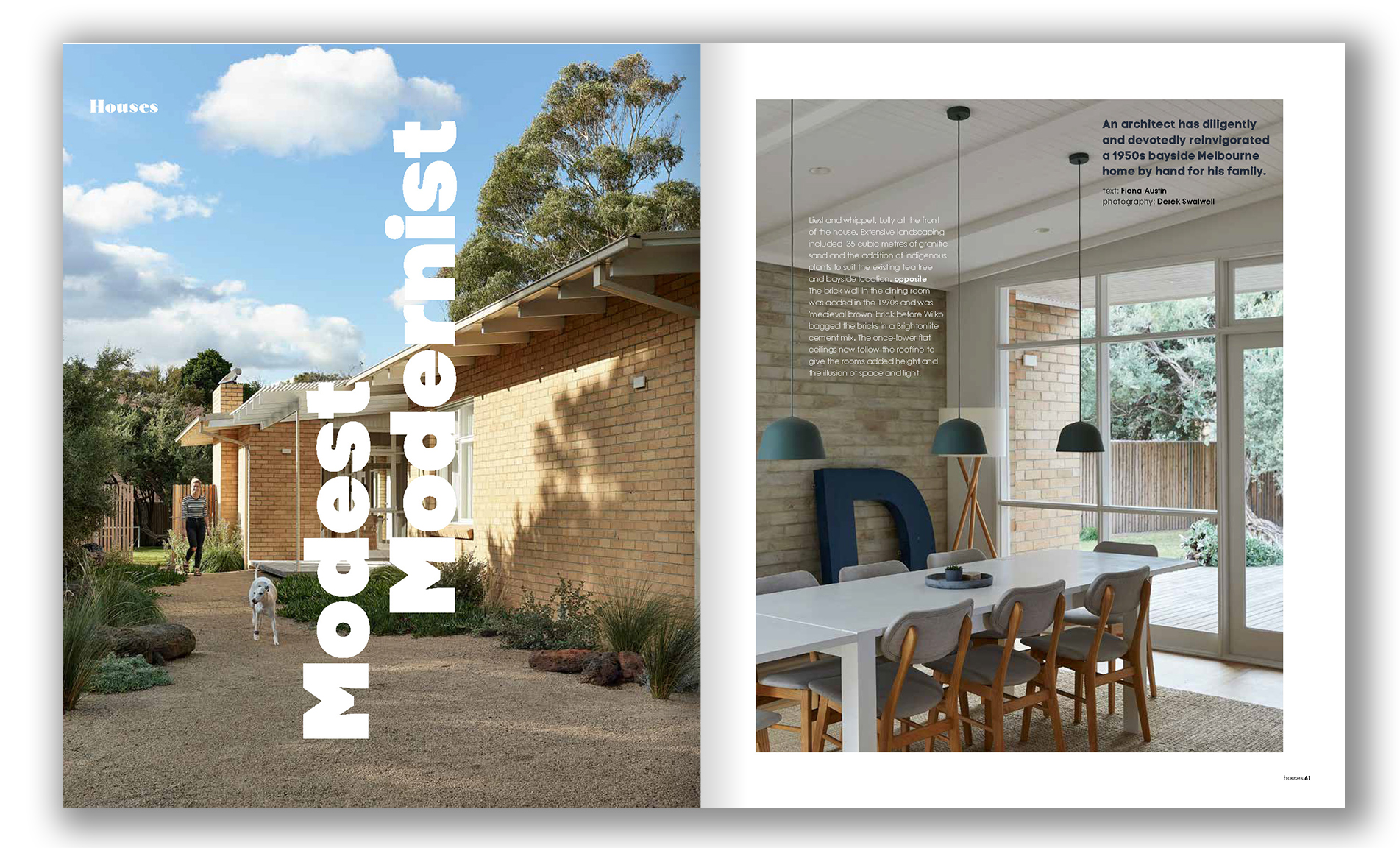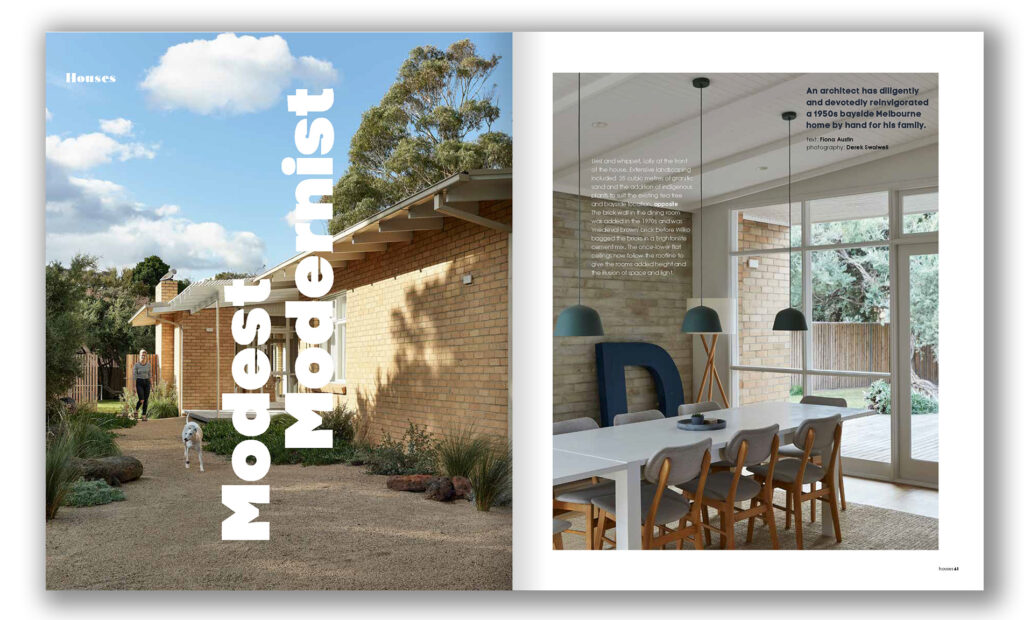 After that, have your heart warmed by the story of Breathe's rebuilding of a couple's home after the Black Summer bushfires.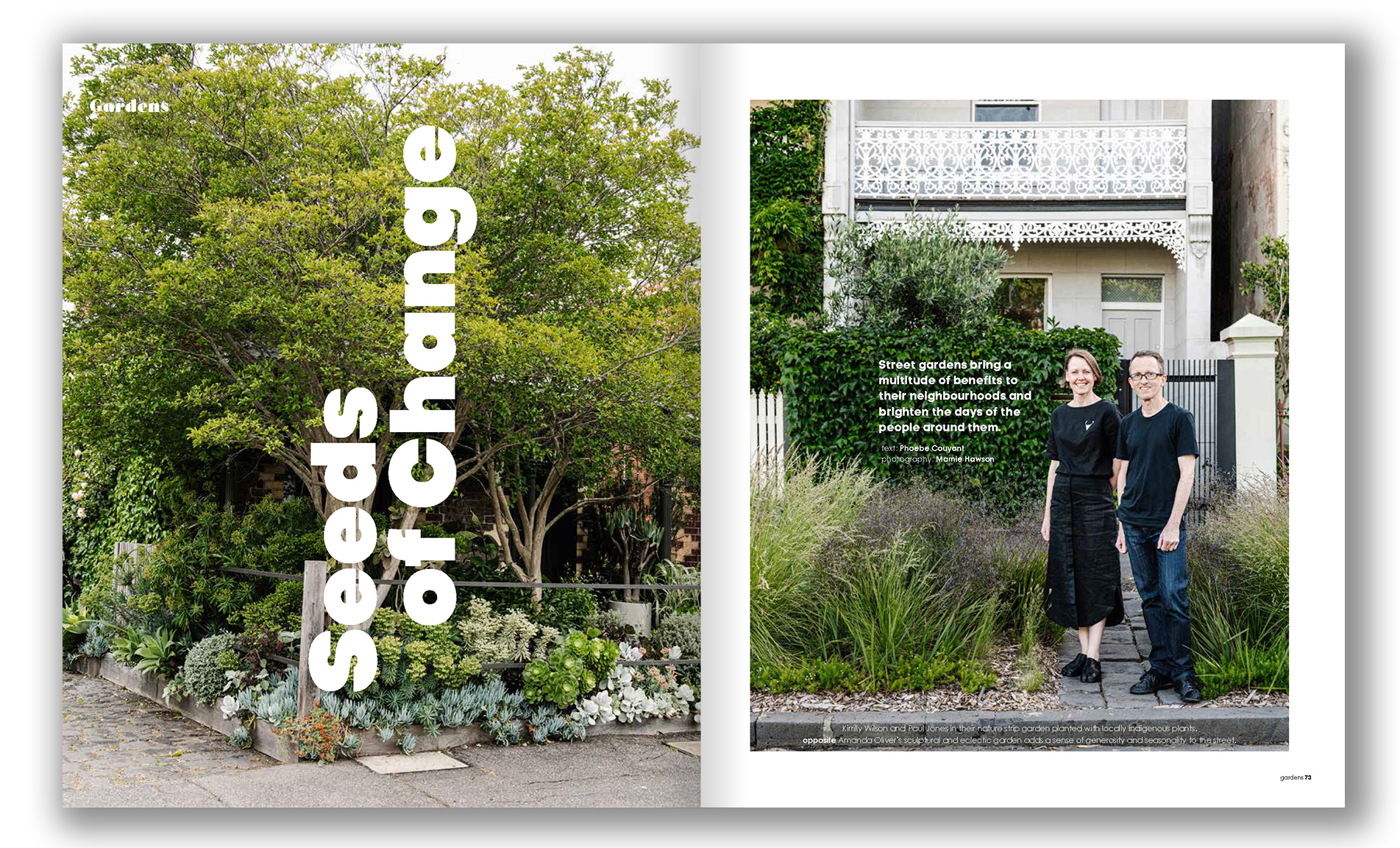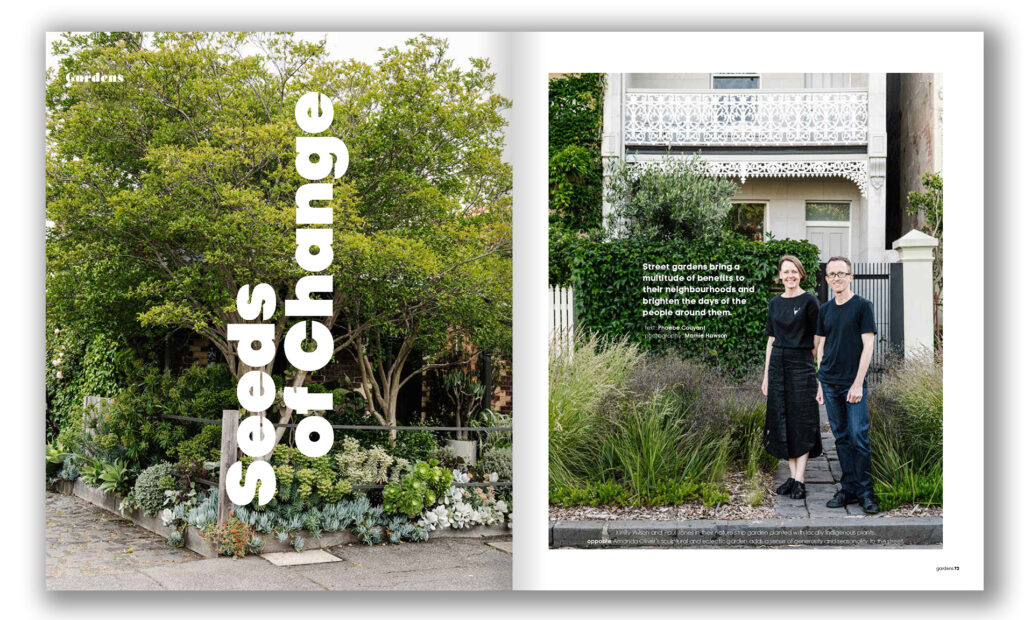 Be inspired by an architect's reinvigoration of a 1950s bayside Melbourne home, done by hand and with respect for its legacy.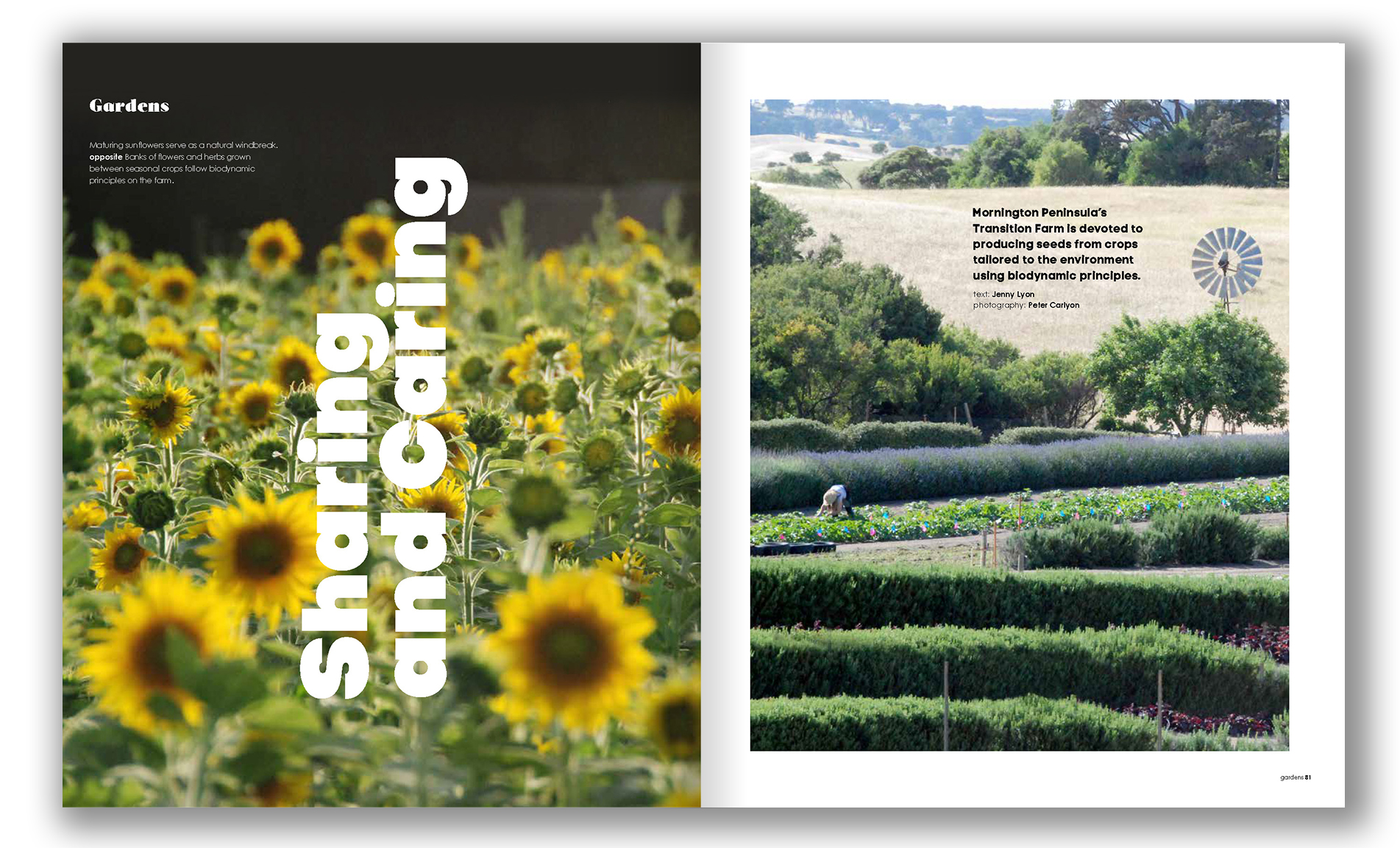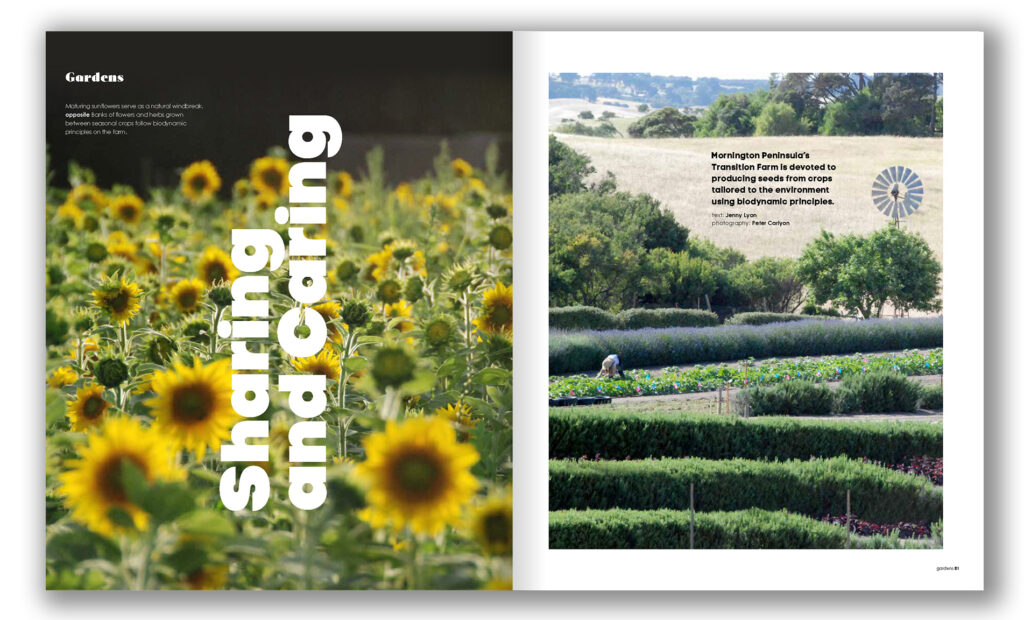 Now, let's talk street gardens. As you'll see, these beloved pockets of plantlife bring many benefits to their communities.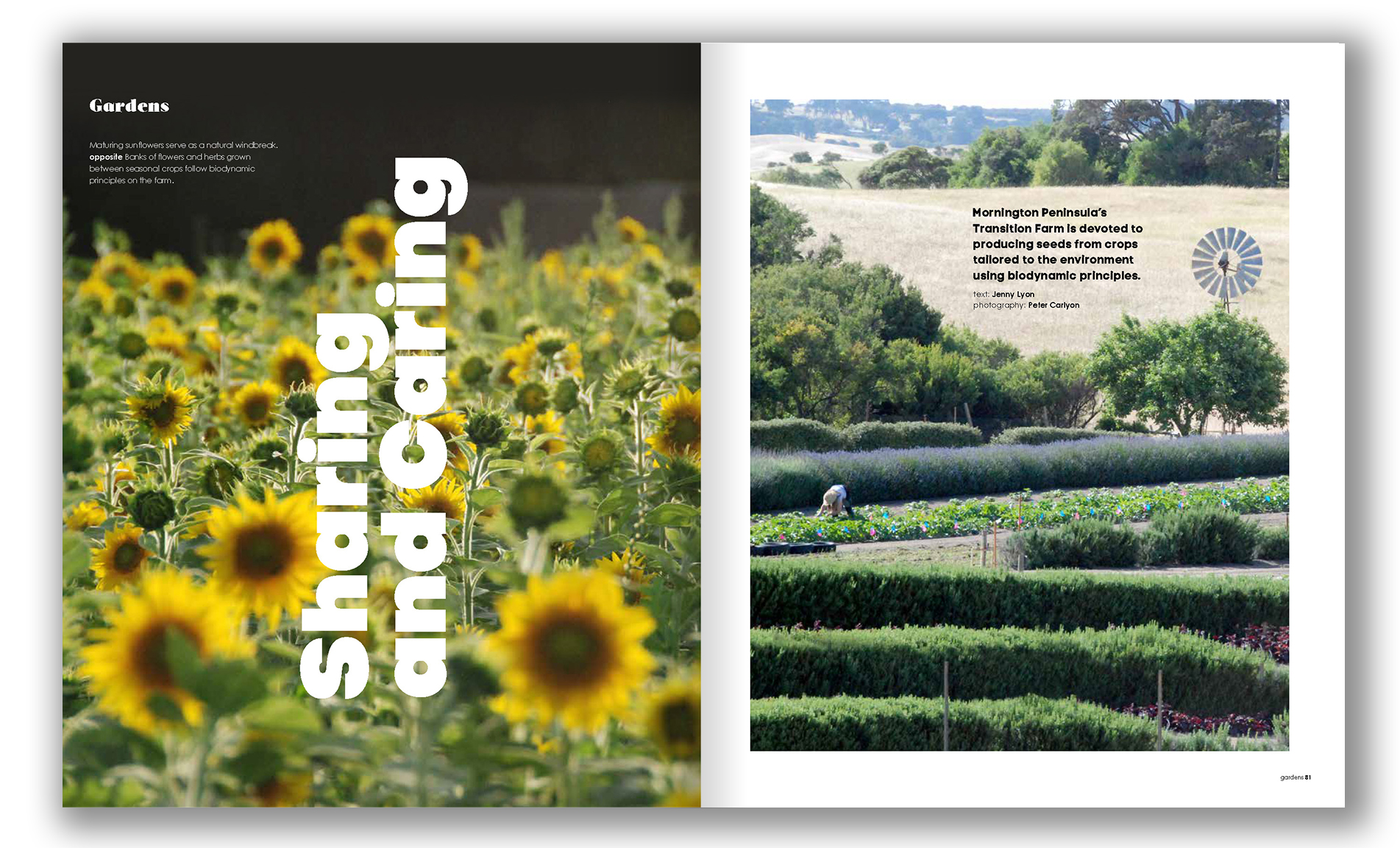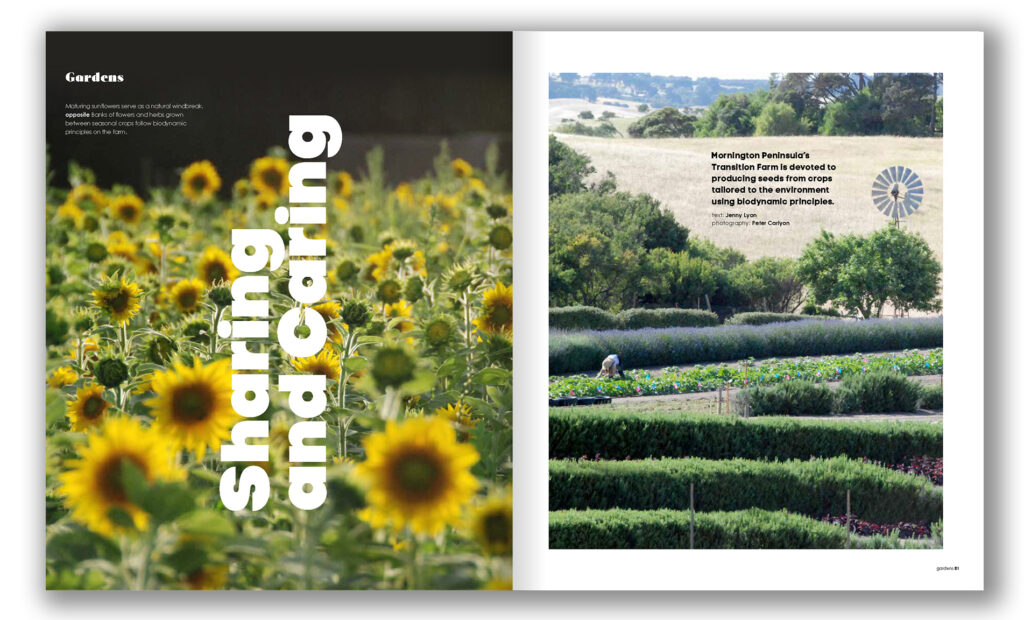 Mornington Peninsula's Transition Farm is devoted to producing seeds from crops tailored to the environment using biodynamic principles.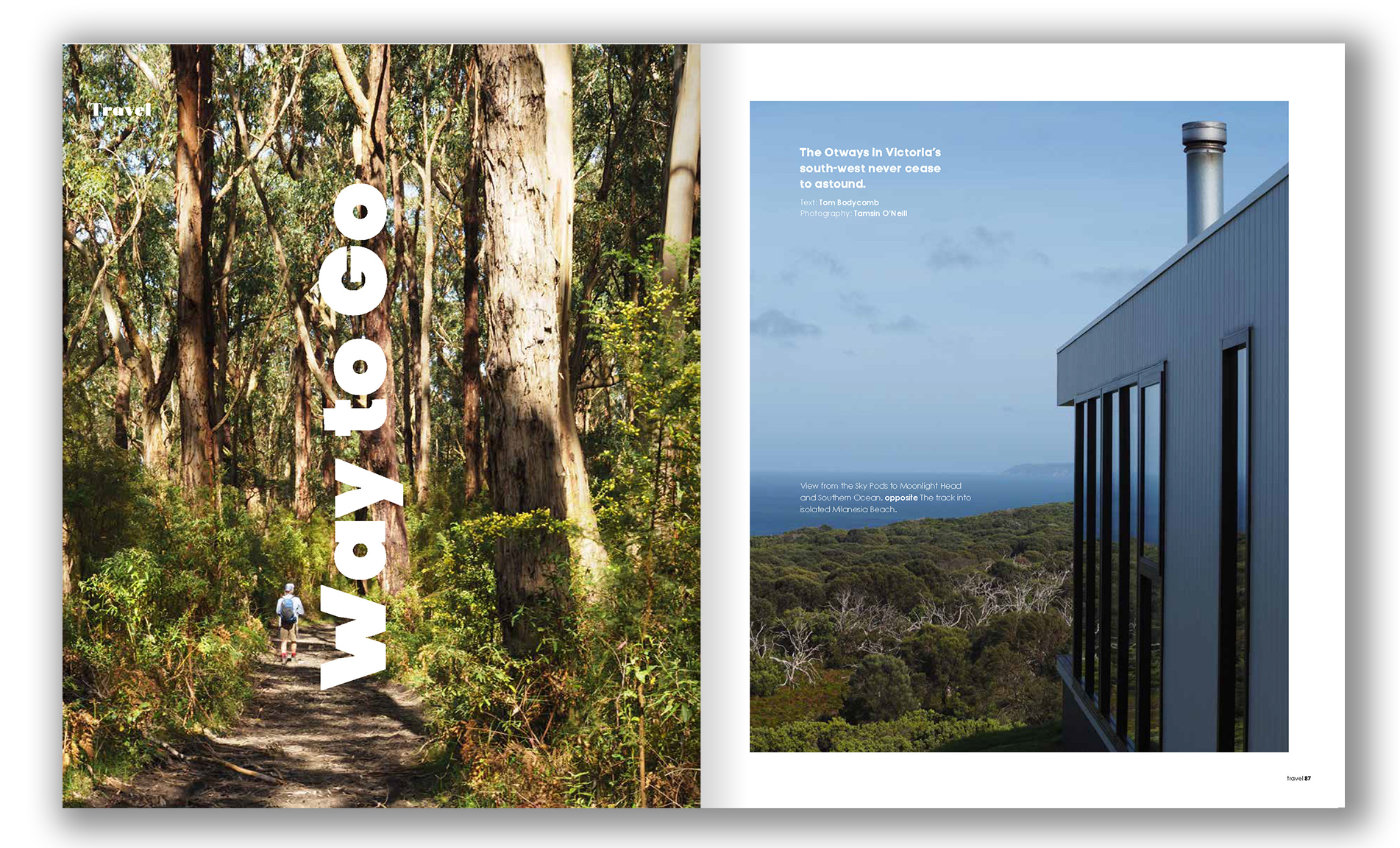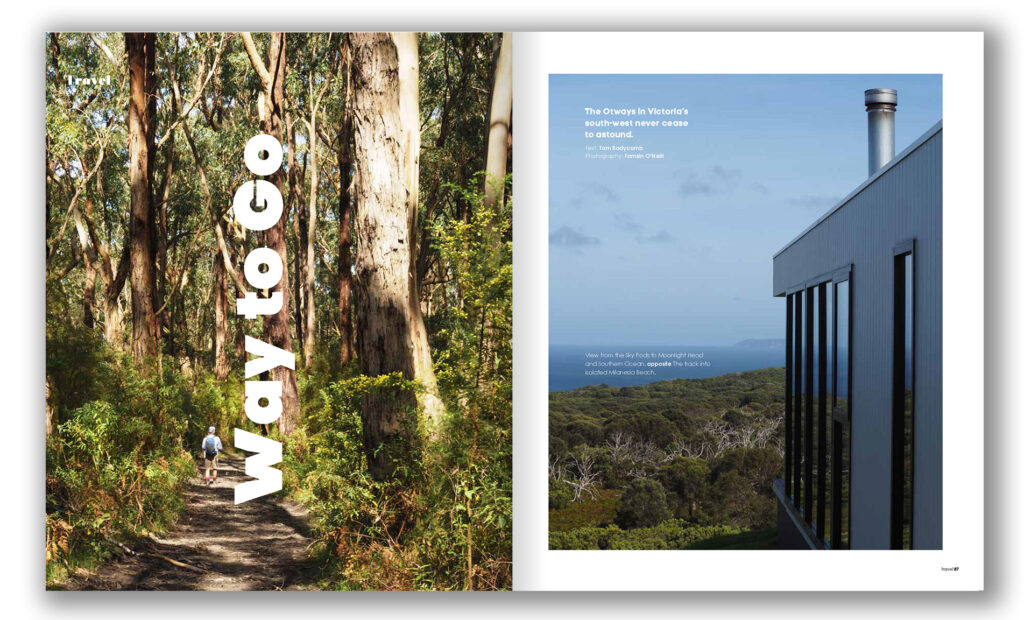 And finally, join us in the Otways for a very verdant adventure.
Issue 83 comes out 3 January. Order on its own or as part of a subscription.