CERES Harvest Festival 2014
IMG LINK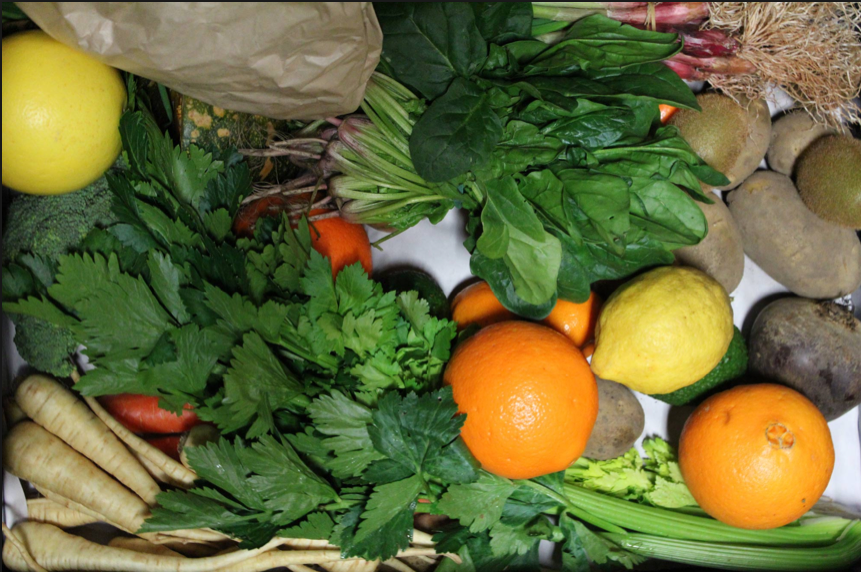 Saturday 22nd March 2014 marks the 15th year of the CERES Harvest Festival. This free annual event is expected to attract around two thousand locals with activities for kids, free workshops, practical demonstrations, live music and opportunities to connect with local food growers and artisans.
With recent press condemning community gardens as a biosecurity risk[i] this is an opportunity to find out more about CERES, get involved and support community and backyard growers.
Harvest Festival is a celebration of abundant, seasonal food from "seed to feed". From seeds, seedlings, food plants, fresh produce and laying chooks, to bake-offs, barbecues and a twilight dinner – all aspects of food and eating will be celebrated.
One of the highlights will be the annual community cake bake-off judged by the ladies from the Country Womens' Association. All types of cakes are eligible and contestants are invited to get creative and bake to impress.
This "country fair in the city" would not be complete without local musicians, artisan stalls, face painting and fun with farm animals.
The cherry on top of the day will be the Twilight Dinner hosted by local celebrity Chef Matt Wilkinson of Pope Joan fame. Bookings are essential for this part of the day.
Come and give thanks to the good earth, our farmers and the cycle of the seasons: Saturday 22nd March from 10am-6pm, dinner from 6:30pm at CERES, Corner Roberts and Stewart Streets, Brunswick East.
For more information or to make a booking for the Twilight Dinner visit:
www.ceres.org.au/coming-events/autumn-harvest-festival.