Brickworks Short Film Festival
IMG LINK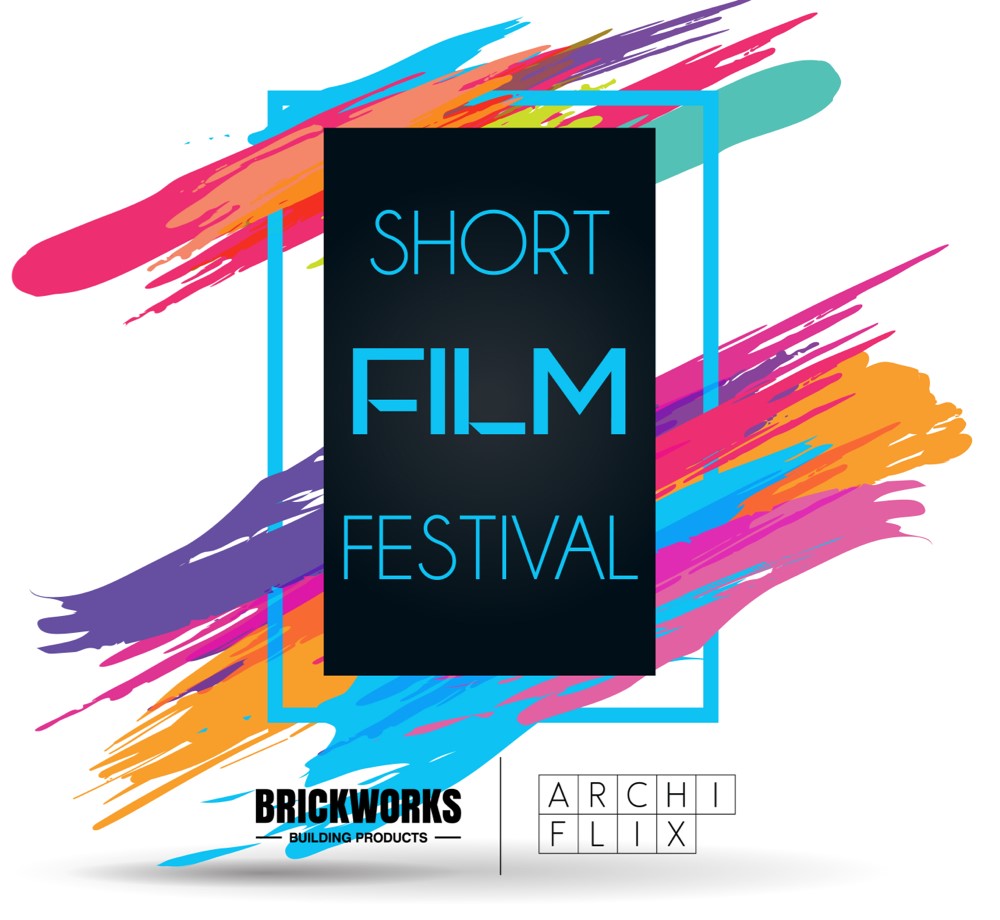 ArchiFlix are proud to be partnering with Brickworks Building Products to bring you the 2019 short film festival. The festival includes three extraordinary short films to be presented at the Brickworks Design Studios in each capital city.
This will showcase some of the best short films from the New York ADFF, including Social Housing, which explores the context for new housing across Europe with commentary on architectural trends, culture and traditions in the cities of London, Amsterdam, Vienna and Paris.
All proceeds will be donated to the Children's Cancer Institute, on behalf of Brickworks. All events cost a $5.
HOBART
WHEN: Wednesday June 19th, 6:00pm
WHERE: 9 Franklin Wharf, Hobart
MELBOURNE
WHEN: Thursday July 4th, 6:00pm
WHERE: Shop T1/367 Collins St, Melbourne
BRISBANE
WHEN: Thursday July 4th, 6:00pm
WHERE: Centro Complex, 27 James St. Fortitude Valley, QLD
SYDNEY
WHEN: Thursday July 25th, 6:00pm
WHERE: 2 Barrack St. Sydney
PERTH
WHEN: Thursday August 8th, 6:00pm
WHERE: 67 King St. Perth
ADELAIDE
WHEN: Thursday August 29th, 6:00pm
WHERE: 70 Hindmarsh Square, Adelaide