Authentic Design Alliance
IMG LINK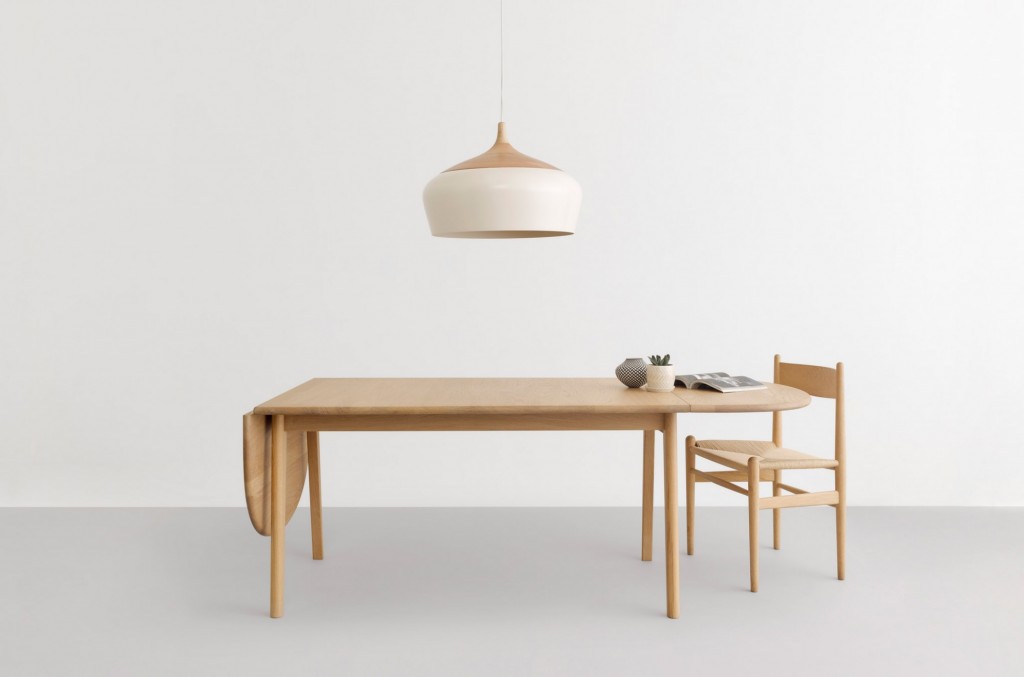 Founded in 2010, the new Authentic Design Alliance (ADA) program launches on May 28 as an education platform supporting original design. With their industry partners – collectively they aim for better IP protection for designers, advocating for greater awareness about how fake designs damage the future of our creative industries.
The new ADA program is helmed by Anne-Maree Sargeant; supported by a team of independent industry professionals, with events held throughout 2016. By joining the ADA – members will help create a stronger future for Australian designers and the businesses that make and sell original design. Your support is essential to create positive change.
Anne-Maree Sargeant explains, "With so many cheap copies flooding the market, and a prevailing attitude of 'throw it out when it breaks', buy another 'bargain' – cheap copies are treated as disposable decorating items. This attitude is not sustainable. Buy well and buy things you love, that last."
"Good design is not always expensive – supporting original design supports our own creatives. While changes to British design protection provide a worthy example for Australia to follow, we have a slightly more difficult task, however, given 'original design' is not valued by Australians as it is for example in Denmark. Similarly – getting the attention of government has been difficult as the extent of design theft has been difficult to quantify in economic terms."
"Outside the design industry the word 'replica' is not clearly understood by the broader audience. In talks and panel discussions the ADA have held over the past 12 months both audience members and panelists state that their friends think Replica is Vintage, or thinking it's a trend. The word 'replica' is damaging in itself. Let's be clear – an object is either real or fake. Australians need to support original design," says Sargeant.
Top 3 by design are the leading retail network that sell affordable original design, and managing director Terri Winter says, "Whilst copies are cheaper, I have never seen a copy be an 'improvement' on the original. Design knock-offs leverage sales from the credibility of the original creator. In several instances copy designs are not even much cheaper then the original."
Click here to download the full ADA newspaper and Good Design Festival event guide.
Image: Commune