World Industrial Design Day 2020
IMG LINK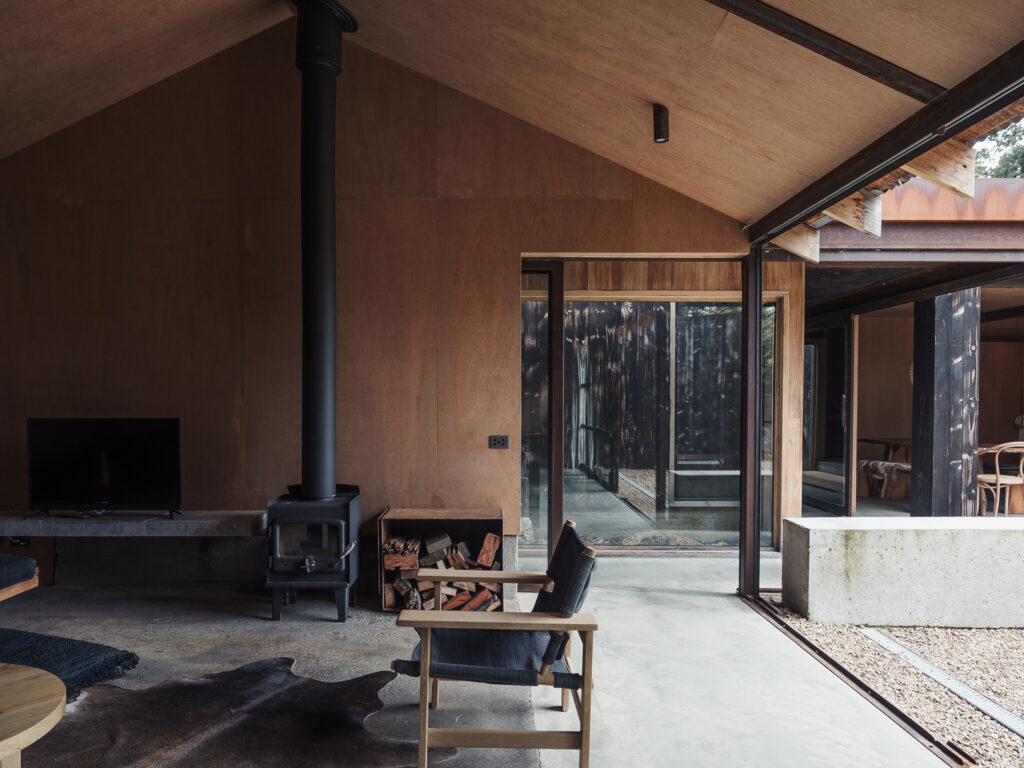 So much of what surrounds us is designed. Products, devices and related services are all the result of industrial design; their genesis firmly rooted in a tradition of manufacturing the everyday 'goods' that serve our functional needs, bring joy and build economic activity. Design reflects our culture, and particularly during the time of COVID-19, this highlights the immense power and potential of design to be a key problem-solver together with medical research.
On World Industrial Design Day – 29th June 2020 – we can celebrate the role and value of design while also reflecting on its capacity to provide the basis for creating a sustainable future shaped by the products and devices that influence our daily lives. How we live, work, play and travel is significantly determined by the objects and services that are created by designers and manufacturers.
This year's theme for World Industrial Design Day is 'design for everyday life', and it talks to the need for designers to rise up and demonstrate their expansive problem solving capabilities, their creative energy and their supply chain wisdom.
For example, the current worldwide attention to designing and producing personal protective equipment has not only been swift and creative, it also underscores the power of design to innovate and bring a deep knowledge of materials and manufacturing to the forefront of human need.
Jo-Ann Kellock, the chief executive of the Design Institute of Australia understands the relevance and power of design and notes that across all disciplines and domains, it can make the world a better place. As head of the national professional association, Kellock believes that Australia must intensify its focus on local manufacturing and innovation, especially when it comes to advanced materials, smart products and sustainable supply chains.
We can't talk about a manufacturing-led recovery from COVID-19 without making good design an essential centrepiece of the process, says Kellock. Australia has exceptional design talent, and our industrial designers have created world-beating products to be proud of; from medical and scientific equipment through to transport, packaging and furniture.
There is no doubt that design can shape a future that is socially desirable, ecologically essential, economically responsible.
Whether it is design-led interventions to the COVID-19 pandemic, design solutions for bushfire recovery, or the design of everyday objects and products, the time has come to elevate design and its application to address the issues of our time.