Work Place / Work Life
IMG LINK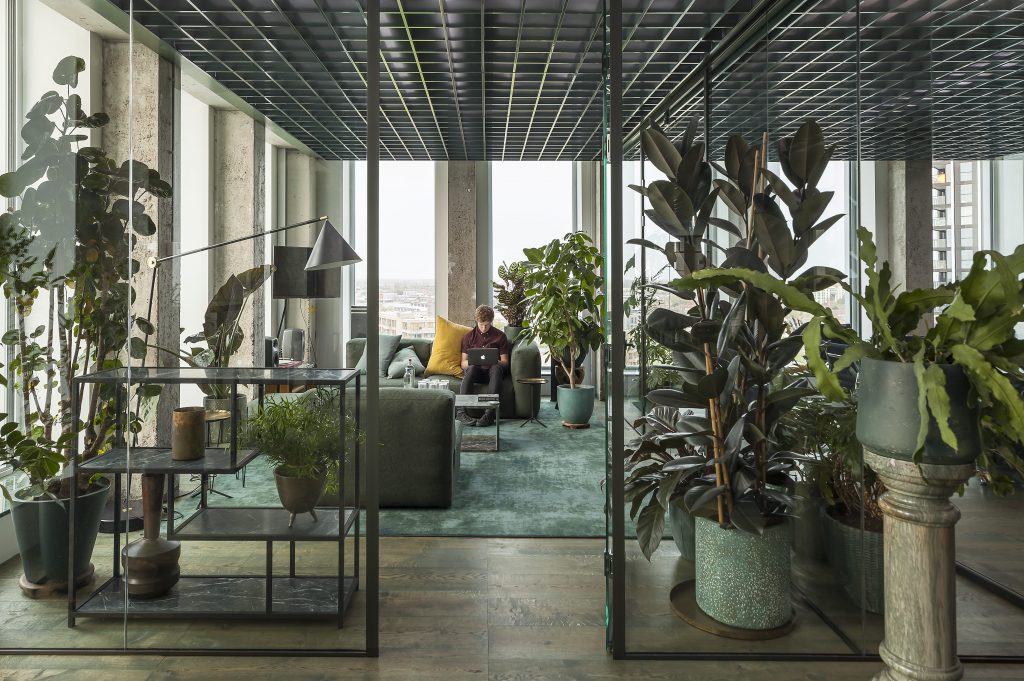 Work Place / Work Life will bring together leading practitioners from Australia and abroad to discuss the issues shaping workplace design now and into the future.
Workplace design in Australia is undergoing a seismic shift, with technological disruption, the rise of the sharing economy and developments in activity-based working changing the nature of work. The one-day forum Work Place / Work Life, to be held at the National Gallery of Victoria in August, will explore this shift, speculate on the future of workplace design and ask whether the traditional office has had its day.
"Our workplaces are like second homes to us, so the design of these spaces is crucial because it affects our wellbeing, mental health and productivity," says Cassie Hansen, editor of Artichoke magazine. "Australia has some of the best-designed workplaces in the world. Work Place / Work Life presents a unique opportunity to get local workplace designers together with international guests to present these spaces and hear from outside perspectives."
One of the international guests presenting is architect Marta Pozo, the director of MVRDV Asia in Shanghai and head of MVRDV's sustainability department. She will delve into her practice's exploration of the changing nature of work, discussing how workspaces can link the individual with the collective, work with leisure, constraints with flexibility and technology with nature. "The concept of offices as we know it began to blow up years ago, but still, offices dominate the contemporary city, with CBDs symbolizing power," she says. "Is the best workspace a tech palace, a cosy and informal rooftop, or is it an app?"
Also questioning the primacy of the office and examining the impact of the digital revolution will be Stijn de Weerd, co-founder of the Amsterdam-based practice Space Encounters. "Companies don't realize that the traditional office has competition now, and that they won't win anyone over with grid ceilings and carpet tiles," he says. Presenting examples of Space Encounters' boundary-pushing work, de Weerd will discuss how design can contribute to greater efficiency, flexibility and freedom in the workplace.
Christhina Candido, senior lecturer at the University of Sydney's School of Architecture, will look at open-plan offices and activity-based working and present research into how design affects workers' satisfaction, productivity and health. From the London-based research consultancy Hot Spots Movement, Emma Birchall (head of insight and forecasting) will discuss how social, demographic and technological change is affecting what high-performing workplaces look like.
In addition to the four keynote addresses, the Melbourne offices of global technology start-up Slack will be presented as a case study, with Slack's head of growth in the Asia Pacific region Arturo Arrarte explaining how the company's office design eschews the ping pong tables and play rooms of the typical Silicon Valley tech startup to promote a "work hard and go home" philosophy. Grant Thornton Australia senior manager Rebecca Yeates will also present the firm's Melbourne offices as a case study.
All keynote presenters will take part in a moderated panel discussion in which panel members will draw the audience into the conversation.
To see the full program and purchase tickets head to designspeaks.com.au.