Victorian Design Challenge 2020: The E-Waste Challenge
IMG LINK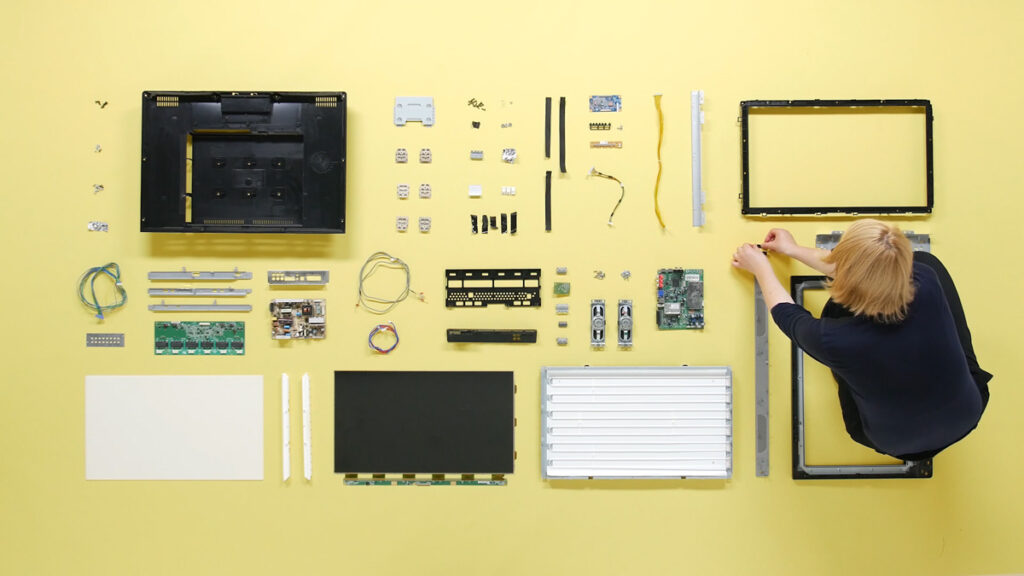 Creative Victoria and NGV are offering a $20 000 major prize for professionals and $5000 for tertiary students who present the best design idea addressing one of Australia's fastest growing waste problems – e-waste.
As part of Melbourne Design Week, NGV will host the third annual Victorian Design Challenge with Craig Reucassel, host of the ABC's War on Waste, returning as the chair of the expert jury. The challenge invites school students (primary and secondary), professional designers, engineers, entrepreneurs and innovators to apply design thinking and processes in targeting real-world problems.
The E-Waste Challenge aims to highlight the capacity and responsibility of designers to contribute to shifting behaviour, raising awareness, redesigning products, or devising smart end-of-life solutions that reduce the negative impacts of e-waste.
WHO CAN ENTER
There are three categories for entry:
Professional, designers, engineers, technologists, innovators and entrepreneurs (from around Australia)
Victorian tertiary students (from all relevant disciplines)
Victorian school students (primary and secondary)
The two-stage design competition begins with an open call for design submissions. The expert jury will shortlist five submissions from the professional category (national) and three submissions from each student category (Victoria only) to go through to Round Two – a live 'pitch' presentation at NGV during Melbourne Design Week, 12–22 March 2020.
Registration closes 1 Nov 2019. Learn more and register: victoriandesignchallenge.com
Presented by the National Gallery of Victoria in partnership with Creative Victoria. Melbourne Design Week and the Victorian Design Program are initiatives of the Victorian Government. Supported by AGDA.